How Far Did Jonathan Taylor Thomas Get In School?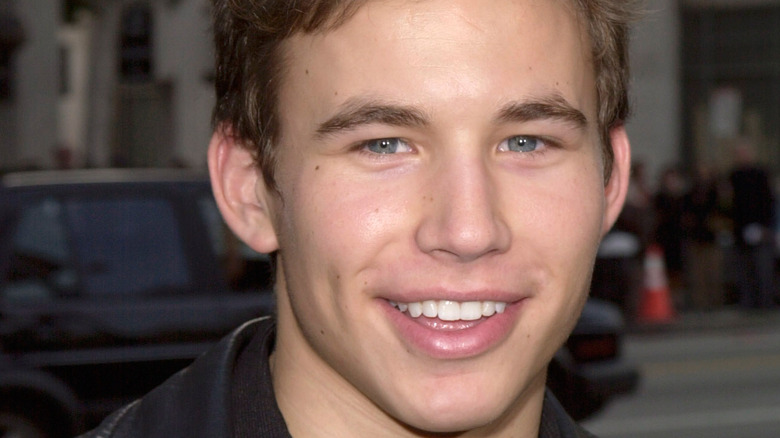 Featureflash Photo Agency/Shutterstock
In the '90s, Jonathan Taylor Thomas was the ultimate heartthrob. He could be seen in almost every teen magazine, and with good reason. Best known for playing the middle son Randy Taylor in "Home Improvement" and voicing Simba in the animated "The Lion King," JTT quickly demonstrated that he was more than just a handsome face, but a quick-witted actor as well.
However, like many childhood stars, he opted to stay out of the spotlight in his adult years in favor of a more normal life. In his particular case, Thomas decided to go the academic route. He told People during a 2013 interview that he'd "been going non-stop since [he] was eight years old" and he "wanted to go to school, travel, and have a bit of a break."
But how far did Jonathan Taylor Thomas get in school and was his decision to leave Hollywood the right one?
Jonathan Taylor Thomas chose the Ivy League life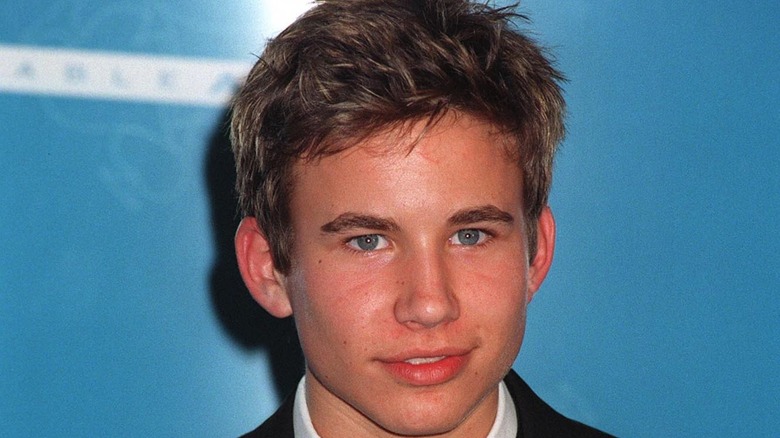 Featureflash Photo Agency/Shutterstock
Jonathan Taylor Thomas honored his sharp, school-savvy character Randy from "Home Improvement" by getting accepted into Harvard University to study history and philosophy (via Vice). He also studied abroad at St. Andrews in Scotland, where The Scotsman reported he was giving fellow student Prince William a run for his money in the "undisputed heartthrob" title. However, for unknown reasons, he only attended Harvard for two years. Clearly not sick of the Ivy League life, he graduated with a bachelor's from Columbia University in 2010.
JTT told People he enjoyed his time as a student. "To sit in a big library amongst books and students, that was pretty cool," he explained. He was so dedicated to his studies that he even missed out on the 1999 "Home Improvement" finale to focus on his college applications. "I was back east looking at schools, and so, unfortunately, the whole timing thing didn't work out," Thomas said after winning a 1999 Nickelodeon Kids Choice Award (via YouTube).
Since then, Thomas has had a few small roles in "Smallville," "Veronica Mars," and "Last Man Standing," but ultimately, he doesn't regret leaving acting to focus on his studies. In fact, he said, "[The fame] was a great period in my life, but it doesn't define me."