Here's What Monica Lewinsky Thinks Was 'Long Overdue' For Britney Spears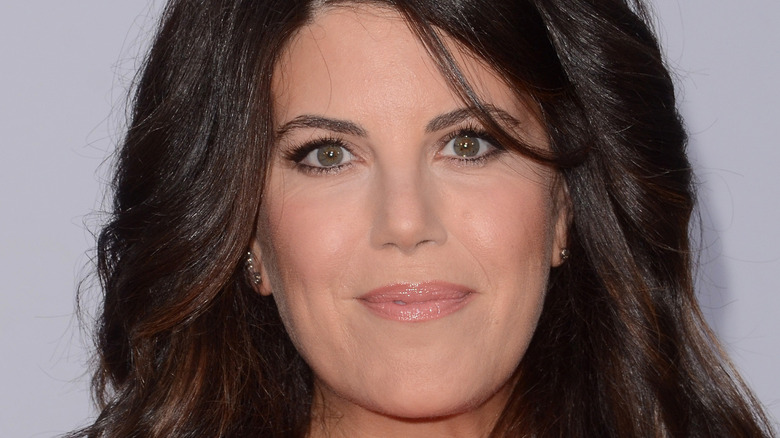 Kathy Hutchins/Shutterstock
Monica Lewinsky was only 22 years old when she began a coveted internship in the White House and soon began an infamous affair with the then president, Bill Clinton. According to History, that affair continued off and on for two years, but in 1998 that affair became public and Lewinsky became a household name, something she never intended and didn't want.
After her eventual move to a job at the Pentagon, she confided her affair to co-worker Linda Tripp, who recorded the conversations and made them public. That scandal led to Clinton being impeached by the House of Representatives and acquitted by the Senate — and Lewinsky's life was never the same again. She was maligned by the media and turned into a sexual object and has spent decades trying to recover from the emotional toll that took on her. Her life experience has given her empathy for Britney Spears, the pop star whose own scandals led her to live a life filled with media curiosity, resulting in mental health problems that prompted her father to put her under a conservatorship in 2008, something she is trying to dissolve as of this writing (via BBC). Spears has also been the butt of jokes from some well-known celebrities, something Lewinsky knows about all too well.
Monica Lewinsky is speaking for Britney Spears and other maligned women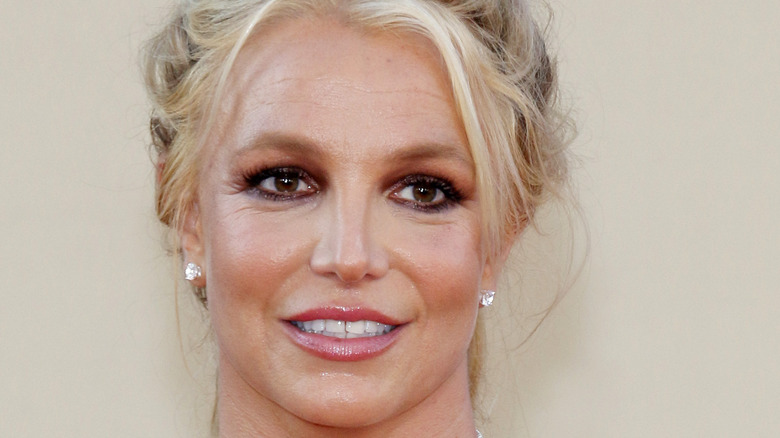 Tinseltown/Shutterstock
As Britney Spears has been publicly fighting to have her conservatorship dissolved and the documentary "Framing Britney Spears" revealed new information on how her father has handled her life, many celebrities have apologized to Spears for things they may have said about her in the past, including comedienne Sarah Silverman and even ex-boyfriend Justin Timberlake, according to Yahoo News.
Monica Lewinsky, who has come into the public eye once again as one of the producers on "Impeachment: American Crime Story," said that she can relate to what Spears has gone through. She also claimed the apologies should have come sooner.
"I think it's long overdue and wonderful to see it happening for different women in different arenas and scenarios," Lewinsky told In Style. "I made a mistake. Britney didn't. There were other young women this happened to, and there's an enormous amount of collateral damage. So I think it's not just an apology to a person; it's an apology to how you've affected a culture. What is sexual agency? What does it mean? It's not surprising that this de-objectifying of women is happening alongside the #MeToo movement. They braid together in a way that makes sense."