Meghan And Harry Could Soon Face A New Wave Of Negative Press. Here's Why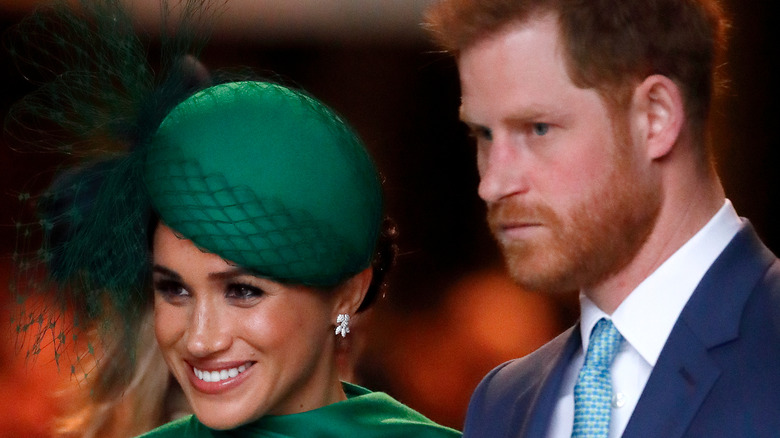 Max Mumby/indigo/Getty Images
Prince Harry and Meghan Markle may have left the U.K., but they did not leave behind the drama that comes with royal life. After media personality Piers Morgan publicly took aim at Markle's credibility on "Good Morning Britain," Markle filed a complaint with the network (per Yahoo!). Reacting to eyebrow-raising claims she made about the royal family while speaking with Oprah Winfrey, Morgan said, "I'm sorry, I don't believe a word she says, Meghan Markle. I wouldn't believe her if she read me a weather report. The fact that she's fired up this onslaught against our royal family, I think is contemptible." 
In addition to angering Markle, Morgan's words ignited public outrage. People submitted over 41,000 complaints about Morgan to the U.K.'s Office of Communications, leading it to investigate Morgan's comments and determine if they violated the organization's rules. Unfortunately for Meghan and Harry, the office sided with Morgan. In light of the finding, Meghan and Harry could soon face a new wave of negative press. 
Following the Ofcom decision not to penalize Morgan, the veritable floodgates were opened for lavishing harsh criticism on the royal couple. A British newspaper editor opined that a new precedent has been set, explaining to the Daily Beast, "I think for many commentators/opinion writers they'll use the ruling to take the gloves off. It'll be open season," they said. The editor further explained that the boldest critics will be opinion writers who are "not bound as much by restrictive laws that news editors face and that Harry and Meghan exploit to the full."
Harsh criticism for Harry & Meghan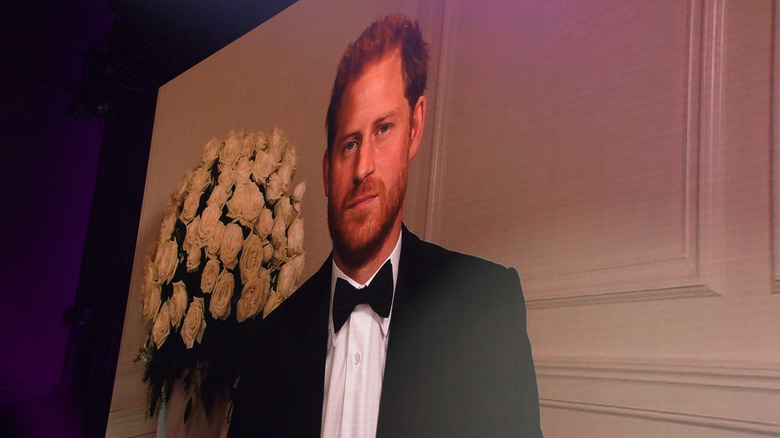 David M. Benett/Getty Images
The Daily Beast seems to believe that a torrent of vitriol has already started, citing recent reporting that the outlet alleges is misleading. Following a virtual appearance as a guest of honor at GQ's Men of the Year Awards, many outlets came for Prince Harry's speech there. Piers Morgan, who was also in attendance, tweeted "awks" when Harry's segment rolled around. For his part, Harry used his time in the virtual spotlight to comment on the need for vaccination in the midst of the pandemic. "Mass-scale misinformation across 'news' media and social media, where those who peddle in lies and fear are creating vaccine hesitancy," he said. 
Following the speech, numerous outlets jumped at the opportunity to criticize Harry for what he said. Daily Mail reported that Harry "used a live video message from his LA mansion to launch a new assault on the media and lecture on inequality." Similarly, a body language expert enlisted by The Express stated that Harry's speech was an attempt to position himself as a "global leader," arguably missing the point of his speech entirely. 
Unfortunately for Meghan Markle and Harry, this may be just the beginning of another onslaught of media attacks. With Ofcom's decision being interpreted by some as a green light to criticize the couple full-tilt, who knows what the limit to their headlines will be?