Heidi Montag Shares Her Nighttime Skincare Must Haves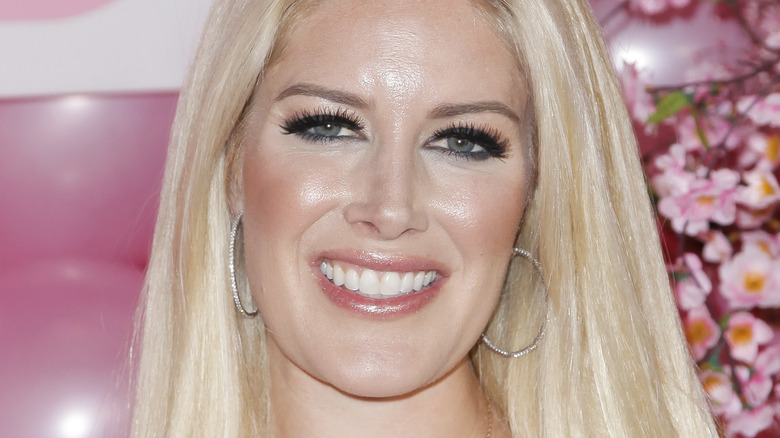 Tibrina Hobson/Getty Images
Reality TV stars such as Heidi Montag need their beauty sleep too. In May 2021, "The Hills" star gave Us Weekly inside info about the products she uses during her nighttime skincare routine by walking the audience through a step-by-step video. In the video, she told the website that she decided to change her beauty items to 100% chemical-free ones and gravitates towards cosmetics with ancient remedies. 
Montag swears by the Pratty Daddy website, which she claims is filled with high-quality products. She is particularly fond of Kat Villain, who avoids using preservatives and chemicals in her products. "Kat crafts her potions with the whisperings of the moon and the energy of the sun so that each blend is fluid and ever-evolving to meet the changing circumstances of life. Through seasonal direction and atmospheric influences, these blends are designed to balance one's life and then integrate one's experience," the Pratt Daddy website says of the brand.
But, which exact Kat Villain skin products does she use at the end of the day? Here are Heidi Montag's nighttime skincare must-haves.
Heidi Montag nourishes her skin at night with Kat Villain products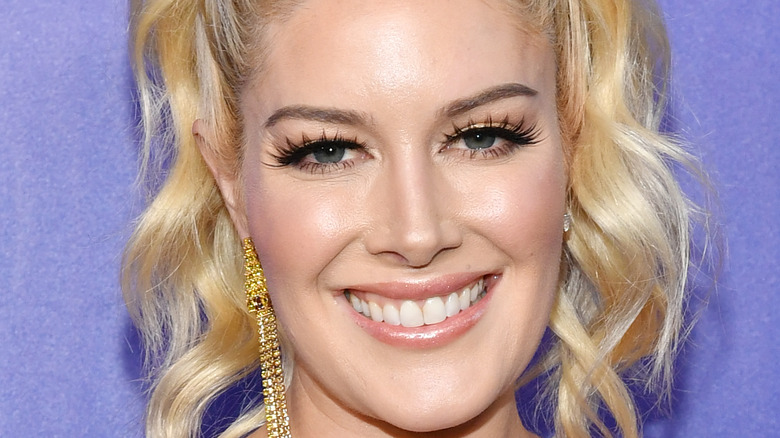 Amy Sussman/Getty Images
Montag starts her nighttime skincare routine with the Pratt Daddy X Kat Villain Makeup Remover ($90), which "doesn't leave your skin leaving oily" and doesn't damage your skin while it effectively removes your makeup. In the video, she puts the product on cotton pads and rubs them all over her face, where you see her foundation quickly and effortlessly dissolving, leaving a clear complexion.
She then moves on to the Sacred Immortal Scrub & Mask ($210), which exfoliates and nourishes the skin at the same time, penetrating so deeply that you don't even need a lotion. "It just feels so good," Montag said of the mask. She continues with Emanate Yoni + Face Mister ($120), a refreshing spray, which she claims even helps your immune system.
She also uses the Eternal Empress Hydrating Night Butter ($144), which helps with anti-aging, and has a great smell, according to Montag. She pairs this with her Rose Quartz Jade Roller, which helps circulate and regenerate skin cells.
Clearly, Montag's extensive nighttime skincare process has been working for her. With these products, your skin may even look and smell like Miss Montag's.