Maren Morris Reveals Her Thoughts On Diversity In Country Music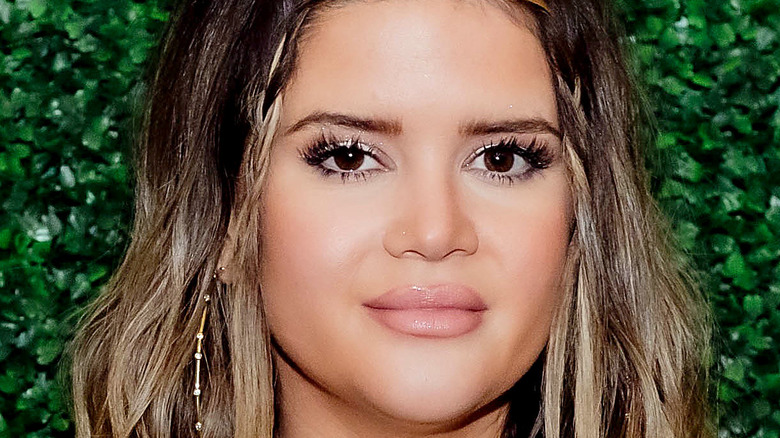 Shein Together Fest 2021/Getty Images
Breaking into the country music scene with her debut album "Hero" in 2015, Maren Morris has quickly become one of the genre's most talked about stars. More recently, the singer has been using her platform to raise awareness for where the country scene falls out of step -– particularly when it comes to diversity.
During an appearance on "The Ellen DeGeneres Show" on March 11, 2021, the host brought up Morris' video for her single "Better Than We Found It" (via YouTube). Filmed in 2020, the video of her self-described "protest song" features two families affected by immigration and police violence. Gabrielle Woodland, the video's director, explained that Morris wanted to "break down the barriers that separate us and remind everyone that, at the end of the day, we are all the same" (via Variety).
Woodland added that by highlighting "real stories happening to actual people," they could break the barriers set by the current political climate that "doesn't give a lot of room for people to converse."
Maren Morris believes country music can be more inclusive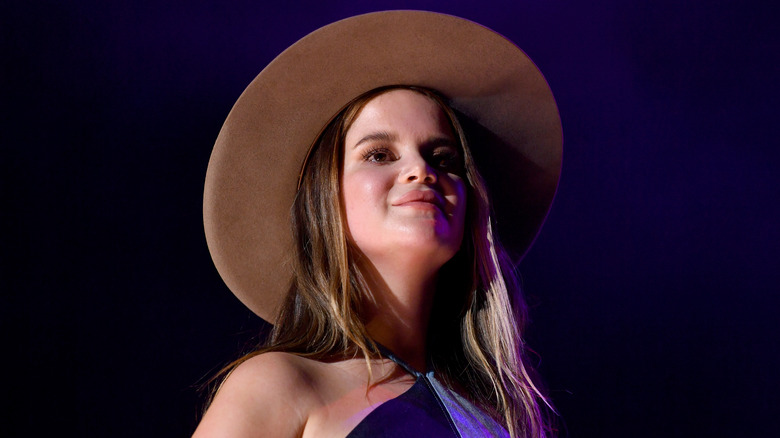 Jason Davis/Getty Images
The video means a lot to Maren Morris –- especially the work that director Gabrielle Woodland put into it. "She found all the families for the video and their stories, and took such great care of them because they're not easy stories to tell," the singer said, adding that this was especially the case for Daniel Hambrick and his family. Hambrick, who was 25 years old at the time, was shot and killed by a now former Metro Nashville Police Department officer in 2018 (via YouTube, Tennessean).
Ellen DeGeneres said that "most people are scared to speak out in country music" (via YouTube), pointing out that Morris has received online hate for being vocal about racism and a lack of diversity within the genre. "I'm a white woman in country music," Morris responded. "I already sort of have a leg up and even though there's a huge disparity between men and women in our genre, there's even more of a disparity between white women and Black women trying to be in country music."
Morris added that "there's so many Black women and men who adore country music" who don't feel there's a way in (via People). "I just feel like country music as a genre -– we all have so much room to grow, myself included, but I think country music definitely is stepping up to the plate slowly but surely."