Britney Spears' Father Just Made An Unexpected Decision In The Conservatorship Case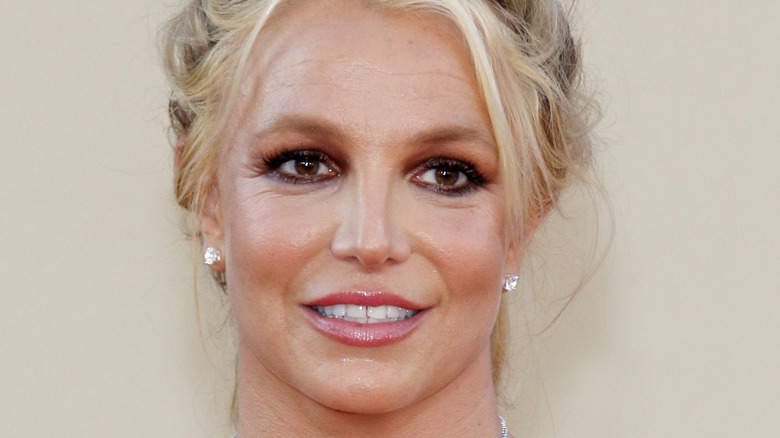 Tinseltown/Shutterstock
The plight of Britney Spears and the conservatorship she has been under for 13 years has come to the forefront in 2021 as Spears has been fighting to have the conservatorship dissolved, giving emotional testimony in June as to how much she feels it has harmed her life. Spears' father, Jamie Spears, set up the conservatorship that dictates his daughter's personal, professional, and financial decisions, after she struggled publicly with her mental health in 2008.
In June, Spears stunned the world when she described her life under the conservatorship to a judge via telephone. She described being forced to go on tour in 2018 against her wishes. When she put her foot down about how the tour was being run, she said she was falsely told she was not taking her medication and immediately put on lithium. She also claimed that she was forced to use a IUD, a birth control device implanted in a woman, and she wanted it out to have more children (via NPR). Amid the controversy about the conservatorship, Jamie agreed to step down from running it in August. On September 7, 2021, he did something even more shocking.
Britney Spears' father seems ready to close a chapter in his life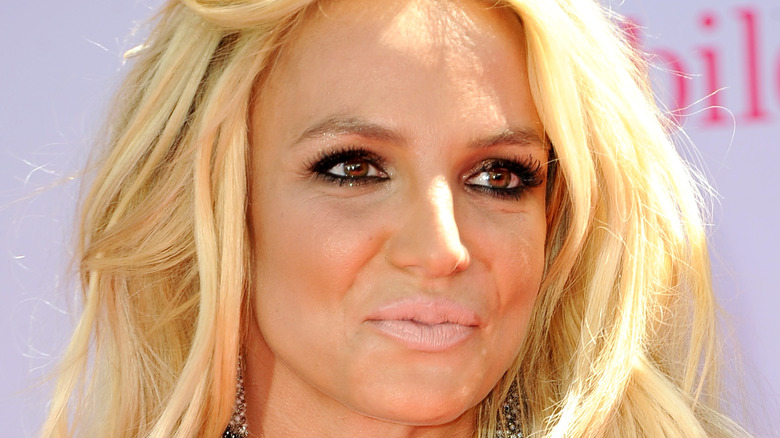 Tinseltown/Shutterstock
In a new court filing, Jamie Spears asked to have Britney Spears' conservatorship dissolved. While Spears has not yet filed to end the conservatorship, she made it clear that's what she wanted. If the judge grants her father's request, that's exactly what she will get.
"As Mr. Spears has said again and again, all he wants is what is best for his daughter," Jamie's lawyer, Vivian Lee Thoreen, wrote in the court documents. "If Ms. Spears wants to terminate the conservatorship and believes that she can handle her own life, Mr. Spears believes that she should get that chance" (via The New York Times).
The court filing went on to add that Spears has "demonstrated a level of independence that calls into question whether a conservatorship of the person is required."
Spears' own attorney, Matthew Rosengart, issued a statement in response to Jamie's request to end the conservatorship, calling it a "vindication" for the singer, but also insinuated that Jamie's latest decision had to do with keeping his own self out of court. "To the extent Mr. Spears believes he can try to avoid accountability and justice, including sitting for a sworn deposition and answering other discovery under oath, he is incorrect and our investigation into financial mismanagement and other issues will continue."
The next court date for the Spears conservatorship case is set for September 29, according to The New York Times.