How Does The Most Recent Scandal Impact Prince Charles' Future As King?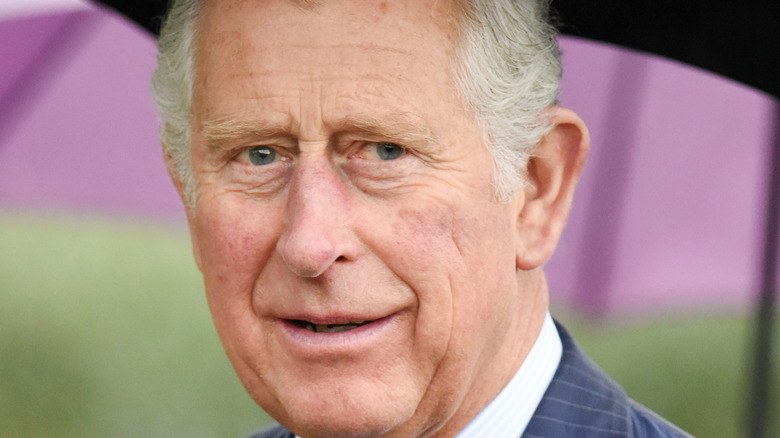 Bart Lenoir/Shutterstock
According to Newsweek, on September 5 Prince Charles was awakened by phone calls from the British press in attempt to gather information on a recent police investigation involving one of his aides. The aide in question, Michael Fawcett, is accused of a "cash-for-honours" scandal, reported The Times – in this case, having offered to help a Saudi billionaire secure an award of knighthood as well as British citizenship in exchange for a hefty donation to Prince Charles' charity, The Prince's Foundation.
Fawcett was chief executive to the foundation, Charles' charitable empire, until he stepped down this week after being accused of what the British call "breaching the honours." The Times reports that Prince Charles claims he has "no knowledge" of this scandal. Fawcett, who was once called "indispensable" by the Prince of Wales, is being investigated for at least two complaints, according to Harper's Bazaar. 
Newsweek shares that Norman Baker, a former U.K. government minister for crime prevention, is the one who reported Fawcett to the police. Britain's Metropolitan Police confirmed to Harper's Bazaar that the investigation is to determine whether the prince or the aide breached Britain's 1925 Honours Act (Prevention of Abuses), an Act of Parliament which "makes the sale of peerages or honors illegal."
Prince Charles' judgement is in question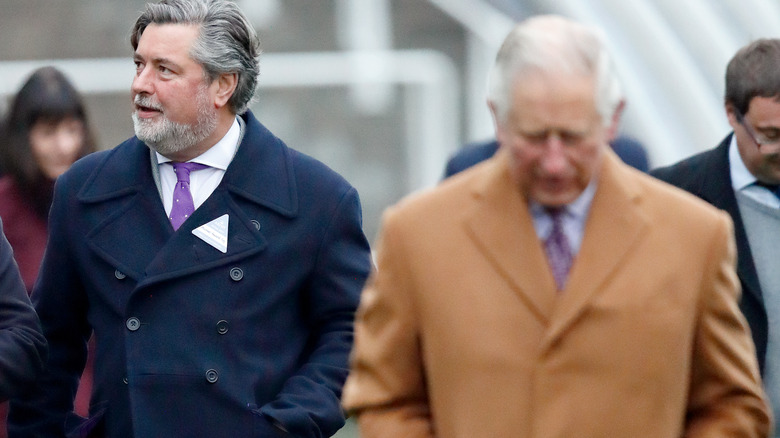 Max Mumby/indigo/Getty Images
Harper's Bazaar reports that once the news broke of the scandal, there were immediate meetings at Clarence House (the prince's London residence) and Buckingham Palace, with high level officials worried that Prince Charles will be affected by this investigation. A source at the palace revealed to Harper's Bazaar, "This is very bad," and another source stated, "This could potentially be very damaging for the Prince of Wales. There are most definitely concerns about how serious this could get."
What makes this scandal all the more concerning is the history between Fawcett and the prince. Harper's Bazaar recalls that in 2001, Fawcett was accused by a former secretary of racial abuse, and Newsweek reports that Fawcett, who had served as Charles' valet (per CNN), had resigned once in 2003, after being accused of selling royal gifts. Newsweek states that according to the BBC, although cleared of these accusations, Fawcett still resigned following a report speculating on the royal household operations.
Even after the two previous scandals, Prince Charles brought Fawcett back and eventually promoted him. Newsweek claims that experts say Prince Charles' judgement is compromised after continuing to keep Fawcett close and giving him powerful positions, and this could have an impact on his future as king. Former BBC royal correspondent Peter Hunt recently tweeted, "This is damaging for the future constitutional head of state and raises questions about his judgement."