Royal Photographer Reveals Why He Loves Working With Kate And William's Kids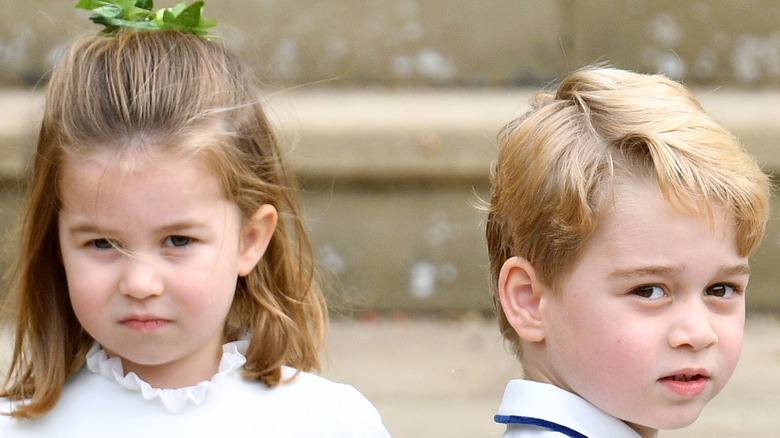 Pool/max Mumby/Getty Images
Being a royal photographer must be one of the most fascinating jobs out there. Very few of us have met and spoken to the royal family, and even fewer of us have had a front-row seat to their lives over the years beyond what we see on television and read online. Chris Jackson, however, has opened up about his experiences of working with the royals over the course of two decades, and it makes for very interesting reading indeed (via People). He spoke about Prince Harry and Meghan Markle, and even Queen Elizabeth herself, but what does he think about Prince William, Kate Middleton, and the Cambridge children? 
Jackson has a two year old son himself with his wife (and Kate Middleton's stylist and assistant) Natasha Archer, and he enjoys working with Prince George, Princess Charlotte and Prince Louis, as photographing them "always makes you smile behind the camera, and I love that."
There's a 'real energy' to taking photos of the royal children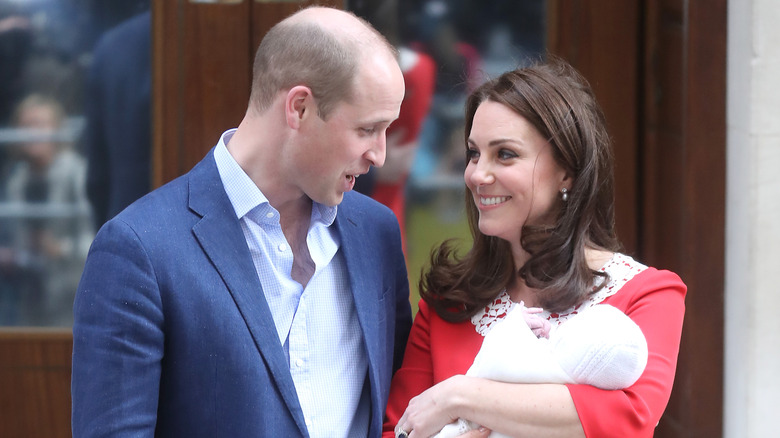 Chris Jackson/Getty Images
Of course, photographing children is different ballgame to photographing adults — as anyone with a camera and young children will attest — and Chris Jackson described taking photos of the younger royals as being "a different, exciting kettle of fish," as "there is a real energy to the engagement, which is great fun ... It is a less-regular event, but equally that's what makes it so special," (via People).
Earlier this year, Jackson spoke to the Independent about how it feels to take the first photos of a new royal baby. While there's always an "electric atmosphere," he did reveal that it can be pretty stressful too. "Despite the positive nature of the story, you still have huge pressure to document the event in the best way possible and transmit these images around the world in the quickest possible time," he said. "Images are with our clients within minutes and these days are sent straight from the camera to a remote editing team, then around the world."