The Controversial Madonna Commercial That Barely Aired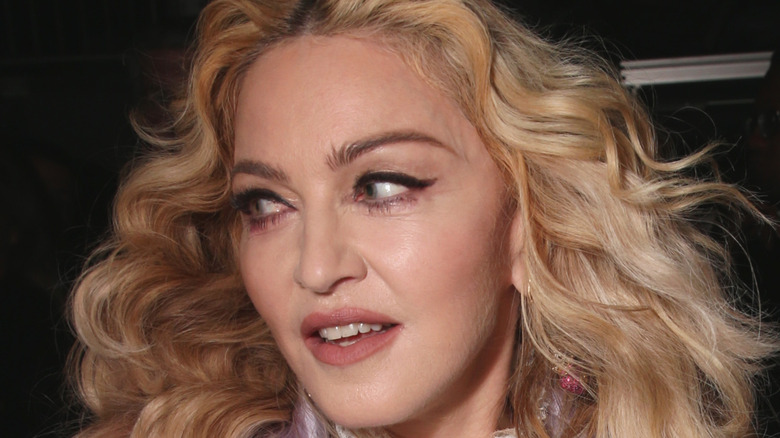 Todd Williamson/bbma2016/Getty Images
Madonna Louise Veronica Ciccone — better known simply as Madonna — learned very early on in her career that creating controversy and getting people to talk about you, whether the subject was good or bad, was a genius marketing tool that both brought fame and helped you keep it. 
A talented dancer, Madonna dropped out of the University of Michigan and moved to New York to pursue a career in dance in 1978, according to Biography. When she couldn't pay the bills, she turned to singing, and it was her style, sass, and willingness to take chances that helped her make it to the big time by the early 1980s.
With provocative videos and racy song titles such as "Like a Virgin" that combined her vocals with catchy beats, scandalous lyrics, and tantalizing dance moves, Madonna caught the attention of the world, becoming a megastar known for being as daring as she is talented. By 1989, she was at the top of her game and was paid $5 million for making a Pepsi commercial that barely saw the light of day.
The Pepsi generation wasn't ready for Madonna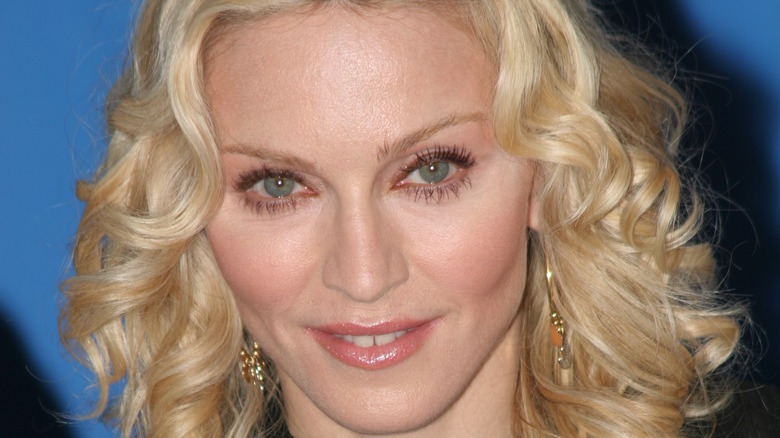 Denis Makarenko/Shutterstock
On March 2, 1989, Madonna's multimillion-dollar, two-minute commercial for Pepsi appeared on televisions across America. The next day, the video for her latest single, "Like A Prayer," was released, according to The New York Times. In the commercial, Madonna travels back in time to when she was 8 years old. In the controversial video, a young girl is conflicted about her own sexuality, with the video showing images of religious symbols like burning crosses and stigmata as well as romantic moments with a priest.
Many viewers confused the video with the commercial, thinking the two were related, and were outraged. That prompted Pepsi to yank the commercial from the airwaves almost immediately. "When you've got an ad that confuses people or concerns people, it just makes sense that that ad goes away," said Pepsi spokesman Tod Mackenzie.
Decades later, Madonna commented on the incident when Kendall Jenner appeared in her own Pepsi commercial that also quickly disappeared. In the 2017 ad, the model joins a public protest and gives a Pepsi to a stern-faced police officer, seemingly bridging the gap between the two sides. The ad caused controversy because it seemed to be making references to the Black Lives Matter movement (via CNN).
This prompted Madonna to remember her 1989 Pepsi ad in an Instagram post. She wrote: "When you wake up and realize that Shit just really doesn't make sense! Side Note: My Pepsi commercial was pulled 30 years ago because I was kissing a black saint."