Why Alec Baldwin Was Banned From The Philippines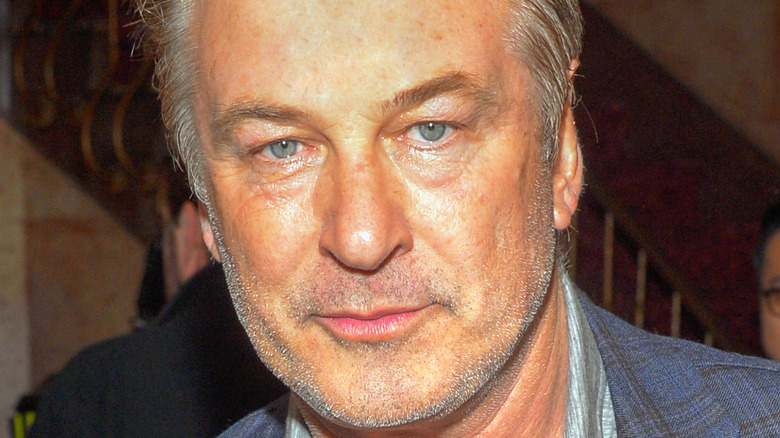 Ron Adar/Shutterstock
Alec Baldwin has made a career of being a prolific actor who got his start on soap operas — both daytime and primetime — in the 1980s. He also seems to have made another career being outspoken and, at times, a bit controversial. 
Baldwin's weekly late-night talk show on MSNBC was canceled in 2013 after he hurled what was considered a homophobic slur at a TMZ photographer (via The Hollywood Reporter). Even before that, he allegedly beat another photographer in 1995 when he felt the photographer was following him and then-wife Kim Basinger, along with their newborn daughter, Ireland. When Baldwin and Basinger divorced in 2002, he was ordered to take anger management classes (via SheKnows).
Baldwin even got himself into a few Twitter tiffs with former President Donald Trump when Trump was insulted at his parody portrayal of him on the late-night comedy sketch series "Saturday Night Live." However, perhaps no controversy was as controversial as the time Baldwin when was banned from ever entering an entire country, the Philippines.
Alec Baldwin's sense of humor went awry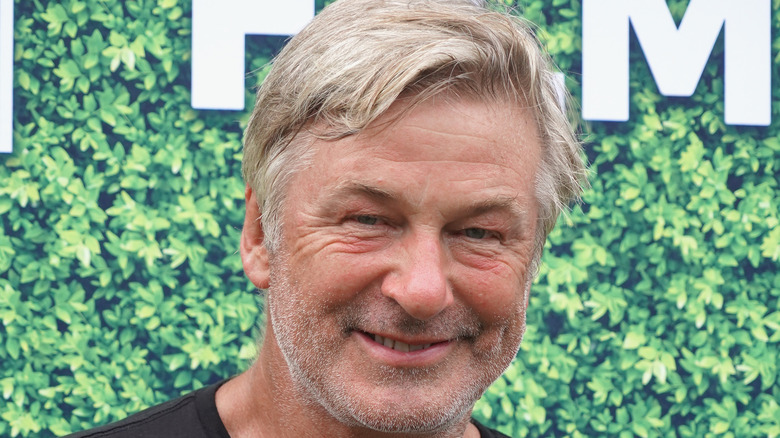 Sonia Moskowitz/Getty Images
The year was 2009, and Alec Baldwin was between marriages. He'd divorced Kim Basinger seven years prior, and he wouldn't marry Hilaria Baldwin until 2012. An appearance on "The Late Show With David Letterman," discussing marriage and the possibility of having more children (he has since had six more, as of this writing), got Baldwin in big trouble. At one point, the actor made a joke to Letterman, saying he was "thinking about getting a Filipino mail-order bride at this point ... or a Russian one."
That quip apparently offended Filipino senator Ramon Ravilla, who called Baldwin "arrogant" for making such a statement, which he described as "insensitive and uncalled for," according to NBC Washington. Ravilla also pointed out that the Philippines has a law prohibiting mail-order brides. "Let him try to come here in the Philippines and he'll see mayhem," Ravilla said at the time.
According to CheatSheet, the Philippines did eventually ban Baldwin from ever entering the country due to his insensitive comment.