Why Lana Del Rey Deactivated Her Social Media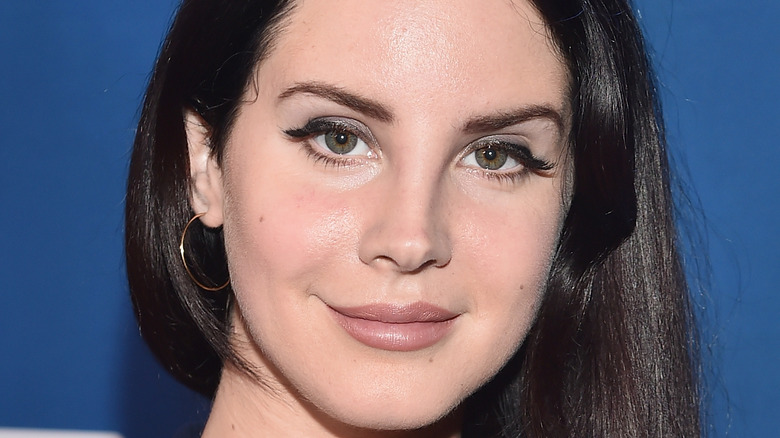 Alberto E. Rodriguez/Getty Images
Lana Del Rey has announced she is quitting social media ahead of her latest album release. As People reported, the six-time Grammy Award nominee announced her plans to deactivate her social media accounts in an Instagram video uploaded on Saturday, September 11.
"Hi guys, I just wanted to let you know that tomorrow, we are going to be deactivating our social media accounts, my social media accounts ... And that is simply because I have so many other interests and other jobs I'm doing that require privacy and transparency," Del Rey said to her 20.7 million followers in the video captioned "On the record."
Speaking in the black and white filtered clip, the "West Coast" singer continued, "I'm still present and I love what I do. And I'm absolutely here for the music, and I'm also just going on some different endeavors."
Per Entertainment Tonight, Del Rey also went on to tease details of her forthcoming eighth studio album "Blue Banisters" and additional spoken word records. "I want to say thank you so much for all the support, and I do hope you like the record," she added. "It's a compilation of older songs and a few newer songs, some written by family and friends and mostly old collaborators, and there will probably always be more to come."
Lana Del Rey revealed she plans to develop new skills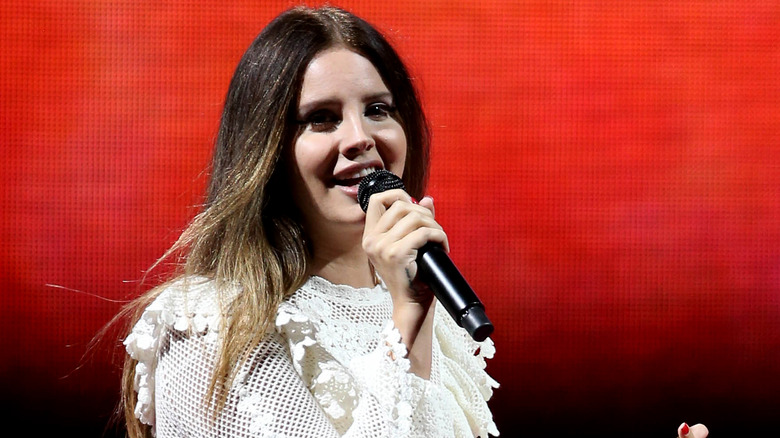 Kevin Kane/Getty Images
The "Summertime Sadness" hitmaker wrapped up the Instagram video by thanking fans for seeing her "through the music," adding that she plans to keep her circle "a little bit closer" as she continues to "develop some other skills and interests."
"I'm always here making lots of records, and in the meantime, living life. So, I've really enjoyed sharing all these small tidbits with you, and I'm really blessed. So, thank you and ... signing off," Del Rey concluded, (via Entertainment Tonight). The following day, the singer proceeded to delete both her Instagram and Twitter accounts at around 3:30 p.m. EST on Sunday, September 12. 
As People reported, the indefinite social media hiatus comes after several controversial online mishaps over the past year, including in May 2020 when she seemingly compared her struggles in the music industry to female artists of color, when she uploaded photographs of looters during the Black Lives Matter protests last year, and when she shared her belief that Donald Trump's presidency "needed to happen."
Despite the string of online backlash in recent months, many fans were quick to mourn the singer's absence on social media. "Why does Lana Del Rey saying she's deactivating all social media feel like a real life breakup," wrote one Twitter user. However, others were pleased with Del Rey's decision. "[Omg] finally what took her so long to do this," another Twitter user commented.