The Real-Life Inspiration Behind NCIS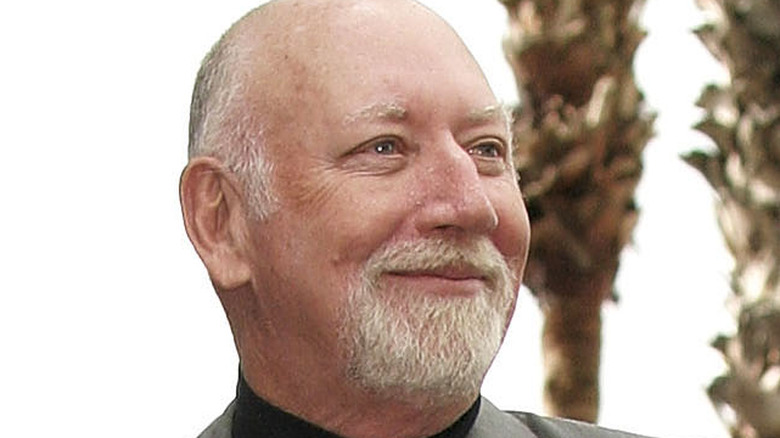 Giulio Marcocchi/Getty Images
"NCIS" has been on our screens for almost two decades now, and the 19th season is coming on September 20 (via TV Series Finale). Hundreds of episodes have aired, and we've had spin-offs set in Los Angeles, New Orleans and (soon) Hawaii too (via Quartz). The CBS show has been wildly successful throughout the entirety of its run, with co-creators and executive producers Donald P. Bellisario (above) and Don McGill getting plenty of plaudits, but where did they come up with the concept for the show?
Technically — and this is something you'd be forgiven for having forgotten over time — "NCIS" is a spin-off itself (via CinemaBlend). Remember the legal-cum-Navy-themed show "JAG", also created by Bellisario, that aired from the mid-'90s to the mid-'00s? Two episodes in season eight of "JAG" introduce the characters (via Outsider), with some subsequent crossover between the two shows later on. Why was Bellisario so interested in the Navy? 
The creator served in the Marine Corps as a young man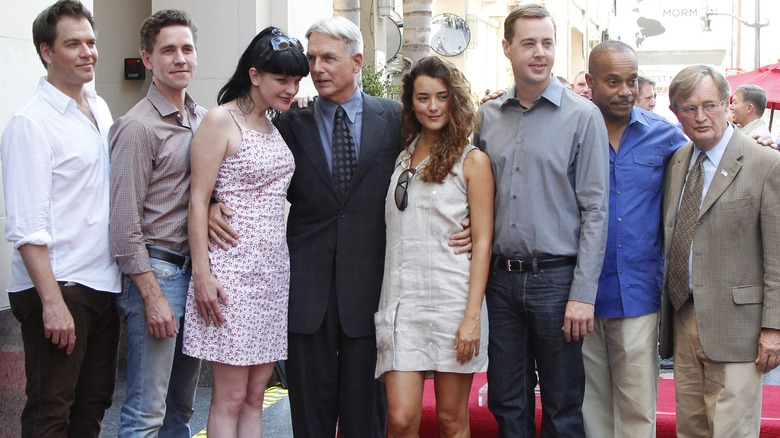 Joe Seer/Shutterstock
According to CinemaBlend, Bellisario was actually in the Marine Corps himself, and he took a lot of influence from his time there ready for use in the TV series he worked on. From 1955 to 1959, Bellisario served in the Marine Corps, eventually reaching the rank of sergeant, and is said to have even met Lee Harvey Oswald, the assassin of John F. Kennedy, during those years — something that he was able to draw inspiration from in an episode of another of his series, "Quantum Leap" (via a 1992 article by United Press International).
Now 86, Bellisario retired in 2007, and while he remains executive producer of the show, he doesn't actively work on "NCIS" any longer. In fact, he actually sued CBS when they created "NCIS: Los Angeles," claiming that according to his contract, he was entitled to the rights to create any spin-offs (via Deadline). He retired due to tension with star of the show Mark Harmon, who himself is rumored to be leaving soon (via The Hollywood Reporter).