How Much Money Did Kodi Lee Actually Get From AGT?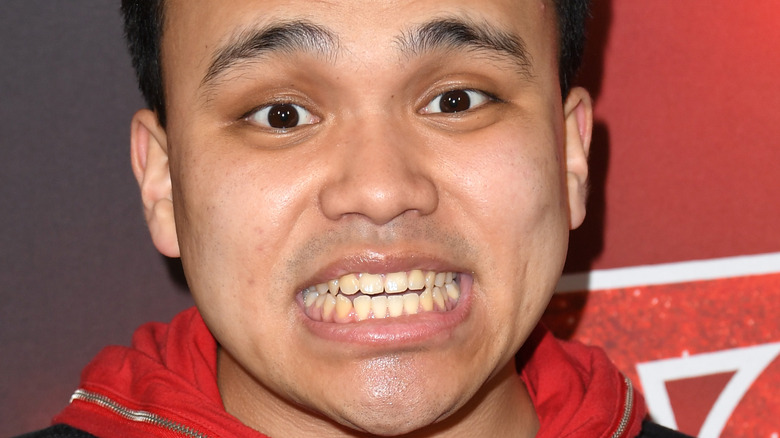 Jon Kopaloff/Getty Images
In 2019, then 22-year-old singer and pianist Kodi Lee won the 14th season of "America's Got Talent." Lee was diagnosed with Optic Nerve Hypoplasia and classified as legally blind at age 3 (via SMM Health). A year later, Lee was diagnosed with autism but around the same time, he found a love for music after he was given his first piano.
Lee would go on to develop an insatiable interest in all things music, which led to his decision to eventually compete on –- and win –- "America's Got Talent." Not only did the young musician receive the recognition and attention he deserved, but he also was given a pretty hefty cash prize of $1 million as all the winners of the talent show do.
You'd think that Lee would have been given the $1 million straight out. But this has long not been the case for all winners of the series, thanks to a number of disclaimers that come hand in hand with the prize money.
So how much did Kodi Lee actually receive for winning "America's Got Talent"?
Winners of AGT don't actually receive the full $1 million in prize money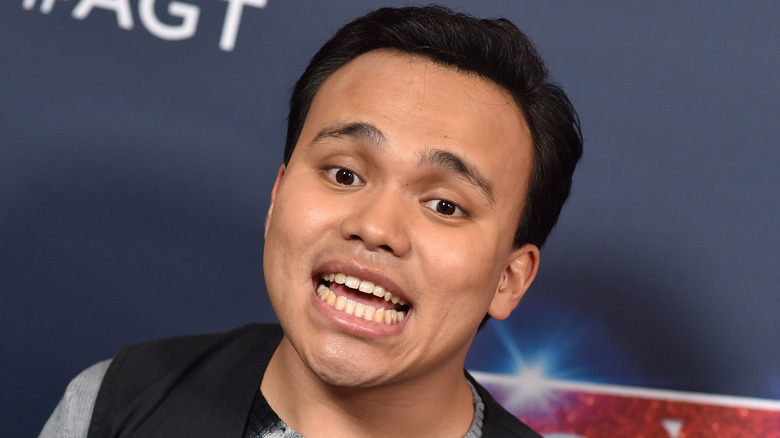 DFree/Shutterstock
As Bustle points out, at the end of each episode a disclaimer pops up that states winners of the show are given a prize that "totals" $1 million, which is paid out "in a financial annuity over forty years" or as "the present cash value of such annuity."
Basically, if Lee opted for the first option, he'd get an estimated $25,000 every year for the next 40 years courtesy of "AGT" (and NBC) according to Good Housekeeping. On the other hand, if he decided to go for the "present cash value" option, the winner would take away around $300,000 before taxes (via Forbes), leaving Lee with about $150,000 to $200,000. According to Popular Net Worth, Lee's earnings currently sit around $1.5 million.
The cash prize isn't all Lee would have won, either. All "AGT" winners also receive a three-day stint at the Paris Las Vegas Hotel & Casino (via Talent Recap), and after he left the stage he went on to headline the Paris Las Vegas Theatre, as well as appearing in "America's Got Talent Live!" Lee also performed on the "AGT: Champions" finale in 2020 and sang with "Glee" star Lea Michele at Autism Awareness Gala in Washington D.C. last November (via Talent Recap).