If You're An Aries, These Are Careers You Should Consider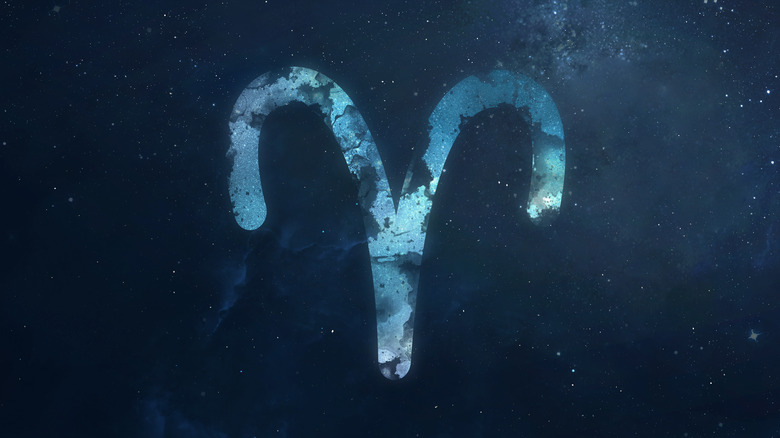 Dima Zel/Shutterstock
Trying to settle on the right job for you can be a minefield, with so many different options out there. So, why not consider which careers are recommended for your star sign? From Pisces to Taurus, Gemini to Aquarius, our star sign may really influence the jobs we're best for. Now, it's Aries' turn. Famous Aries include Reese Witherspoon, Mariah Carey, and Sarah Jessica Parker (via Cosmopolitan), but Aries can have a wide range of jobs of careers, whether in the world of showbiz or otherwise.
First off, which jobs aren't so cool for Aries? Indastro advised that back-end process jobs aren't ideal, as Aries aren't suited for more low-key, boring environments, while Your Zodiac Sign recommended that Aries avoid becoming nurses, libraries, secretaries, and accountants — you might want to stay away from these jobs, though of course it is entirely your call. In contrast, here are the best careers for Aries.
High-powered, competitive jobs are best for Aries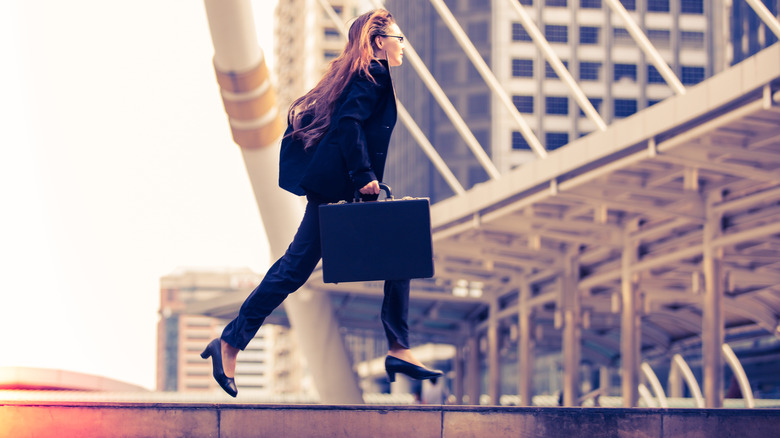 AUUSanAKUL/Shutterstock
Per WikiJob, many of the best jobs for Aries are those with a healthy degree of competitiveness. And of course, there's seldom a job more competitive than that of a sportsperson — Aries make great sportspeople, as they're equally adept at working alone as working in a team. Aries sportspeople include British long-distance runner (and Olympic gold medalist) Mo Farah (via TheFamousPeople), soccer star Jadon Sancho, and basketball legend Kareem Abdul-Jabbar (via TheFamousPeople).
Other jobs fit for Aries include sales manager, entrepreneur, and marketing manager, while for something a little different you could decide to become a tour guide, a fashion stylist, or a doctor, police officer, or firefighter. Being a fire sign, Aries love to be at the top, full of confidence, drive and energy, and communicate well, so any jobs where you talk to other people could be good. Ideally, the best career for Aries should keep you focused and engaged, with plenty going on (via WikiJob) — who knows, might it even boost your mood too?