Inside Prince Charles' New Initiative That's Aimed At Students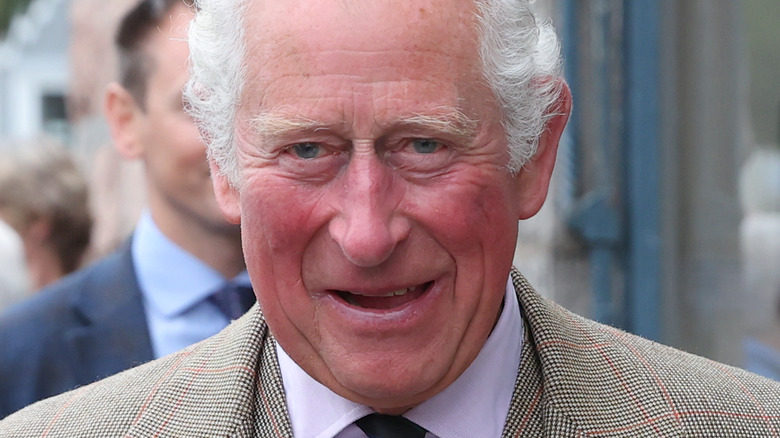 Chris Jackson/Getty Images
As the future King of England, Prince Charles has spent the majority of his life lending his support to various charities and initiatives. According to his official site, the prince's various charities have helped to raise more than £100 million (approximately $138 million) each year to support important causes in the U.K. and overseas. Along with his wife, Camilla Parker Bowles, he is the patron of more than 500 organizations. He has also founded various initiatives, including the Prince's Accounting for Sustainability Project (A4S), which encourages "resilient business models and a sustainable economy," the Campaign for Wool, which aims to make the use of wool popular again, and the Prince's Countryside Fund (PCF) to help the U.K.'s rural areas become more sustainable.
"As a young child, I recall evening after evening my father's diligence and compassion as he applied himself to answering thousands of letters and reading endless reports in order to stay on top of his ambition to do all he could to help the underprivileged," Prince William recalled in 2018 (via The Crown Chronicles). "From my father, I learned how central charity was to his life, his sense of purpose. The Prince's Trust is not an arms-length organization for my father. He cares deeply about The Prince's Trust because it is a living projection of his values."
And two of Prince Charles' biggest passions are helping out young people and the environment. With a new initiative, he is doing both.
Prince Charles wants to teach students about food waste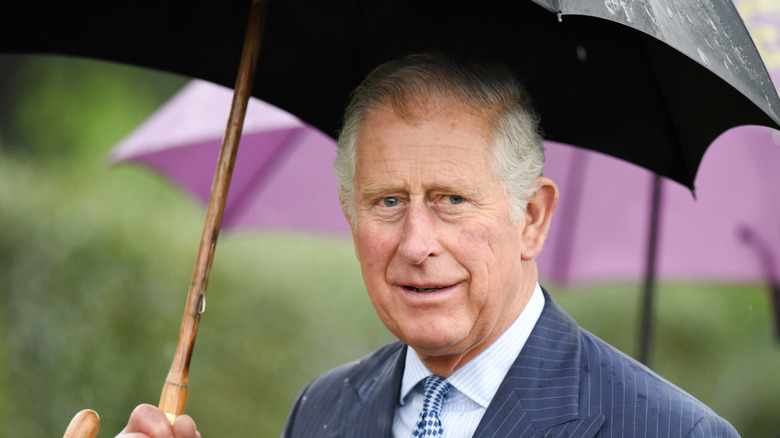 Bart Lenoir/Shutterstock
Prince Charles' newest charity initiative is focused on teaching students in the U.K. how to eliminate food waste. "Food for the Future" aims to give secondary school children "a comprehensive understanding of how our food system works and discover alternative approaches that are better for nature, people and the planet," the prince wrote in an op-ed piece published in The Daily Mirror.
Charles has joined forces with Jamie Oliver and Jimmy Doherty to give students a chance to "get hands-on experience of growing fruit and vegetables and farming, visit food-processing factories and learn how to cook healthy food that is locally sourced," the prince explained. His aim is to allow children a more thorough understanding of the food system, from where it comes from and how it's grown to "alternative approaches that are better for nature, people, and the planet." Prince Charles further explained that this is important to him because he cares about future generations. 
In addition to educating students, the initiative will hopefully assist farmers, who are forced to grow food with "struggling soils," as well as help reduce greenhouse gas emissions. "If we can encourage and enable [students] to see that the food they eat is part of a joined-up system which can either help or hinder the health of the planet, they will be much more able to help turn the situation around to avoid the climate catastrophe towards which we are all hurtling," Charles said.