Twitter Is Ripping Into Lorne Michaels Over His Norm Macdonald Emmys Tribute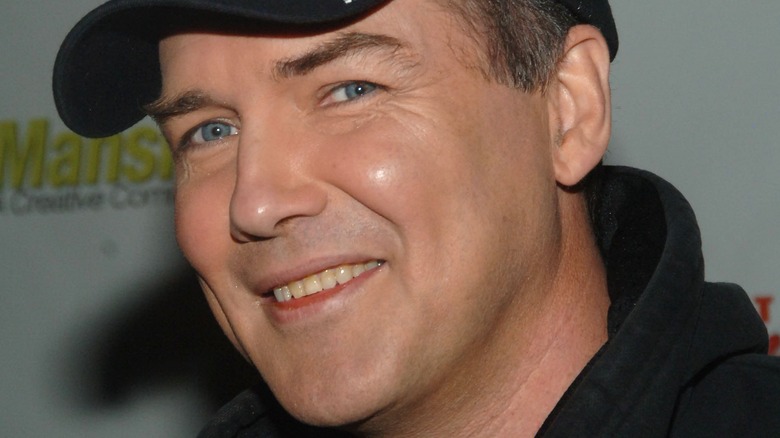 Brad Barket/Getty Images
For the variety talk series nominations for the 2021 Emmys, the nominees included "Conan," "Jimmy Kimmel Live!" and Trevor Noah's daily show (via Emmys). But "Last Week Tonight With John Oliver" came out on top. Oliver's acceptance speech paid tribute to iconic comedian Norm Macdonald, who died just days before the event, saying, "No one was funnier in the last 20 years than Norm Macdonald on late-night comedy" (via The New York Times).
Macdonald, who was known for his deadpan delivery and political impressions, died at the age of 61 in September 2021 (via Deadline). He'd joined the cast of "Saturday Night Live" in 1993 and was regarded as one of the best Weekend Update anchors (via Variety). However, when the producer of the show, Lorne Michaels, went to accept the Emmy for best variety sketch series, his tribute to Macdonald was not well received by some social media users.
Lorne Michaels called Norm Macdonald 'one of the best'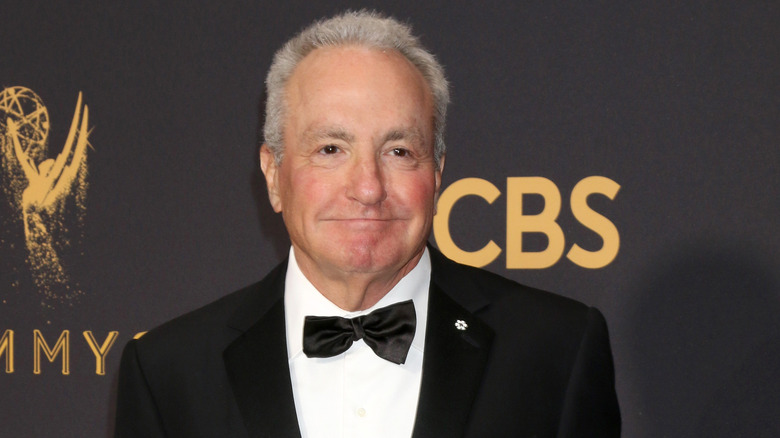 Kathy Hutchins/Shutterstock
Aptly, Ken Jeong announced the award for the "Saturday Night Live" team with an exaggerated sketch outside the ceremony (via Brisbane Times). Lorne Michaels had his acceptance speech ready, saying, "We began last season with six live election shows in a Covid bubble with everyone in masks, and a small audience of exhausted first responders. No better way to do comedy," (via The New York Times). Michaels also acknowledged Norm Macdonald in his speech, calling the former SNL star, "one of the best we ever had."
Considering Macdonald had been fired from SNL in 1998, Twitter was quick to point out the hypocrisy. A user tweeted, "Issa Rae represents us all when saying 'What the f***?' to Lorne Michaels's comment about Norm MacDonald," referring to the actress possibly mouthing the words on screen (although she may have just said something entirely different). Another tweeted, "This was terrific to see. Maybe Lorne is finally regretting that horrible decision." And yet another Twitter user wrote, "The guy you fired? Got it." Another tweeted, "Lorne Michaels pays tribute to [Norm Macdonald] as one of the best comedians. Thanks Lorne since you told Norm he wasn't funny and fired him."
However, many are coming to the defense of the producer, as he apparently wasn't the one who made the decision: "Lorne didn't fire him, [Don] Ohlmeyer did, directly" wrote one person on Twitter.