Here's How Tall Lady Gaga Really Is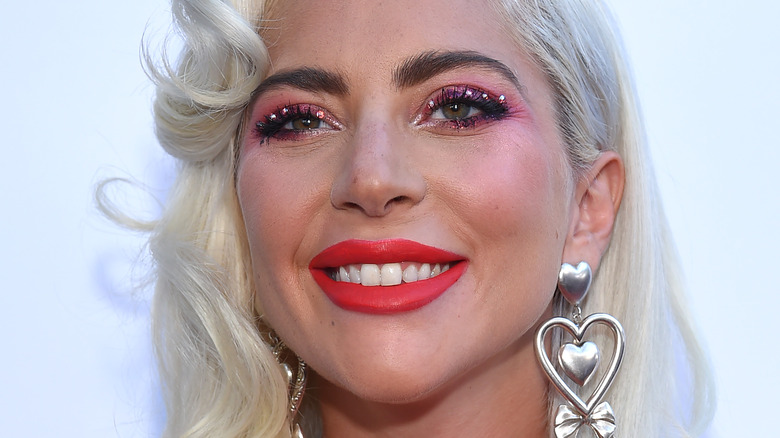 D Free/Shutterstock
Lady Gaga is an enigma. In fact, she even named her Las Vegas residency that to drive the point home (via Us Weekly). She's taken the music world by storm for over a decade now with hits like "Bad Romance" and "Poker Face," while also successfully trying her hand at acting in "A Star is Born." She'll be hitting the big screen again in the upcoming film, "House of Gucci," in which she plays Patrizia Reggiani, the ex-wife of Maurizio Gucci (per Town & Country).
With such a big career and an even bigger voice, it's hard to believe that Lady Gaga's stature doesn't match her talent — you might be surprised to hear the singer is quite short. Maybe it's the giant heels she wears or the larger-than-life personality she embodies, but Livingly ranks Lady Gaga as No. 8 on their list of the shortest women in Hollywood.
So, just how short is she? The answer may surprise you.
Lady Gaga is a tad over 5 feet tall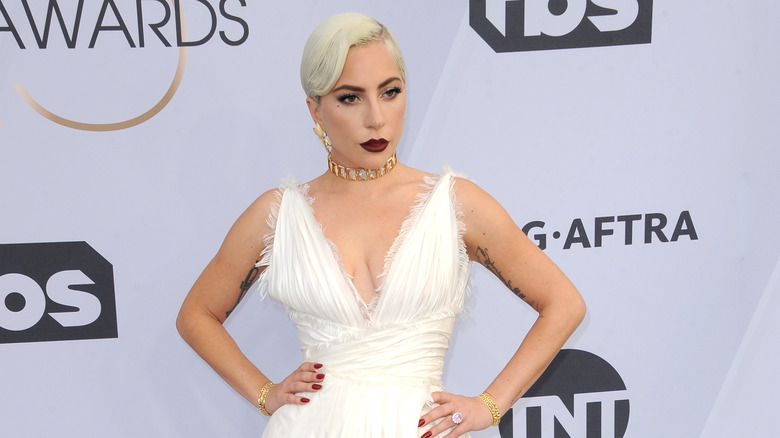 Tinseltown/Shutterstock
Lady Gaga created some confusion when she released her documentary, "Five Foot Two." Many fans believed that the title was a play on her height, however, according to PopSugar, the reference goes deeper than that. The title of the documentary was taken from lyrics of a song she mentioned while filming. That song is "Five Foot Two, Eyes of Blue" by the California Ramblers, and it was first recorded in the 1920s.
However, if you thought the documentary was named after her height, you're not far off. According to Showbiz Cheat Sheet, Lady Gaga is just 5'1"! However, she doesn't experience any self-conscious feelings about her height. "I heard my body is a topic of conversation so I wanted to say, I'm proud of my body and you should be proud of yours too," she wrote on Instagram.
While Gaga isn't bothered by her height, her collection of high heels has deceived fans for over a decade now. The larger-than-life songstress is actually quite short when those shoes come off.