How To Become A Melanie C Stan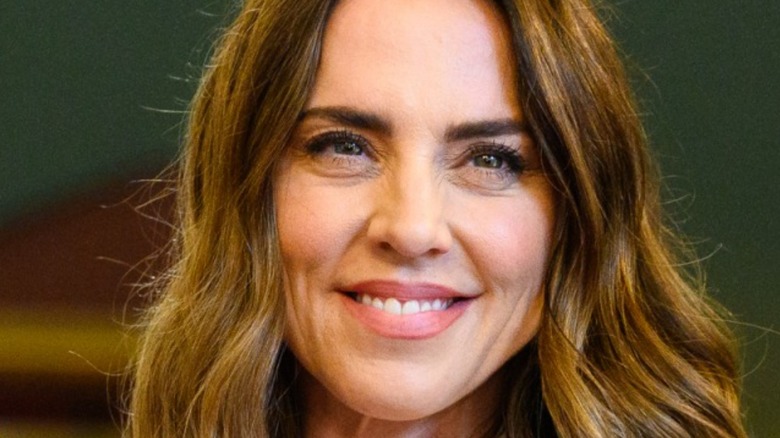 Joe Maher/Getty Images
Melanie C is looking for ways to spice up the music industry. As part of one of the most beloved groups of all time, the singer-songwriter's role in influencing the 1990s is undeniable. The release of mega single "Wannabe" helped the Spice Girls successfully shift the music industry from its male-centric world to one filled with female empowerment, per NME.
The Guardian paints Melanie C's journey as a solo artist as one of self-realization and acceptance, and acknowledges the "I Turn to You" singer's ability to create songs that show off her vulnerability. Though the world fell in love with her as Sporty Spice, Melanie C's music proves, time and again, that she's an authentic artist outside of her status as a global '90s icon. With eight solo albums under her belt, she's more than found her place (via All Music). Whether you were a die-hard Spice Girls fan or are a new listener, this is your ultimate guide to Melanie C standom.
Add these classic Melanie C songs to your playlist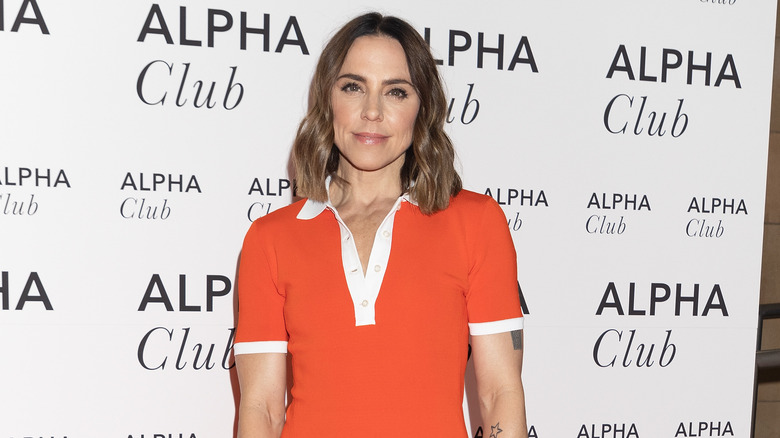 Jo Hale/Getty Images
In an October 2020 interview with Billboard, Melanie C scoured her entire discography and broke down her music into distinct categories. For new fans who aren't familiar with her sound or her history in the original girl band, she recommends starting with the Spice Girls' iconic "Wannabe."
"Obviously it was what launched the Spice Girls, which changed my life forever," she explained. "It enabled me to do the job I love — to keep creating, keep performing, keep traveling. And here I am, eight solo records down the line. So we can't forget that very precious first single."
All Around Music ranked 2005's "First Day of My Life" as one of Melanie C's top songs. It hit No. 1 in multiple countries including Germany, Spain, and Portugal (via Song Facts), and the album it's featured on was certified platinum in the latter country (via Music Brainz). Dance-pop "I Turn to You" also deserves a spot in your queue (via All Around Music). Melanie C listed her 2000 single as the perfect end-of-night song (via Billboard). "[When performing,] I always do 'I Turn to You' [from 'Northern Star.'] It's such a great track to do at the end of the night because it's a banger. No matter the journey you've taken people on through the set, once you end with that, everyone goes home happy and sweating. That's always my intention."
Every song on her self-titled album deserves a second, third listen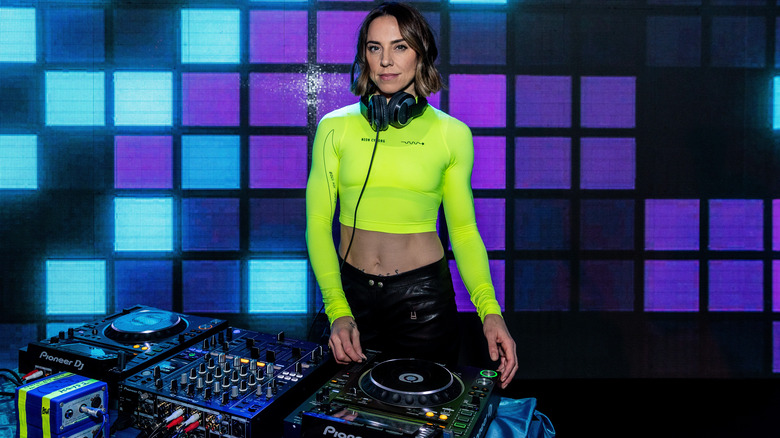 David M. Benett/Getty Images
Melanie C's 2020 release of her eponymous album ushered in a new era for the pop star. The Independent crowned it her best album and opined that her penchant for blending raw, poignant lyrics with club-ready beats is an art. The impact of songs such as "Nowhere to Run" and "Fearless" is twofold. They hint at her modern musical influences, while also showcasing her smooth vocals. 
NME's review of her eighth album highlights her powerful and honest lyrics in "Overload." The line "I don't wanna be your acceptable version of me" shows a growing self-confidence and self-assurance Melanie C has admitted to struggling with throughout her music career, per You. For songs to wake up to, round out your playlist with "In and Out of Love," "Blame It on Me," and "Good Enough." Melanie C told Vogue that her experience as a DJ had a direct influence on her dance tracks. Their upbeat melodies will give you the perfect energy boost, no coffee needed.