How Ty Pennington Really Feels About Not Hosting The New Extreme Makeover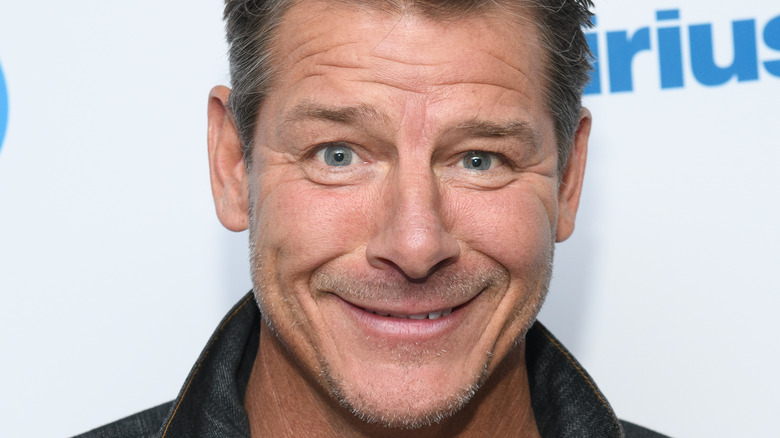 Noam Galai/Getty Images
In February 2020, "Extreme Makeover: Home Edition" returned to screens across the country with a brand new host –- Jesse Tyler Ferguson of "Modern Family" (via Country Living). Initially nervous about making the jump to reality television, Ferguson felt that this was the perfect match. "I'm a humanitarian, I love giving back," he told TV Insider. "So the fact that I could pair that with something I also love which is home design –- it feels like the perfect meeting."
His new reality TV gig wasn't met with the greatest of celebrations by longtime fans of the series (via Realtor), as this meant that longtime host Ty Pennington would be leaving the show after almost a decade as host.
That's not to say that the OG face of "Extreme Makeover" isn't missing from the show's revival series entirely, as he does appear as a guest designer over the tenth season's ten-episode run. But how does Ty Pennington really feel about not being the host of the new series?
Ty Pennington reckons he's too old to host Extreme Makeover now, but has fond memories of his time on the show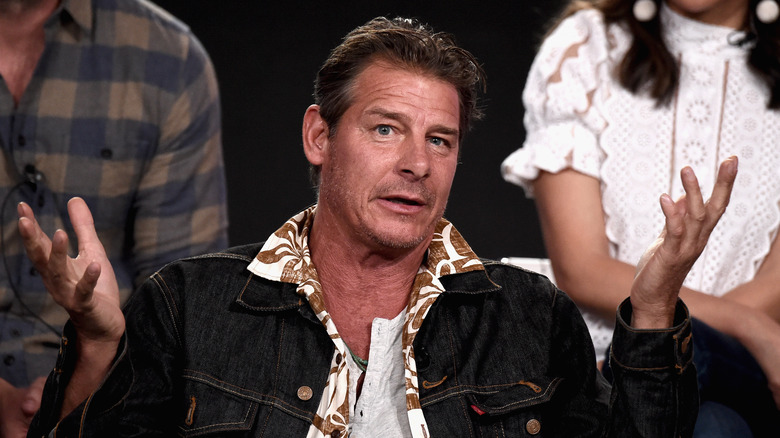 Amanda Edwards/Getty Images
Ty Pennington has nothing but kind words for his "Extreme Makeover: Home Edition" successor. Speaking to TMZ, the designer and carpenter is as excited as Ferguson that the show is coming back. What he really hopes is that the actor will have a similar experience to him on the series, especially when it came to designing specific rooms. "Hopefully [Jesse] will get to do that because that's the really fun part," Pennington explained. "When you put your heart and soul into designing something for somebody and then just seeing their reaction – that's what it's all about."
And it looks like he does, as ABC11 Eyewitness News describes Ferguson as putting on his "carpentry hat" and using power tools to help demolish houses. "I was completely out of my comfort zone," Ferguson said. "They put me behind some pretty big, powerful equipment."
Besides, Pennington himself says he's too old for the job now. "It's going to be the best thing that ever happened to him," the former host said, adding that his time on the show was "some of the best years in television" and he can't wait to see what Ferguson and the rest of the team –- which features three new designers (via TV Insider) –- bring to the franchise.