The One Scary Symptom Selma Blair Had Before Being Diagnosed With MS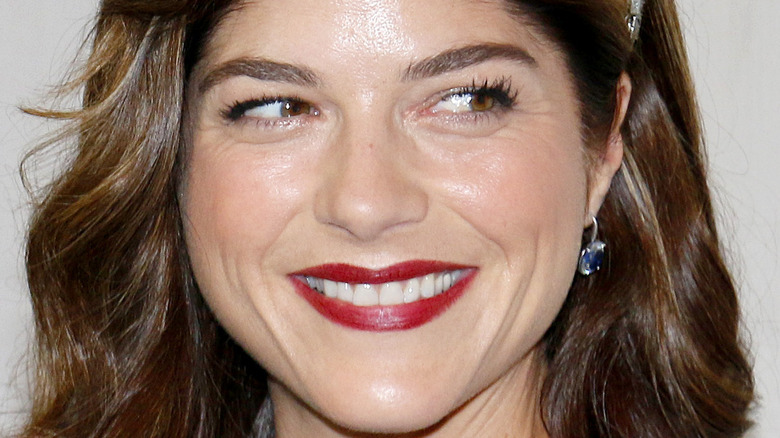 Tinseltown/Shutterstock
Selma Blair told us all about her multiple sclerosis diagnosis back in October 2018, since when she's been pretty open about what it's like to live with the condition. The actress was born in a suburb of Detroit in 1972 to a judge and an attorney and had a Jewish upbringing (via Jewish Exponent) before getting her acting character off the ground in the mid-1990s. Since then, she's featured in a number of movies and TV shows including "Brown's Requiem," "Hellboy," and "Legally Blonde."
She's continued to act since going public with her diagnosis of MS, too, notably starring in Netflix's "Another Life" as influencer Harper Glass in a semi-regular role, as well as films such as "After We Collided" and "Far More" (via IMDb). While she's still crushing her career, it has not all been easy for the actress — there was one particularly scary symptom experienced by Blair before her MS diagnosis. 
She felt numbness before a Fashion Week show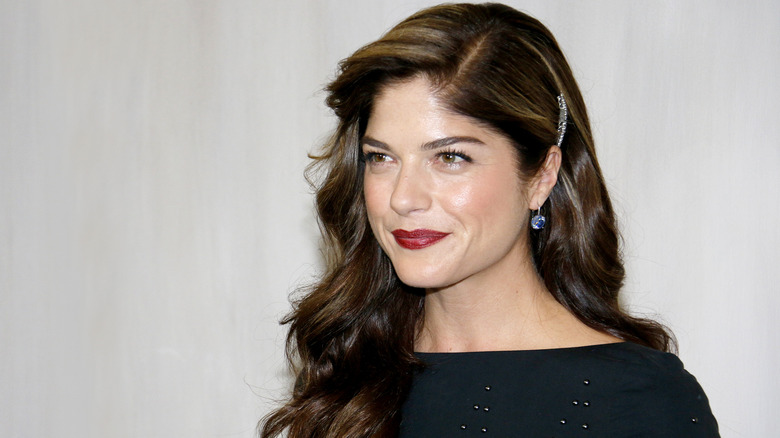 Tinseltown/Shutterstock
The symptom Selma Blair described appeared in February 2018, when she was about to walk in a New York Fashion Week show — she lost sensation in one of her legs. And while it wasn't the first time, she felt that it was different on this occasion (via Health). "It was on that runway, with the thrill of walking in the show, that I suddenly lost feeling in my left leg," she told Town & Country, "But I was on a runway and thinking, 'What do I do?'"
She later recalled the experience on Instagram, writing, "When I first stepped out. I couldn't feel the ground or how to lift my left leg. My brain was trying to compute. As I walked the runway, stunned."
Of course, six months after the show, she was diagnosed with multiple sclerosis. One of the potential symptoms is numbness, and while the actress had been experiencing symptoms for a few years beforehand, she'd not considered that she may have MS — only when a doctor found lesions on her brain did she find out.