Why Kellan Lutz Left FBI: Most Wanted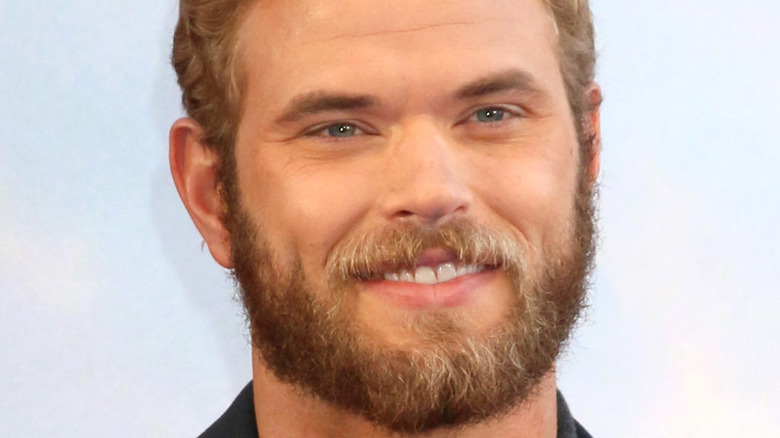 Kathy Hutchins/Shutterstock
"FBI: Most Wanted" is losing one of its biggest stars. Created by Dick Wolf, who is responsible for hit shows including "Law & Order: Special Victims Unit" and "Chicago Med," "FBI: Most Wanted" premiered in 2020 with a cast including Julian McMahon, Kellan Lutz, and Keisha Castle-Hughes (via IMDb). The drama, which is a spinoff of the popular "FBI," focuses on the Fugitive Task Force, a unit responsible for finding criminals on the bureau's most wanted list.
"The cool thing about a Dick Wolf show is how well-oiled it is," said Lutz (via CBS Boston), who is best known for his role in the "Twilight" film series. "We have the best camera crew, best actors, and best writers. Usually it takes a while to get everyone to function as a unit and this was easy. The subject matter is really dark and really gritty. We are an elite team going after the most heinous of criminals. The worst of the worst. When I watched our backdoor pilot from 'FBI' into 'FBI: Most Wanted' and we blew a guy's arm off ... this is like a really dark movie."
And fans agreed, with "FBI: Most Wanted" averaging about 5.7 million viewers during its second season (via TV Series Finale), winning it a renewal for 2021. But in a surprising move, Lutz announced he is leaving the show.
Kellan Lutz is leaving the show for his family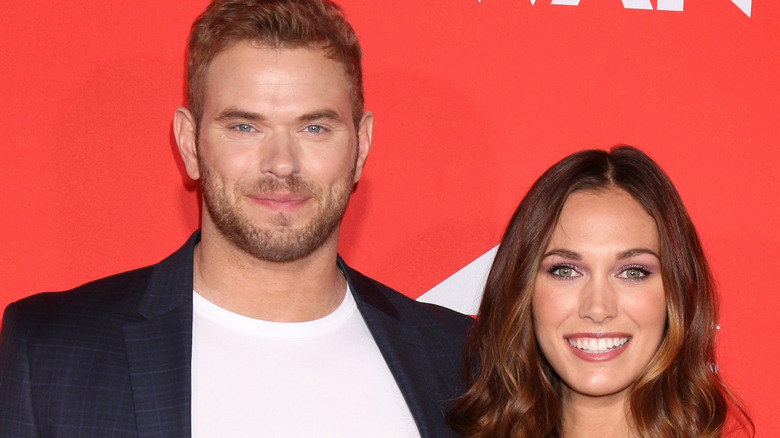 Kathy Hutchins/Shutterstock
After two seasons on "FBI: Most Wanted," Kellan Lutz has announced he is exiting the show so that he can spend more time with his family in California. The 36-year-old made the revelation after the show's season three premiere, which saw his character get shot and leave the unit. 
"Wow. What a night! And yes, you saw that correctly, Crosby won't be chasing down any bad guys for a little while," the actor wrote on Instagram. "2020 was a lot for everyone to say the least. For me it started with losing my first daughter, then nearly my wife, and both grandfathers among other things, all in the middle of a global pandemic on the opposite side of the country from my family, friends, and entire support system."
Lutz and his wife, Brittany Gonzales, lost their baby girl seven months into Gonzales' pregnancy in January 2020. In September 2021, the couple announced they were expecting again, and daughter Ashtyn Lilly was born in February 2021 (via People). And Lutz doesn't want to be away from his family any longer. "If 2020 taught me anything it's how important family truly is," Lutz continued. "After a lot of prayer and reflection I made the difficult decision to move my growing family back to CA so our daughter could grow up with her grandparents, aunts, uncles, and cousins, just a short drive away."