The Real Reason Ashley Olsen Cried Over Pictures Of Herself In A Magazine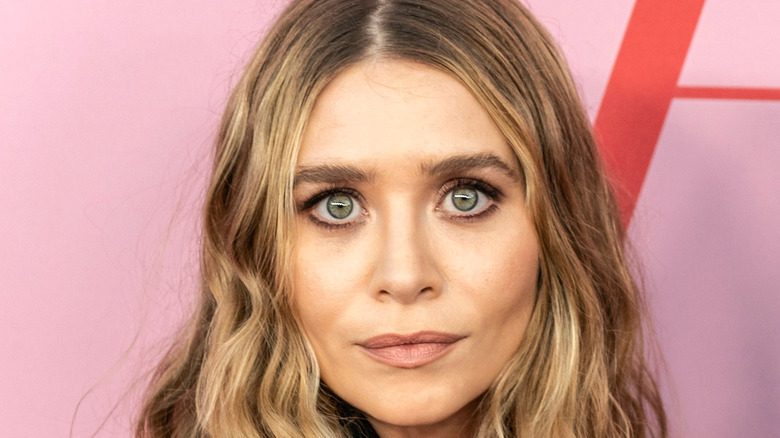 Ovidiu Hrubaru/Shutterstock
Mary-Kate and Ashley Olsen are two of the most iconic child actors of all time, thanks to their role in the beloved sitcom, "Full House," which catapulted them into the limelight when they were less than a year old in 1987 (via ScreenRant). After "Full House" ended in 1995, the Olsen twins continued on their rise to fame, starring in their own movie series, "The Adventures of Mary-Kate & Ashley," as well as iconic movies like "Billboard Dad," "It Takes Two," "New York Minute," "Passport to Paris," and "Holiday in the Sun" (via IMDb).
After growing up on-screen in front of the world, the "Full House" stars started to back away from the spotlight and focused on projects that kept them behind the scenes. In 2006, the dynamic duo started their luxury clothing brand, The Row, and just one year later, launched their Elizabeth & James line, which was named after their siblings (via Business of Fashion).
And while the Olsen twins have generally remained in the background ever since their departure from acting, it shouldn't come as a surprise that they've chosen to live a more private life — especially considering the fact that the "So Little Time" actors were constantly pursued and ogled at by full grown adults when they were still teenagers, event to the point where there were websites solely dedicated to counting down the seconds until the twins turned 18 (via Medium).
Here's why Ashely Olsen cried over pictures of herself in a magazine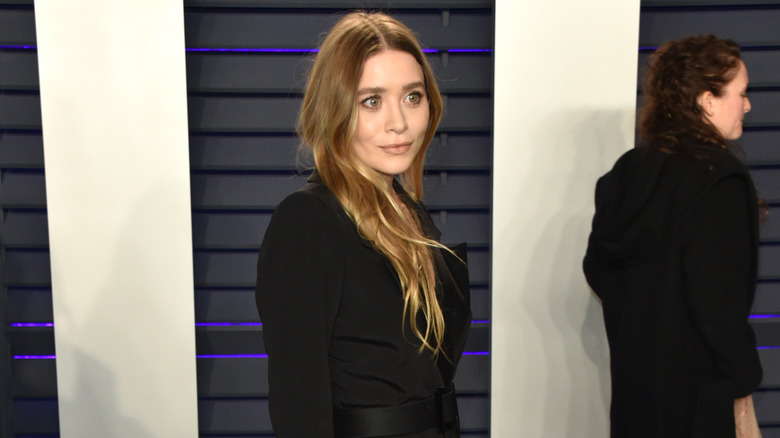 John Shearer/Getty Images
During a 2003 interview with Rolling Stone, Ashley Olsen got candid about pictures of herself that were published in a tabloid magazine when she was a teenager, telling the outlet that it was her worst nightmare" and that she was "crying hysterically" after the pics were published. "I just don't like showing my body like that. It's just not me," Ashley told the magazine. "Honestly, what you see is what you get with us. It's not like, 'Oh, I wish I was wearing a miniskirt to this premiere, but I can't. I would kill myself if I was in a miniskirt."
The Olsen twins, who were known to dress modest at the time and still dress modestly to this day — that's their signature style, really — also credited the fact that they have been in Hollywood pretty much since they were born for their aversion to paparazzi pics and mentions in tabloids. "This was our life since we were nine months old," Ashley added. "It's not like someone who is fifteen who comes into it and isn't from L.A. and is like, 'Wow, this is so great.'"