Why AJ McLean Is Comparing Britney Spears To Princess Diana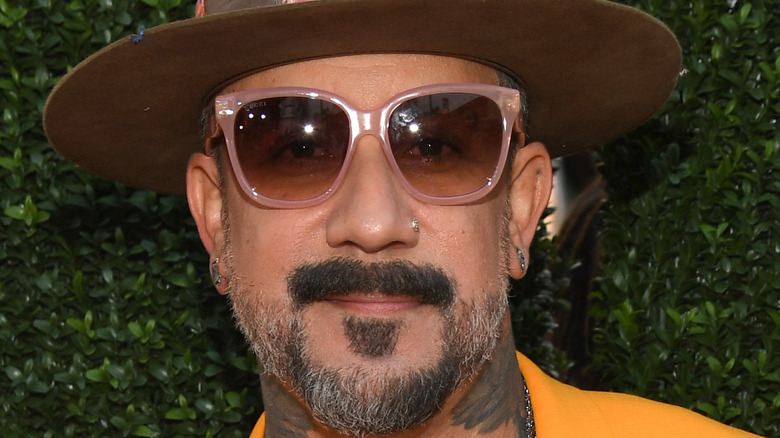 Kevin Mazur/mtv Vmas 2021/Getty Images
While on the surface, it doesn't look like pop princess Britney Spears and British royal, the late Princess Diana, have much in common. But another former teen scene music sensation believes both women have similarities you might not notice right away. While former Backstreet Boy AJ McLean never knew Princess Diana, he did know Britney Spears when they were young and first started out in the music business.
McLean was only 12 years old when he met his fellow Backstreet Boy members Howie Dorough, Nick Carter, and Kevin Richardson, and two years later, they had officially formed the harmonic boy band that would eventually take the 1990s by storm. Like Spears, McLean showed his musical talents at such a young age that his mother uprooted him so he could try his hand at Disney and Nickelodeon projects in Orlando, Florida, according to The Famous People. On his podcast "Pretty Messed Up," which he hosts with former "Dancing With the Stars" dance partner Cheryl Burke, McLean explained how he met Spears and why her life reminds him of the late princess.
AJ McLean sees similarities in Britney Spears and Princess Diana's situations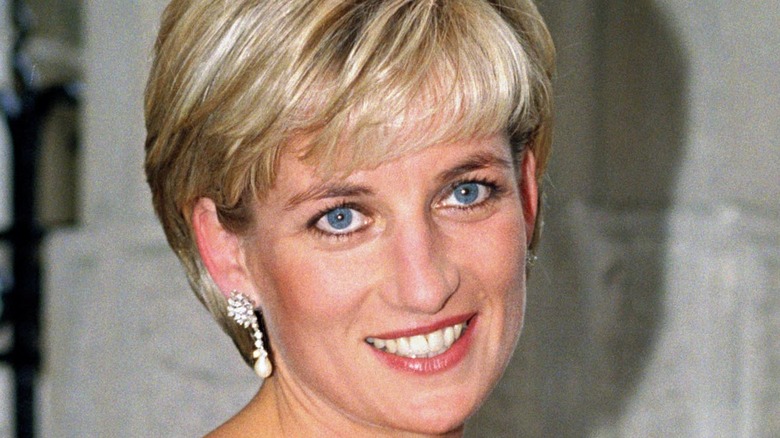 Antony Jones/Getty Images
There's no doubt that Princess Diana and everything she did fascinated photographers and the media, and she was even trying to get away from the paparazzi when she was in the car crash that claimed her life in 1997. AJ McLean said that ever since the documentary "Framing Britney Spears" premiered in February 2021, he can see how the embattled pop princess and the embattled real princess lived parallel lives, despite how Diana's tragically ended and Spears is still fighting for the rest of hers to be everything she wants it to be.
"I would compare the level of insanity with Britney to what happened to Princess Diana," McLean said on his podcast (via Page Six). He then recalled the young girl he knew when they were both starting out, as they lived in the same apartment complex when Spears was part of "The Mickey Mouse Club."
"She was the sweetest, sweetest girl," he said. "I can speak for myself: I was 14 when Backstreet Boys started. As a young person, boy or girl, thrust into this business, it makes your head spin."
AJ McLean wishes the best for Britney Spears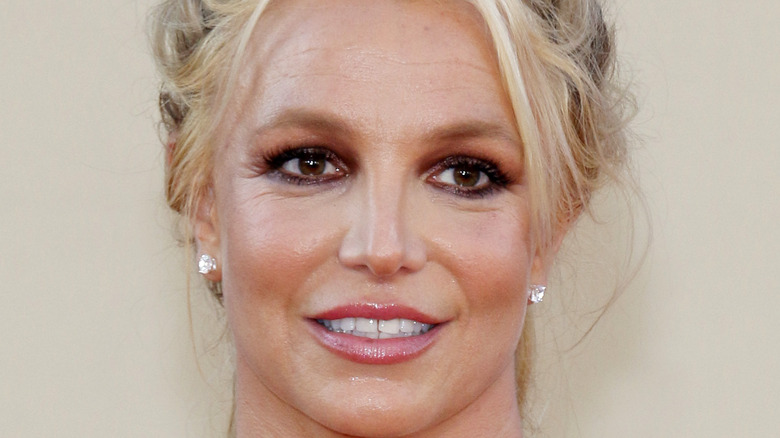 Tinseltown/Shutterstock
While Princess Diana's life ended when she was younger than Britney Spears is as of this writing, AJ McLean still hopes his old friend gets her fairytale happily-ever-after she's been searching for as she comes closer to having the conservatorship that's ruled her life since 2008 dissolved.
As of this writing, Spears has another scheduled court date for September 29, 2021, when a judge may very well decide to end the conservatorship. Her father, Jamie Spears, has filed court papers to dissolve it, and Spears and her lawyer consented to the request on September 22, 2021, according to NPR.
"I only know one side," McLean said of Spears' situation. "I don't know what is going through the parents' minds. In my opinion, I think it should have ended a while ago or at least dumbed down a bit. It doesn't seem fair. I do hope that the [resolution] is that this poor girl gets her life back. Just to be able to go to the grocery store by yourself, be able to go get a physical if you're feeling sick," (via Page Six).