The Real Reason Mariska Hargitay Was Picked Up By The Cops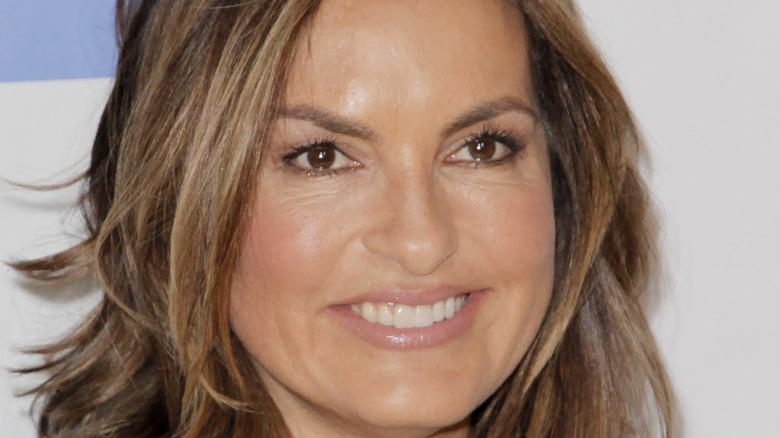 Tibrina Hobson/Getty Images
"Law & Order: SVU" fans are well accustomed to that satisfying feeling when Mariska Hargitay's character Captain Olivia Benson arrests the bad guy and hauls him (or her) away in handcuffs.
As it turns out, Hargitay has some firsthand experience of her own with the cops — but don't worry, it's for an offense that's actually pretty funny and relatable. Per Ranker, the incident occurred when Hargitay was an undergrad student at UCLA, where she majored in theater.
Hargitay landed a starring role in Ronnie Milsap's music video for "She Loves My Car." After completing the shoot, the actress was picked up by the cops while she was still dressed in her costume for the music video. Her offense? Hargitay's roommate, Jennifer Barker, said that she had a habit of parking wherever she wanted and eventually she had so many unpaid parking tickets that the police picked her up.
UCLA is still very proud that Mariska Hargitay is a Bruin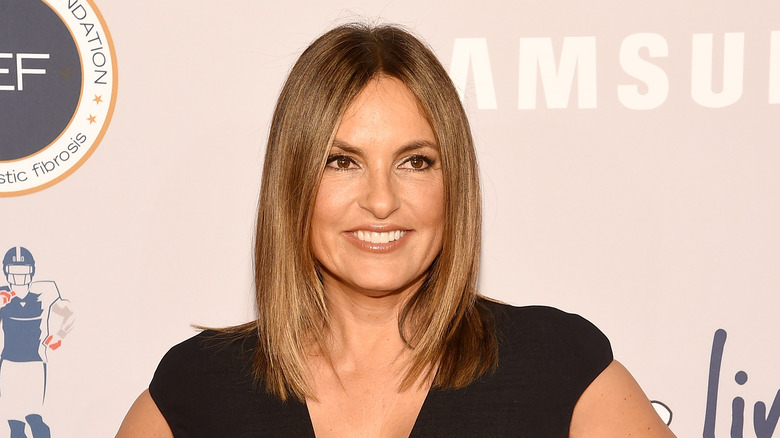 Jamie Mccarthy/Getty Images
Despite her bad habit of parking illegally, UCLA is proud to count Hargitay as an alumna — and she remains involved with her alma mater.
In 2011, UCLA's School of Theater, Film, & Television (TFT) announced that Hargitay had made a $100,000 donation in order to create an acting scholarship fund. "Funds from The Mariska Hargitay Scholarship for Acting Students are earmarked for both graduate and undergraduate studies and will be awarded to talented underserved students," according to the press release.
Hargitay, who was the recipient of UCLA's TFT 2011 Distinguished Alumni Award, Theater, said she was thrilled to have the opportunity to give back to the school that she credits for helping pave the way to her wildly successful career.
"After all I have received from TFT for my journey as an actor, I am so excited to give back. My education there not only gave me an invaluable foundation for my craft, but also lit the fire of enthusiasm, perseverance and pursuit of excellence that has fueled me ever since," Hargitay said. "I cheer for the students now receiving those gifts at TFT, and to play a part in their journey as artists is hugely gratifying. Bravo, Dean Schwartz, for all you have done and will do."