The Real Reason Rachael Ray's Dog Food Company Was Sued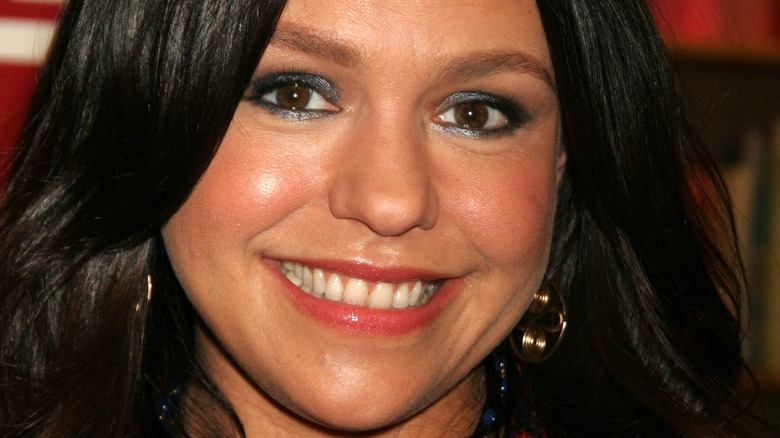 s_bukley/Shutterstock
Rachael Ray is one of the best-known celebrity food personalities out there. She has always had a passion for sharing the best food. Her love for the craft started after watching her mother cook. "My first vivid memory is watching my mom in a restaurant kitchen. She was flipping something with a spatula. I tried to copy her and ended up grilling my right thumb! I was 3 or 4," she shared with Food Network.
From her hit show, "The Rachael Ray Show," to the several cookbooks she has written, she is a household name, whether you're a foodie or not. Most people trust her opinion when it comes to high-quality food (via Good Housekeeping).
When Ray launched her dog food brand, most buyers assumed it would be something they and their pets would love. Ray is a big pet lover with a background on the best ingredients for food (via Chicago Tribune), so what could go wrong? Apparently, a few things could, as Ray's pet food brand Nutrish has found itself at the center of lawsuits.
Her dog food brand has been involved in class action lawsuits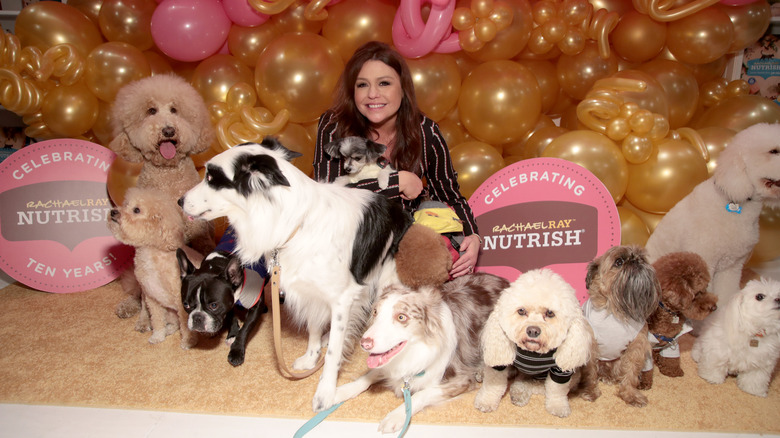 Cindy Ord/Getty Images
Ray's brand Nutrish found itself at the center of a class-action lawsuit in 2018 (via The Travel). The brand promoted itself as free of preservatives and artificial flavors. That turned out to be false. 
Another class-action lawsuit was filed because the food lacks taurine and has legume-based protein (via Class Action). "In other words, Plaintiff and the Class were actually paying more for less healthy foods," the lawsuit states. They were attempting to make the case that the food was unhealthy for dogs.
Ray found herself involved in another class-action lawsuit out of New York. According to Top Class Actions, the plaintiff was looking to get the food to stop being labeled as "natural" because it contained a trace amount of a herbicide. "The products at issue are not 'natural.' Instead, the products contain the unnatural chemical glyphosate, a potent biocide and endocrine disruptor, with detrimental health effects that are still becoming known" (via Fortune). However, the suit was thrown out in court, not once, but twice: in 2019, and again earlier this year, reports Top Class Actions.