Liam Payne's Sunshine Lyrics Explained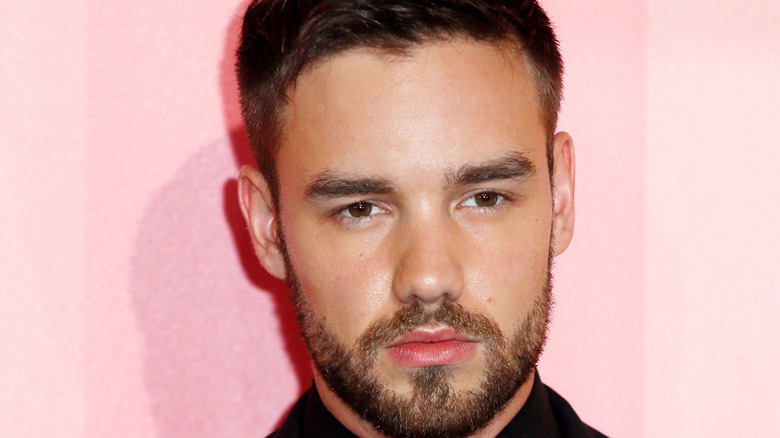 Andrea Raffin/Shutterstock
For those that grew up listening to One Direction, witnessing the new endeavors of the group's former members is an emotional experience. Each of the group's five members has released music since they disbanded in 2015, and each has taken a different sonic direction (via Insider). The first member to depart was Zayn Malik, but following his departure was a crumbling of the group that once took the entire world by storm.
Now, former members like Harry Styles are forging their own sounds and niches within music. Since the release of his debut solo single "Sign of the Times" in 2017, Styles has gone on to co-host the MET Gala, become the face of Gucci, and smash records with his "Fine Line" album (via CapitalFM). Malik, too, saw massive success on his own. His solo singles topped charts, leading him to collaborate with Taylor Swift on "I Don't Wanna Live Forever," and he now has a net worth of $75 million, per The Richest.
Joining these two stars is fellow former One Direction member Liam Payne, whose solo music hasn't broken records in the same way, but which is sonically unique and interesting. His music is fun, and today, we're going to break down his single, "Sunshine."
The song's lyrics reflect Liam Payne's mental health messages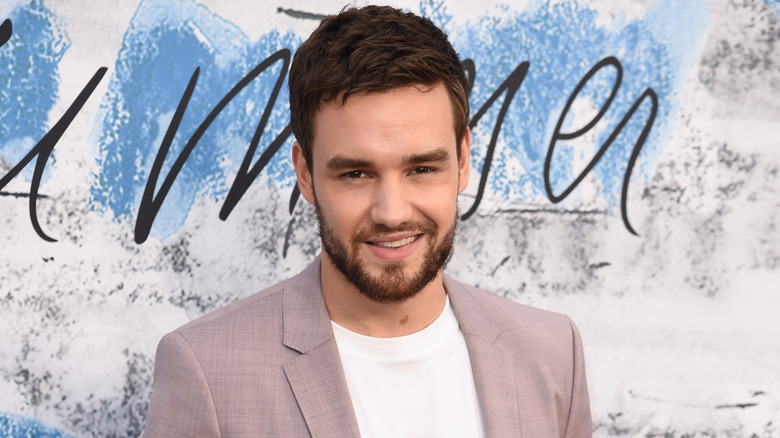 Featureflash Photo Agency/Shutterstock
Liam Payne is one of many contemporary musicians who have become open about their mental health, a candid move that makes it easy for fans to not only relate to artists, but also to show that they're not alone. Such is a message in Payne's "Sunshine," a single from the "Ron's Gone Wrong" soundtrack that was released on August 27, 2021, though the feature film won't hit theaters until October 22, 2021 (via Billboard).
The upbeat pop song sees Payne singing about finding one's place in the world, a message that coincides with his previous statements on mental health. It also appears as though he's found love — regardless of platonic or romantic — in the lyrics. Payne sings, "You're like a sunshine/only giving good vibes/any, any time that you roll in/can't believe that I found my sunshine," (via AZLyrics). Then, in the chorus, Payne sings, "Everyone's trying to be the same/till I met you I was on that wave/but you really on something different/you do you, it must be nice/and I think it's rubbing off on me."
Here, Payne reassures listeners that their own groove in life is exactly what they're meant to be doing. They don't need to change or adapt to anyone else's rhythm. Instead, they're perfect as they are. Moreover, the music video doubles down on this message, showing a board of Post-It notes that each describes a different way to be a good friend (via Billboard). Part of being a good friend is understanding others' differences and loving them for them, not wanting to change them.