Where Will Prince Charles Choose To Live If He Becomes King?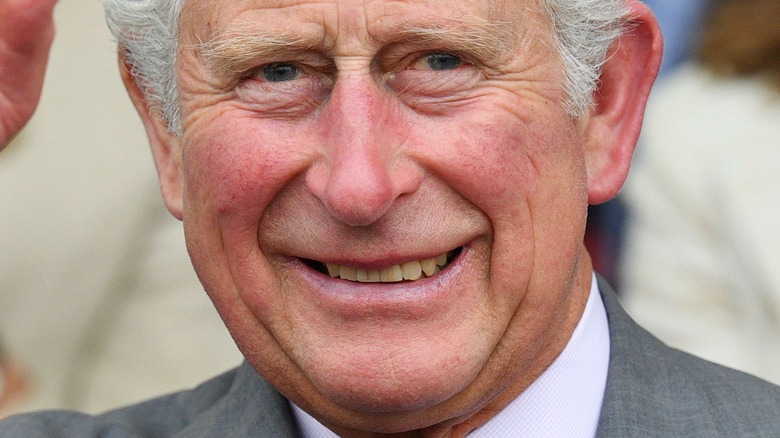 Wpa Pool/Getty Images
Prince Charles is set to become king when his mother, Queen Elizabeth, dies. At that time, the Prince of Wales will take the throne, marking the first transition of power in more than six decades. Of course, there are quite a few things that Charles is expected to change once he becomes the reigning monarch. For example, there have been rumors that Charles is hoping to slim down the monarchy, cutting back the number of senior members of the royal family, according to Express. There has also been a great deal of speculation surrounding the title that Charles' wife, Camilla Parker Bowles, will be given. Although she will technically be queen consort, Town & Country reports that she will take the title of Princess Consort instead. The reason? Slate reports that this newly created title will cause less of a "PR [problem]" for the royal family.
Something else that many people find themselves wondering is where Charles will live once he is crowned king. The queen has long called Buckingham Palace home, but has been staying at Windsor Castle since the coronavirus pandemic, and will live out the rest of her days there, according to the Daily Mail. She is still expected to travel to Sandringham for the holidays, however, Hello! magazine reports. Of course, there are several options for Charles, who currently lives at Clarence House in London.
Prince Charles is expected to live at Buckingham Palace when he becomes king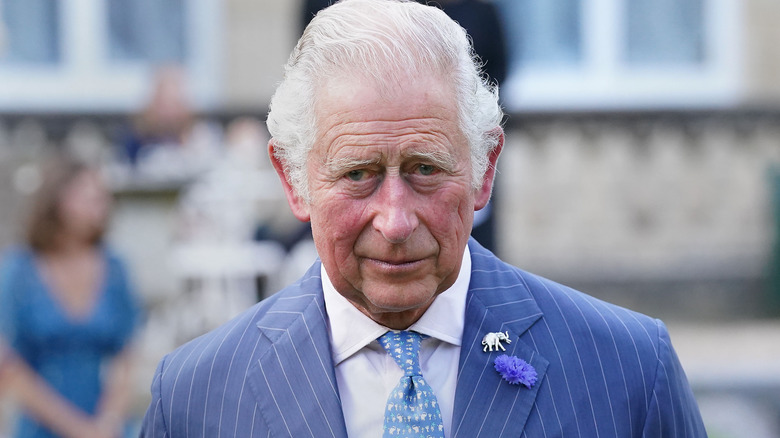 Wpa Pool/Getty Images
Prince Charles will be able to choose from several primary residences when he becomes king. According to Express, Queen Elizabeth currently owns a total of six residences within the UK, all of which likely be available for the Prince of Wales to call home — if he so chooses. However, the Daily Mail has reported that Charles will live in Buckingham Palace — not unlike his mother — but will take up only a small space within the palace walls. "Despite what everybody thinks about him not wanting to live there, he will certainly have accommodation there – but it will be a much more modest flat-above-the-shop situation akin to that of the Prime Minister at Downing Street," a friend of Charles' told the outlet. 
The Daily Mail's source added that Charles wants to keep Buckingham Palace as "a working royal palace," and shared that he has no interest in moving to Windsor, as he finds it "quite noisy." While the Prince of Wales will undoubtedly spend a great deal of time at Buckingham Palace, he is also expected to keep Highgrove as his family home. The residence is located in Gloucestershire, and Charles has been going there since 1980.