Why NeNe Leakes Believes She Was Pushed Out Of RHOA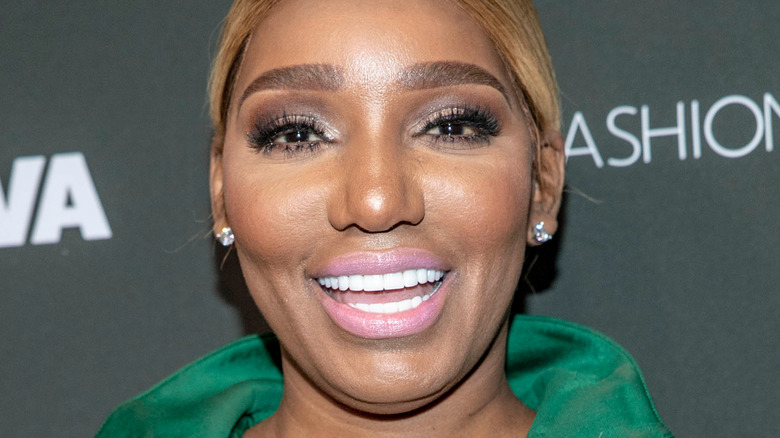 Eugene Powers/Shutterstock
Depending on who you ask, NeNe Leakes is the "Real Housewives of Atlanta." Between her hilarious one-liners and iconic machinations over the years, the housewife made a name for herself on the Bravo hit years ago. In 2020, Leakes shocked fans all over the country with news of her departure from "RHOA," and rumors swirled around who was responsible for the change in cast.
Bustle reports that NeNe Leakes released a YouTube video in September 2020 telling her fans that she would not be returning to the show that made her famous. While many believed she had left on her own, her monologue alluded to a schism behind the scenes. After the network and Andy Cohen released statements and pleasantries about how much they would miss the Atlanta OG, Leakes came clean about what really happened.
The outlet notes that fans had suggested NeNe get her own spinoff show, to which she replied, ​​"They don't think I deserve to work at all in any [capacity]." She then confirmed speculation that producers had intentionally removed her from the show. When a fan tweeted that it seemed like she was forced out of the network, she replied, "They definitely did."
NeNe Leakes and RHOA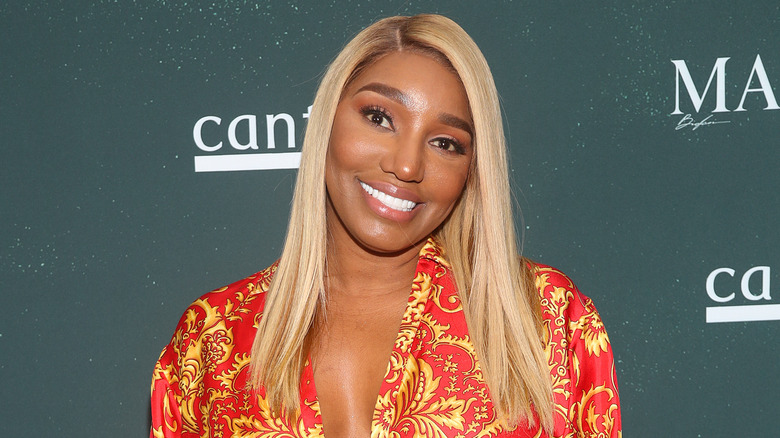 Cassidy Sparrow/Getty Images
Following news of her departure, NeNe Leakes explained more about her feelings of being "forced out" and her decision to leave the "Real Housewives of Atlanta" for good. "I am not going to return to 'Housewives', that's not what this is about," she told Extra. "If I wanted to return to 'Housewives' I could have. I had an offer... I am very hopeful that we can work our relationship out behind the scenes without everyone being involved."
Bustle reports that the Atlanta star started with the franchise during its first season and stayed for the next seven. She then took a two-year break and came back to film three more seasons. Leakes isn't the only housewife to be departing "RHOA." Porsha Williams and Cynthia Bailey both announced their departures in 2021 as well, Bravo TV reports. In addition to shifting gears in her career, NeNe Leakes recently lost her husband, Gregg. People reports that the reality star is selling her $4 million home following Gregg's passing and looking to create a fresh start for herself.
Even though she will be missed by Bravo fans, NeNe Leakes has made fans laugh and cry for years. Her next chapter won't feature cameras, but hopefully, they feature new beginnings.