Why Len Goodman Was Reluctant To Return To DWTS For Season 30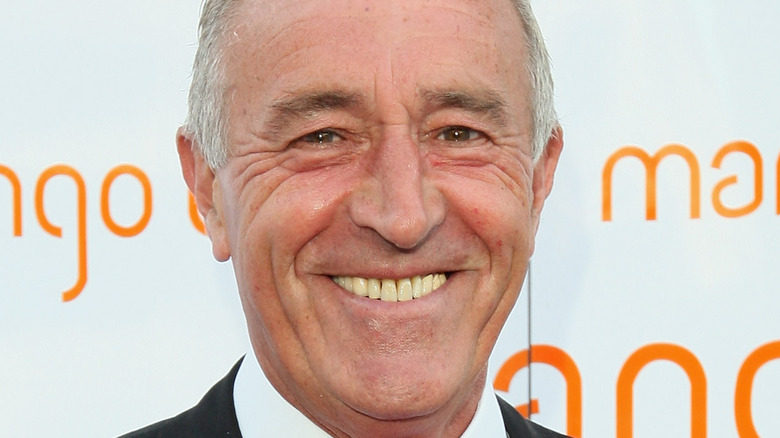 Dan Kitwood/Getty Images
Len Goodman is a staple on "Dancing with the Stars." He serves as the reality competition's head judge and offers up a ton of expertise when it comes to ballroom dancing. 
Goodman is a dance teacher and even runs a successful dance school in his hometown of Kent, England (via ABC). The dancer has performed for decades and has been awarded the British Rising Star Award as well as the Carl Allen Award during his career. He also won the British Exhibition four times and came in second place in the Exhibition World Championship. Most recently, he accepted a Lifetime Achievement Award.
"DWTS" fans have come to know Goodman for his blunt criticism of the contestants and professional dancers alike. However, during Season 29 of the show, fans missed his presence as he opted not to return from the UK due to the COVID-19 pandemic. "In light of current circumstances, [Goodman] will be unable to judge this season live in the ballroom, though he will still be a part of the show in a different capacity sharing his ballroom expertise from London," ABC said in a statement (via ABC 57).
Following the news of Goodman's Season 29 departure, the show named former pro dancer and six-time Mirror Ball Trophy winner Derek Hough as a new judge. He was a hit with fans and was asked to return for Season 30 as well. 
Meanwhile, Goodman also returned to the show, but he was reportedly apprehensive about the decision.
Len Goodman opted to return to DWTS after having surgery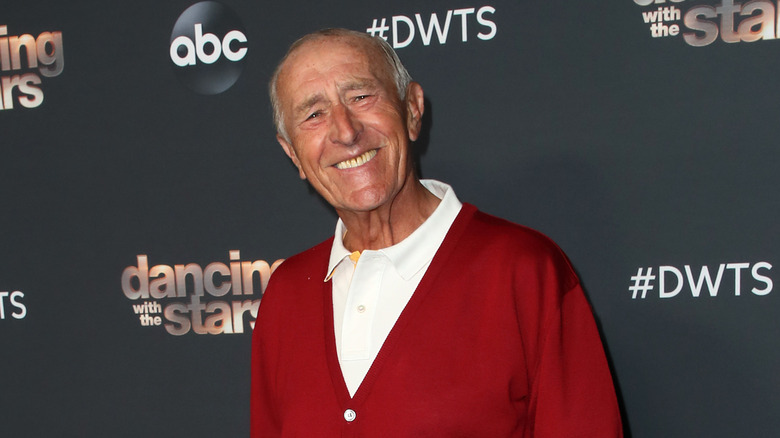 David Livingston/Getty Images
According to The Sun, Len Goodman believed that Derek Hough "knocked it out of the park" during his judging duties in Season 29 of "Dancing with the Stars." An insider told the outlet at the time that Goodman considered not returning to the series for Season 30 due to Hough's presence as well as the COVID-19 pandemic. Of course, Goodman's health and well-being were the top priority going forward.
Before Season 30, Goodman underwent surgery to remove a skin cancer growth from his forehead. However, after recovering — and in spite of the COVID vaccination and quarantine — he had a tough decision ahead of him. 
"Len is a legend and has been a great servant to the show, but times are different and so are the considerations," an insider told the outlet. "Derek not only stepped in, but was a hit from the start. His work makes it almost impossible to not have him back. Derek also brings entertainment too as he showed this season that he can do unique dancing routines."
Thankfully, Goodman ultimately made the decision to return to the ballroom in person for Season 30 of "Dancing with the Stars." In addition, Hough was also asked to return as a judge — pushing the panel to four judges and giving viewers the best of both worlds.