Here's What Kate Walsh Is Doing Now Since Leaving Grey's Anatomy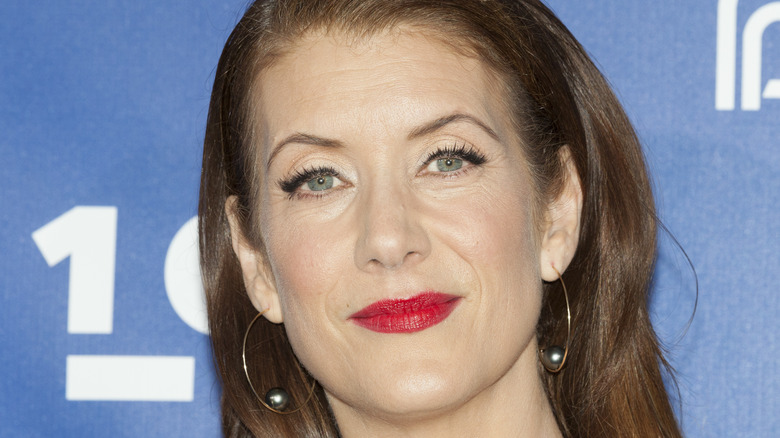 lev radin/Shutterstock
It was the year 2005. "Grey's Anatomy" was about to end its first season, and for nine episodes, audiences watched as intern Meredith Grey began to allow herself to truly fall for attending Dr. Derek "McDreamy" Shepherd (via TVLine, LiveAbout).
However, soon that would all come crashing down when actress Kate Walsh spoke the iconic lines "Hi, I'm Addison Shepherd, and you must be the woman who's been screwing my husband." Nothing on "Grey's Anatomy" would ever be the same again. Meredith had no idea Derek was married — and the way she found out was from his ex-wife herself.
"It's such a seminal moment," Walsh said in reflection some years later. "I feel like that may have been the only scene I was shooting that day. I remember, that scene got more attention, I got more calls and more attention from that 30 seconds on camera than probably anything up until that point, for sure."
While Addison was initially introduced as a sort of villain or foil to Meredith, over time, eventually Addison became a fan favorite in her own right, even getting her own spinoff series, "Private Practice," that followed Addison starting over in Los Angeles (via CheatSheet).
Although Walsh told TVLine in 2017 that she didn't foresee returning to "Grey's Anatomy," it's been confirmed that she will, in fact, appear in multiple episodes throughout season 18 (via Deadline).
Where else you can see Kate Walsh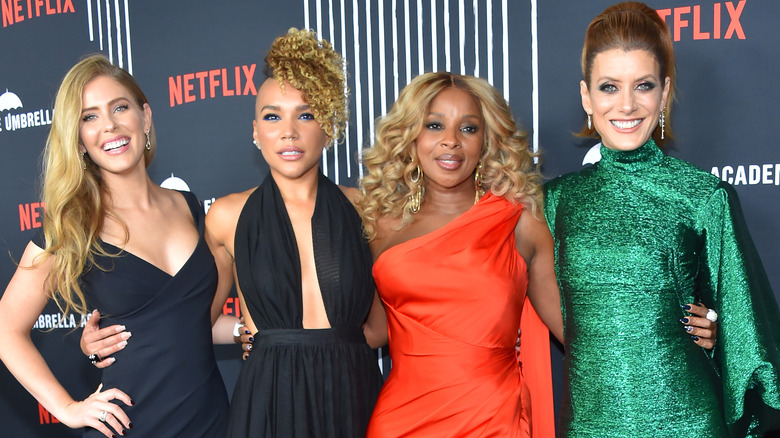 DFree/Shutterstock
Since leaving "Grey's Anatomy", Walsh has kept pretty busy. The actress initially starred in "Private Practice" for six seasons before the show eventually came to the end (via TVLine).
After that, Walsh moved on to films like "The Perks of Being a Wallflower" and "Staten Island Summer," while also keeping a foot in the TV world. She appeared as a recurring character on "Fargo" and was the lead in the short-lived sitcom "Bad Judge." Walsh also portrayed Hannah Baker's mother, Olivia Baker, in "13 Reasons Why," the popular Netflix show that takes on the tough subject of teen suicide.
"I was thrilled to go back. I love everyone involved with the show," Walsh said of returning to "13 Reasons Why" for its fourth and final season (via PopCulture). "[Creator] Brian Yorkey is such an extraordinary writer, but also to be able to work with the kids again, Alisha Boe and Christian Navarro, and of course Dylan Minnette. They're all so wonderful and talented and delightful."
More recently, Walsh fans have been able to catch the actress on "The Umbrella Academy" and "Emily in Paris" (both on Netflix), the film "Sometime Other Than Now," and soon, once again, "Grey's Anatomy."