New Details Revealed About Princess Diana's Disney Trip With William And Harry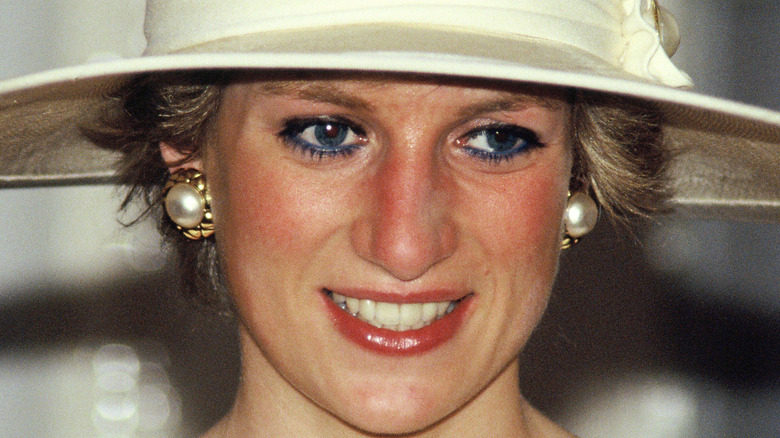 Georges De Keerle/Getty Images
New details about the late Princess Diana's life are ever-emerging. Now, some of the latest news to come out about Diana's life regards her 1993 trip to Disney World in Florida, where she, Prince Harry, and Prince William escaped to for a family vacation.
According to the news station WESH, Diana's visit to Disney World is one of the "most famous moments" in the theme park's history. In fact, they've included the royal visit among the likes of The Beatles officially disbanding at the park and Disney World becoming a COVID-19 bubble in 2020 so that the NBA could finish their basketball season safely. Diana's visit with her sons was important because it showed fans around the world that Disney World was a magical place that people wanted to be; it was a massive marketing move that Disney themselves didn't have to make.
"It made a big impact on Walt Disney World because people all over the world said, 'Hey you know Princess Diana and the boys had such a good time, you know, I'd love to go there too,'" Disney Archives Director Becky Cline said.
This is what Diana's former bodyguard recalled about Diana's Disney World trip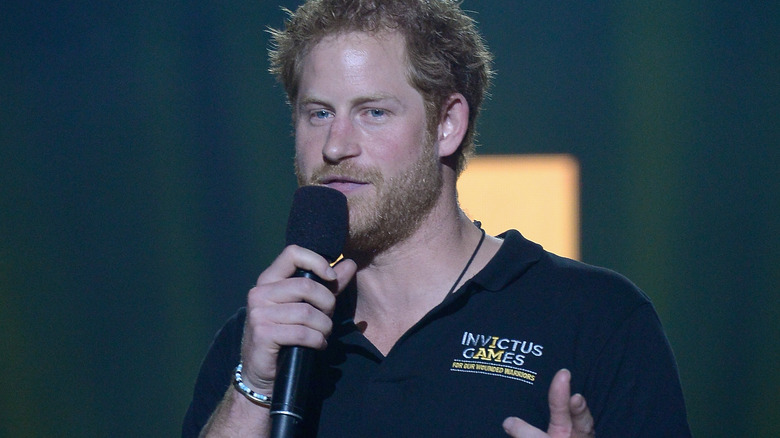 Gustavo Caballero/Getty Images
Princess Diana's trip to Disney World with her sons was powerful not only for Disney's marketing team, but also for herself. According to Insider, the trip was less than one year after the late princess separated from Prince Charles, Harry and William's father. This trip showed that nothing would stop Diana from raising her sons with love and good times, no matter what was going on in their family life.
According to Yahoo, Diana and her boys traveled to the U.S. via British Airways and were met at the airport tarmac by Disney employees, who brought them to Disney World. Harry and William enjoyed Mickey Mouse-shaped waffles for breakfast, and the three royals stayed at the Grand Floridian Resort and Spa, one of Disney's nicest facilities. Speaking on the waffles, Diana's former bodyguard, Ken Wharfe, said, "I remember William saying, 'What are those?' and Diana said, 'They're waffles. Don't tell your father about it.'" Moreover, William loved the Space Mountain ride specifically, leading him to riding it more than a dozen times during their trip.
The new details about Diana's Disney World trip come from a new ABC-produced special celebrating Disney World's 50th anniversary. Diana made such a large impact on the world, and it's comforting to know that she really did leave this impact everywhere she went, including magical places like Disney World.