What Angus T. Jones Studied In College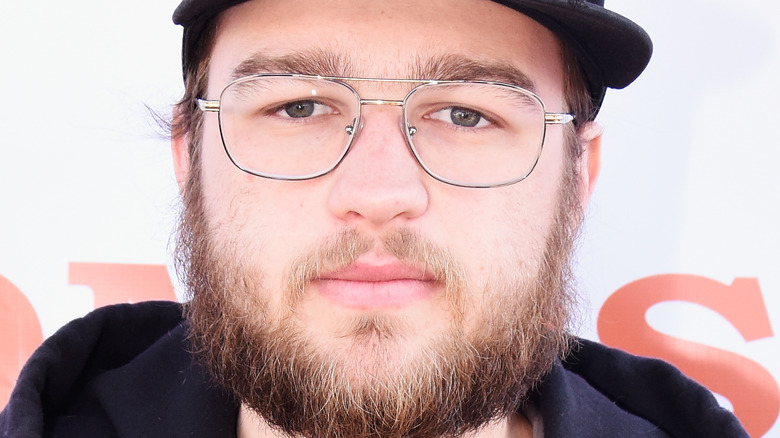 Desiree Stone/Getty Images
Despite finding major success as a child actor, Angus T. Jones suddenly left the limelight nearly 10 years ago. The star, who landed his big break as Jake Harper on CBS' "Two and a Half Men," decided to quit the show during the height of its success in 2012 (via news.com.au). Thankfully, his character was cleverly written off and continued to exist in the fictional world.
As for Jones, his exit came after he joined a Seventh-Day Adventist Church, according to the Washington Post. He felt as though he was a "paid hypocrite" for starring on the raunchy sitcom, and struggled to grapple with the conflicting issues of his faith and the content of the series. "I'm not okay with what I'm learning, what the Bible says, and being on that television show," Jones said in a YouTube video.
Jones also decided to attend college after his time on "Two and a Half Men" came to an end. What did he study?
Angus T. Jones first majored in environmental studies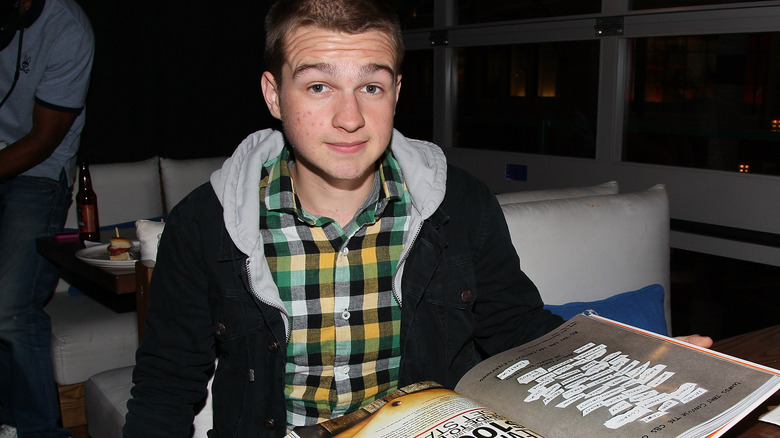 David Livingston/Getty Images
According to the Daily Mail, as soon as Angus T. Jones was released from his contract, he attended the University of Colorado at Boulder where he studied environmental studies. As he dove deeper into his religion, he went on to change majors towards the end of his freshman year and took on Jewish studies instead.
It's unclear as to whether Jones actually graduated from college, and in 2016, he did an interview with People in which he said that his previous religious thinking was "pretty doomsday." The outlet noted he had apologized for his comments about the series, and that he is now "having fun and enjoying where I'm at." Jones also told People that it was "nice" not to be "the center of everyone's attention."
That year, he put his education "on hold" in 2016 to form an entertainment company with Diddy's son, Justin Combs, called Tonite (via Billboard). It was this business venture that helped him understand why people were telling him "Two and a Half Men" was the "best job" he'd ever had. "That was the opportunity of a lifetime and everyone's always told me that but I'm really actually understanding myself now," Jones explained. "It's showed me what it takes to put on a good show."
Jones has yet to return to the small — or big — screen, with his last role being an episode of the web series "Horace and Pete" (via IMDb).