Melanie C Opens Up About Her Mental Health Struggles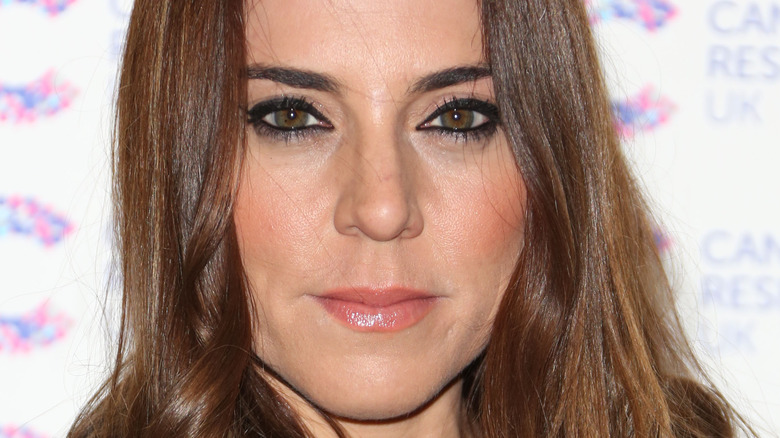 Featureflash Photo Agency/Shutterstock
Melanie Chisholm's alter ego emerges from hiatus every now and then, even though it's been over 20 years since she was last Sporty Spice. Now, Mel C channels her inner Spice Girl only during reunions, something she's embraced since going solo in 1999. She told The Guardian, "you're always a Spice Girl; it never stops." Chisholm's now participated in several reunion tours with the wildly popular '90s band (minus Posh Spice), the most recent one being in 2019, which raked in approximately $6 million, per The Sun.
However, the highs of celebrity come with expectations and reality checks, Chisholm realized. She expressed the feeling to The Guardian: "Who should I be? Should I be more like they're saying I am; is that who they want me to be? Is that who I want to be?" She continued: "For five minutes, I was one of the most famous people in the world — how do you deal with that? Everyone treats you differently." Two decades later, she seems to have figured the balancing act it required of her and has opened up about her mental health struggles during the Spice Girls era.
Mel C battled depression at the peak of her fame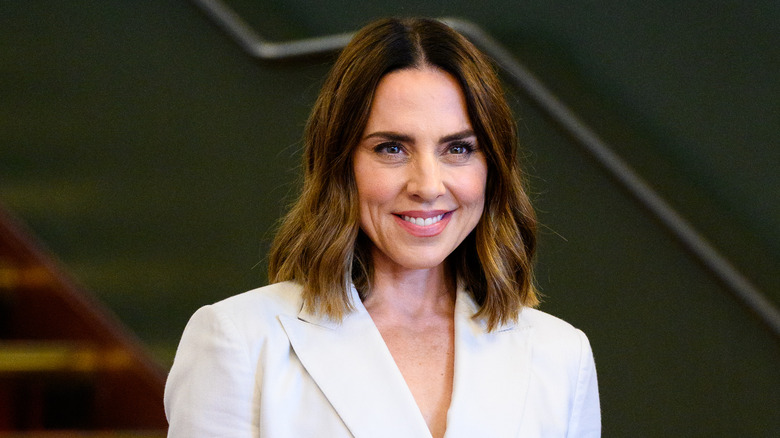 Joe Maher/Getty Images
Melanie C's constant state as Sporty Spice took a toll on her mental health. She recently told Glamour U.K. that she was battling eating disorders as well as depression at the peak of her fame. "That's when I was exercising obsessively and I wasn't eating properly, I lost a lot of weight and I was living in an unsustainable and unhealthy way for a couple of years," she said. During that time, family and friends reached out to her but Chisholm said she "didn't want to admit it." However, her eventual visit to her doctor helped her immensely. She was diagnosed with depression, which "was really my first step to recovery."
Last year, Mel C released an album titled after herself — "Melanie C" — her first album to land on the U.K's top 10 in 17 years (via Entertainment Focus). She revealed to Vogue that it embodied the acceptance she had for herself now, and in the past: "I spent a lot of my youth feeling like I wasn't enough, or I wasn't worthy. .. But all these experiences made me really appreciate it for the first time."
And while Chisholm acknowledged that for her, depression "never really goes away," she hopes that her experience can help others (via Glamour). The musician also wanted her younger self and anyone currently struggling to know: "My advice would always be, 'Get professional help' ... Don't be afraid. There is a much better life that you deserve, and you should be living."