This Is What Fans Really Want To See On Chicago Med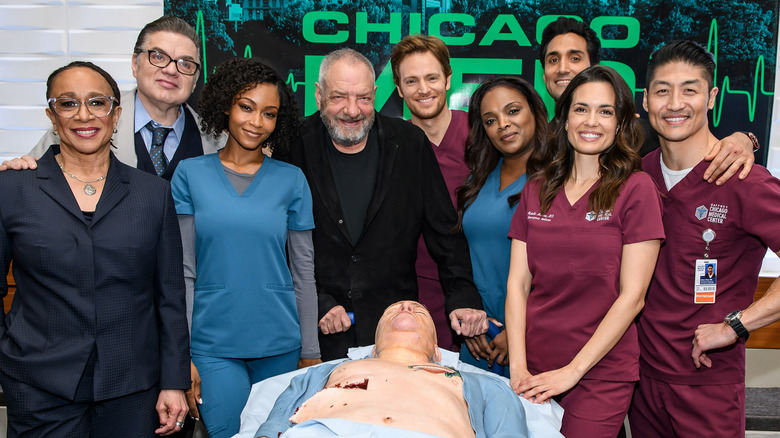 Timothy Hiatt/Getty Images
Let's talk about medical dramas (and, no, we don't mean "Grey's Anatomy"). Instead, let's turn to "Chicago Med," one of television's resident medical dramas that continues to hit its stride — and push it forward — every season. "Chicago Med" premiered in 2015 and continues to keep fans enthralled by its gripping storylines and compelling characters (via Rotten Tomatoes). Fans have grown to love Dr. Cooper, for example, but they're also always welcome to new characters. (Curious about the new cast members in Season 7? We've got you covered.)
Because the show has run for so many reasons already, fans are beyond invested in the series' journey, making them want to see certain arcs be completed or certain characters achieving various life successes. Perhaps there are even certain relationships fans want to see explored. After all, we're already obsessed with the cast's real life romances.
There are ultimately some very specific wishes from "Chicago Med" fans regarding what they want to see as the show moves forward.
Fans want to see certain doctors return — and leave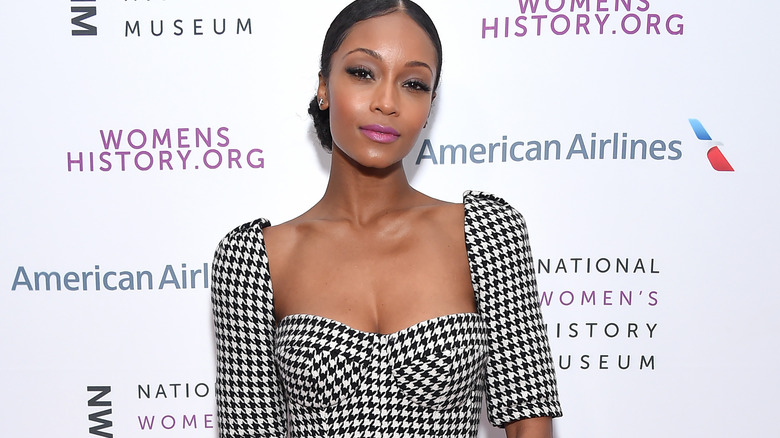 DFree/Shutterstock
"Chicago Med" comes from the mind of Dick Wolf, and it's part of the larger Once Chicago universe, which also includes "Chicago Fire" and "Chicago P.D." (via Us Weekly). Naturally, because these shows are all set in the same city in the same universe — and they already bleed into one another sometimes — fans want to see more crossovers from their favorite doctors, firefighters, and police officers.
The wish for more crossovers comes from Fansided, a fan-run website where viewers' opinions are collected to provide a comprehensive glance into what fans are thinking. In addition to more crossovers, fans want to see certain arcs completed for their favorite characters. One fan specifically mentioned wanting to see Yaya Dacosta's April return, saying, "She was a sweet character!" Another mentioned wanting April to finish her storyline with Torrey DeVitto's Natalie. Meanwhile, a third fan simply wants to see Jae-Beom Takata's Ethan "get better."
At the same time, some fans want other characters to receive more screen time. According to CheatSheet, the departure of two series regular cast members in Season 7 has left room for other characters to receive more focus. Specifically, fans want the Brennan Brown-portrayed Dr. Sam Abrams to step up and become a larger force in the series. Despite being on the show since its 2015 premiere, Abrams hasn't appeared as much, and fans want this to change.
Other wants from Fansided fans include wanting to see Steven Weber's Archer leave the show, Nick Gehlfuss' Will finally moving on from Natalie, and the return of beloved doctors Reese and Rhodes. So, what do you want to see on future episodes of "Chicago Med"?