How The Bachelor Has Helped Matt James Give Back To His Community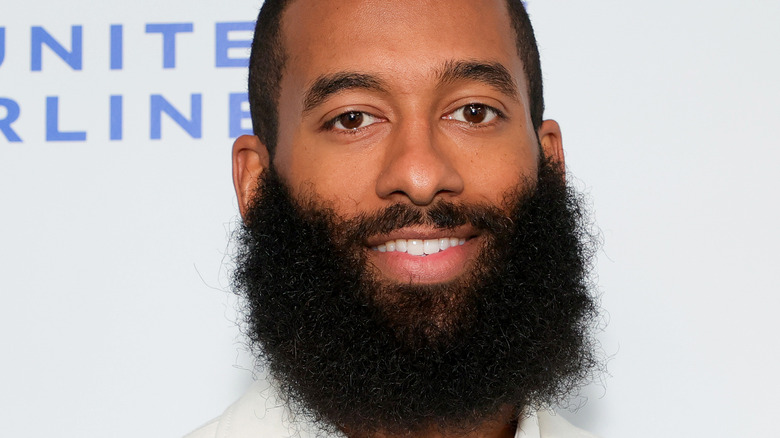 Dia Dipasupil/Getty Images
Matt James made history when he was cast as the first Black leading man of "The Bachelor" franchise. During his time on the show, James revealed how important it was for him to show diverse love stories and follow his heart. However, he also admitted that he felt a lot of pressure as the first Black bachelor, per People.
"I feel a load of responsibility," James admitted. "But in that, I feel like my experience isn't everyone's experience. I can only go and speak on things that I've experienced and live out my truths and do the best I can to represent who I am and how I was raised," he added. During one of his confessional interviews, the reality star also claimed that it was important to find a person who understood him completely. "Being a person of color, it's important to me that someone knows what that's like and embraces it because that was part of who I am and it's going to be a part of our relationship," he said.
Now that James' season of "The Bachelor" is over and done with, he's focused on some bigger things, such as making a difference in his community and supporting causes that are close to his heart.
Matt James wants to use his fame for good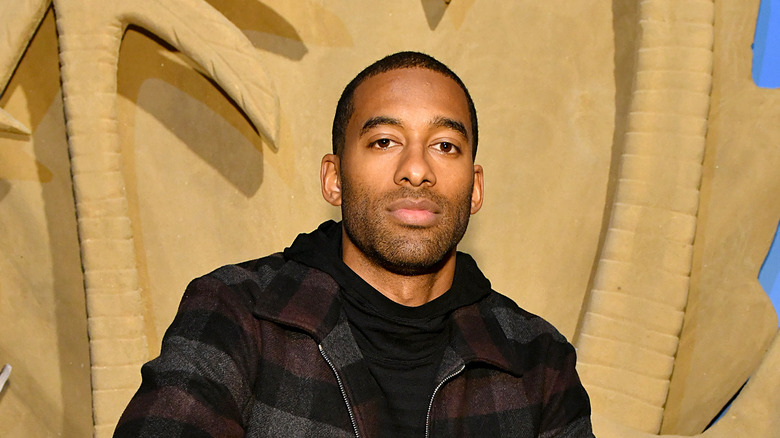 Craig Barritt/Getty Images
During an interview on the "We Should Talk" podcast, Matt James admitted that being the leading man on "The Bachelor" has opened doors for him to be able to make a difference in his community. "When I was on 'The Bachelor' Chris Harrison shared a very interesting anecdote that stuck with me and is some of the best advice I got — or just the best philosophy from his experience of seeing people coming through the franchise," James said (via Monsters & Critics). "The show doesn't change who you are, it just amplifies who you are ... still the same person, it just amplifies what you're able to do and provide to the world in some capacity," he added.
"For me, it's been able to amplify or accelerate the things that I want to do in the community with my non-profit and the service work that I have in mind ... and this partnership with Lettuce Grow and putting hydroponic farm stands in classrooms across the country," James explained, referencing the community work that helped put him on the map in the first place.
It seems that James has used his reality television fame for good. He's now taking advantage of the larger platform he's been given in hopes of promoting his work in the community and encouraging others to help his efforts as well. Of course, this just makes fans love him even more.