Why Drake's Take Care Album May Be His Best Yet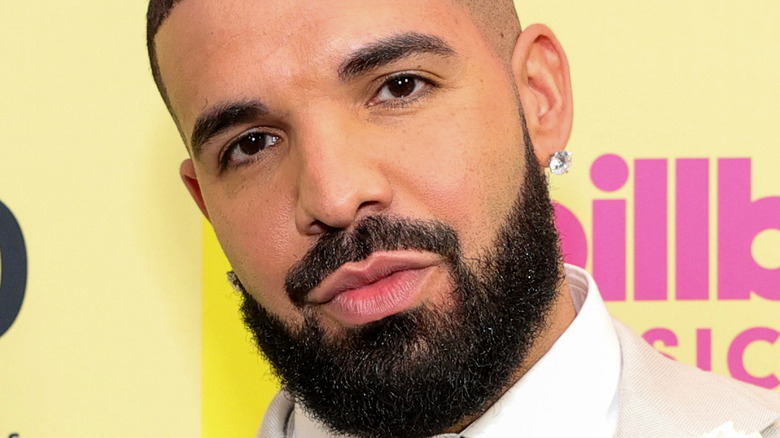 Rich Fury/Getty Images
When it comes to hip-hop artist Drake's career, there's no denying that he's had massive success over the years. With the recent release of his sixth studio album "Certified Lover Boy" on September 3 and cover art featuring emojis of 12 pregnant women, fans were understandably excited in anticipation (via Bustle). 
It comes as no surprise that it had a whopping 613,000 sales in its first week (via The New York Times). After all, the Canadian rapper hadn't released an album since 2018's "Scorpion" and had a few hit singles in between (via NPR). Reception of "Certified Lover Boy" hasn't been negative, per se. But it is confusing with mention of numerous complicated relationships weaved into the tracks, and catchy club hits that lack depth like the song "Way 2 Sexy" (via The Undefeated). 
Amid the controversy of Kanye West's album "Donda," released just days before on August 29, "Certified Lover Boy" has added even more fuel to a feud that's been brewing for some time among the artists (via Vox). However, heated debates on social media show that some fans don't consider this to be his best work yet compared to past albums (via Twitter). Enter his sophomore release, "Take Care."
Fans think Take Care was ahead of its time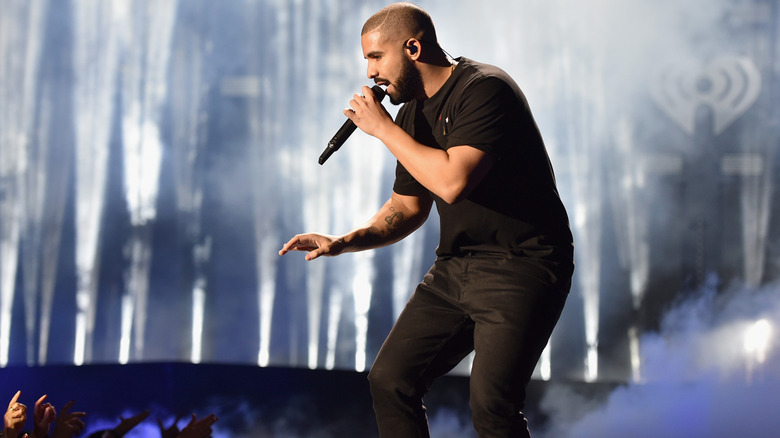 John Shearer/Getty Images
Per Pandora, in 2011, the Grammy-winning "Take Care" made waves in the music industry and topped the Billboard music charts. 
On the podcast "No Skips With Jinx and Shea," hosts Shea Serrano and Brandon Jenkins discussed how impactful the album was and how it connected with fans emotionally as Drake revealed what his meteoric rise to fame was like while reflecting on his upbringing in songs like "Look What You've Done" (via The Ringer). Jenkins explains, "there is a large body of people that view this album as a classic, and some say it's his only classic." With a talented lineup of artists featured like Lil Wayne, Nicki Minaj, The Weeknd, and Andre 3000, it was almost a guaranteed recipe for a hit album (via Pitchfork). 
According to Insider, the honesty laced in the tracks would stand the test of time and make it an album that fans could return to for years to come. The website also notes that experimental velvety smooth tracks of Drake singing were what made "Take Care" different from other traditional rap albums of its time. As Drake explained in a 2011 interview with MTV, the album tells a story that is introspective about a young rapper trying to keep his head on straight amidst his whirlwind climb to the top. Ultimately, despite the promising sales of "Certified Lover Boy" and its entertaining tracks, for many fans, it could never top a staple like "Take Care."