Why Prince Charles' Recent Claims About His Car Are Turning Heads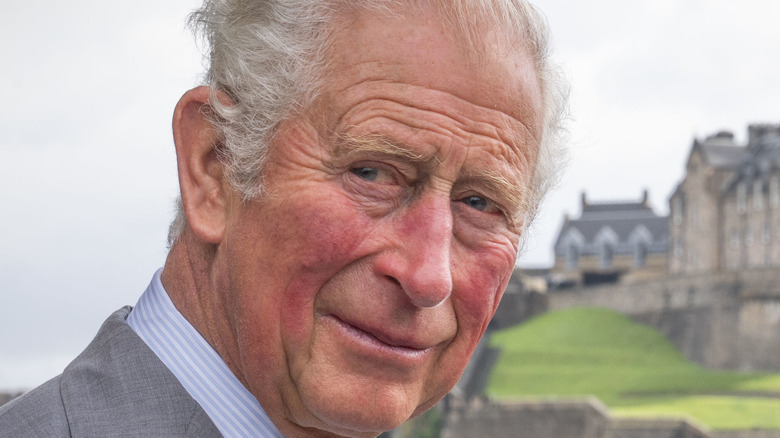 Wpa Pool/Getty Images
Prince Charles has made environmental issues a priority in his charitable endeavors, and climate change has become one of his champion causes over the last few years. But he revealed in a BBC interview that when he first spoke about protecting the environment back in the 1970s, many people didn't want to listen. In fact, he said he was "rather ridiculed for so long" because of his beliefs. "I was accused of being anti-science," Charles said (via Yahoo! News). "It wasn't much fun, as you can imagine."
Still, the prince has persevered, and is even more dedicated to a more eco-friendly world with the arrival of his grandchildren, Prince George, Princess Charlotte, and Prince Louis, who are the children of Prince William and Kate Middleton; and Archie and Lilibet, who are Prince Harry's children with Meghan Markle. "Why do you think I've done this for all these years? Because I've minded about — and always have done — the next generations," Charles explained. "I've been doing this really to make sure my children, your grandchildren and everybody else's have some future."
Not only has Charles founded several projects in an attempt to combat climate change, but he has also made changes in his own life to be more eco-conscious. One, in particular, has really gotten people talking!
Prince Charles has found ways to live a more eco-friendly lifestyle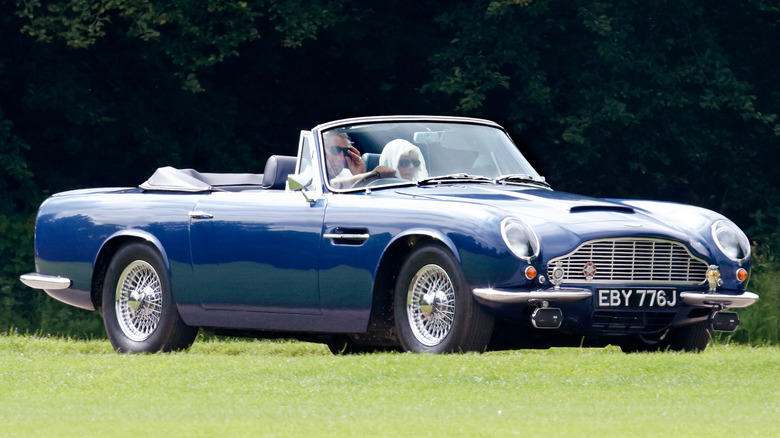 Max Mumby/indigo/Getty Images
Prince Charles has revealed that his beloved Aston Martin — given to him by the queen on his 21st birthday — no longer runs on gas. "My old Aston Martin, that runs now on waste products," he told the BBC (via Yahoo! News). "It runs on — can you believe this — surplus English white wine and whey from the cheese process." He insisted on making the change even after the car company's engineers told him not to. "The engineers at Aston said, 'Oh, it'll ruin the whole thing,'" the Prince of Wales explained. "I said, 'Well I won't drive it then,' so they got on with it and now they admit that it runs better and is more powerful on that fuel than it is on petrol."
Charles also had the royal train converted to run on used cooking oil. "It was difficult," he told Aston Martin Magazine. "It seemed that other countries were way ahead of us on alternative fuels, but we then discovered a splendid company near here that specializes in turning waste products into fuels." And at his home at Highgrove, "90% of the energy for office and domestic use comes from renewable sources and 60% of the power is produced on site."