Snowflake Mountain Season 1 - Details We Know So Far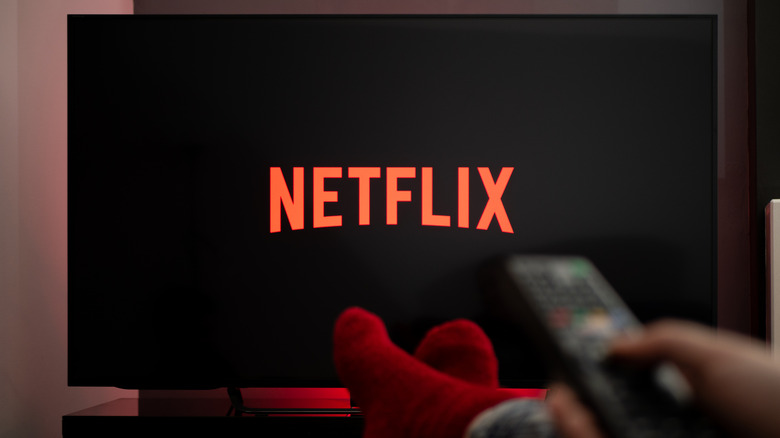 Vantage_DS/Shutterstock
Netflix has stepped up it's game in a big way when it comes to reality TV. Titles like "Selling Sunset" and "Too Hot To Handle" have proved that whether it's reality drama or competition, audiences love getting the inside look at people in all sorts of situations. The streaming giant is hoping that combining its original take on reality with the success of some of its UK series will bring even more reality gold.
That's where "Snowflake Mountain" comes in. The reality series was announced at the Edinburgh TV Festival in August 2021, along with other reality and entertainment series from the UK that will call Netflix their home (via The Hollywood Reporter). "Snowflake Mountain" was announced with two other newcomers as well as the return of "Too Hot To Handle."
"Over our past couple of years at Netflix, we have been thrilled by the ideas pitched to us from production companies in the UK; ideas that are fresh, thought-provoking and playful, a perfect combination for our unscripted slate," said Netflix's UK unscripted content leads Daisy Lilley and Ben Kelly. "We look for series that have a unique take on a familiar concept and put innovative twists on shows that you wouldn't find anywhere else, so that we can deliver something truly original."
When is Snowflake Mountain Season 1 premiering?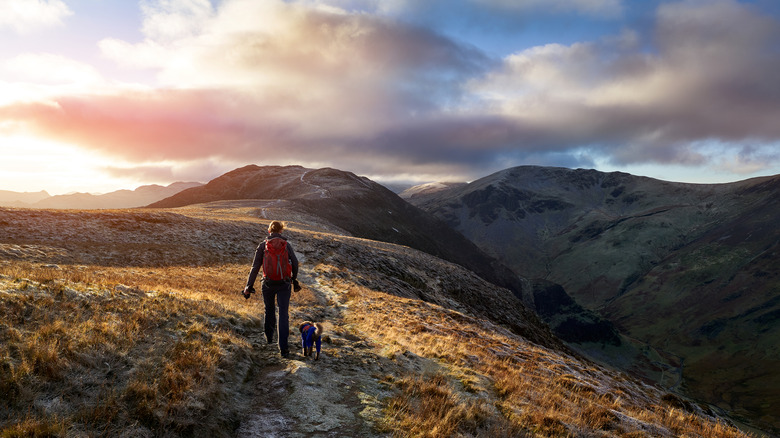 Duncan Andison/Shutterstock
"Snowflake Mountain" will follow a group of young adults who have some growing up to do as they face challenges in the wilderness. Filming of the reality series takes place in the Lake District area in northwest England and includes an international cast. 
"The back-to-basics camp is a rude awakening to just how pampered their lives have been so far. At stake is a transformative cash prize for the lucky winner," Netflix teased in a statement (via TV Insider). "There's no running water, no parents to wait on them, and, worst of all, no WiFi. But, by connecting to nature, they'll learn to graduate as fully functioning adults."
The show is on Netflix's release schedule for 2022, along with other new series "Dance Monsters" and "Dated And Related." At this time, it's unclear what time of year to expect the intriguing new reality series to drop on the streaming platform. 
Who is in the cast of Snowflake Mountain Season 1?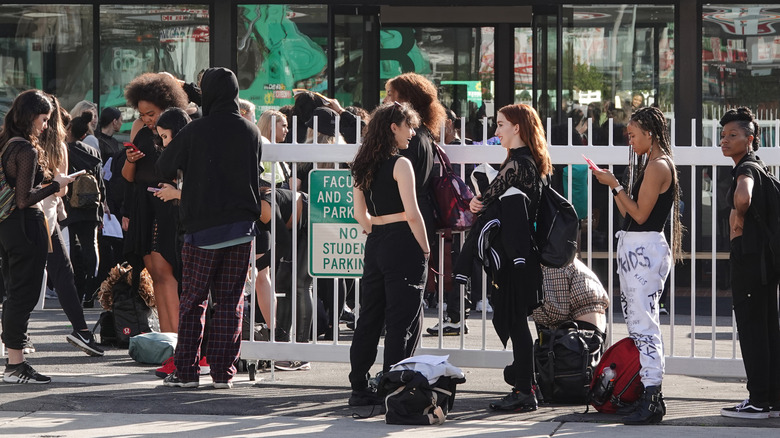 Paul Rovere/Getty Images
There isn't much information on the cast of "Snowflake Mountain" just yet. A look at Netflix's casting website seems to indicate that they've either already chosen the cast or have yet to cast the show, since it isn't available as one of the series accepting submissions. 
We do know the kind of person Netflix is looking to cast on the series, however. The contestants of the "funny, warm-hearted reality show" are looking for "a bunch of clueless kidults who aren't yet living to their full potential" to be given a "rude awakening by being sent to puts them through their paces at a wilderness survival retreat" (via The Hollywood Reporter). That description is sure to bring out a cast of 20-somethings the likes of which we haven't seen since the first season of "Jersey Shore." 
The internet is already buzzing about the series. "Working on day drinking and I stumbled upon a show coming in 2022... 'Snowflake Mountain,'" one person tweeted. "Yes, it is a reality series. Oh man, that sounds great! They send a bunch of whiny UK brats to live rough (no parents, no running water, no WiFi) for a while. Genius. I'm all in."