The Cartoon Characters You Never Realized Were Voiced By Elle Fanning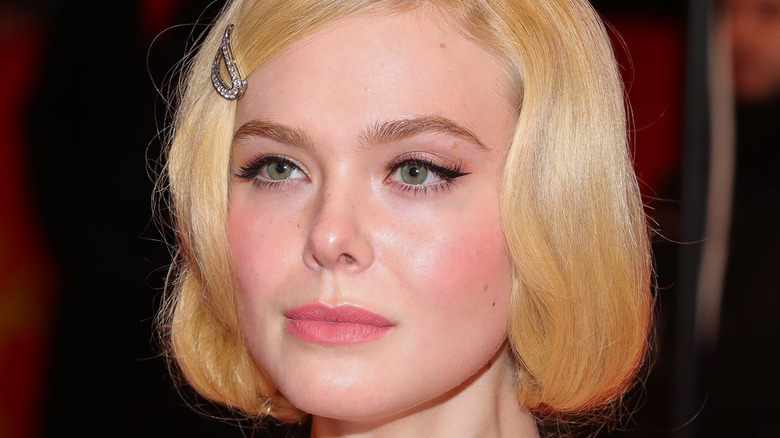 Andreas Rentz/Getty Images
Elle Fanning may be the younger sister of Hollywood prodigy Dakota Fanning, but that doesn't mean she hasn't paved her own way for herself in the entertainment industry. After a string of guest-starring roles on shows like "CSI: Miami," "CSI: NY," "Law & Order: Special Victims Unit," "Criminal Minds," and "The Lost Room," as well as roles in movies like "Daddy Day Care," "The Door in the Floor," and "The Nutcracker: The Untold Story," Elle truly put her name on the map when she landed one of the lead roles in J.J. Abrams' "Super 8" (via IMDb).
However, after she was cast as Aurora opposite Angelina Jolie in Disney's "Maleficent," Elle solidified her status as one of the up-and-coming young actresses in the business. "When I was 14, I was cast as Sleeping Beauty in Maleficent, and that phone call definitely changed my life and my trajectory and it differentiated me from my sister," the "Mary Shelley" actress told The Hollywood Reporter in June 2020, adding that although that particular role was important to her, she was ready to show off her acting range and do something different with her starring role in Hulu's 18th century period comedy, "The Great."
"People think of me as doing these serious, dramatic roles or just playing the kid, and I feel like I'm a funny person in real life and I love shocking people and proving that I'm not exactly who they think I am," Elle added.
Elle Fanning is an accomplished voice actor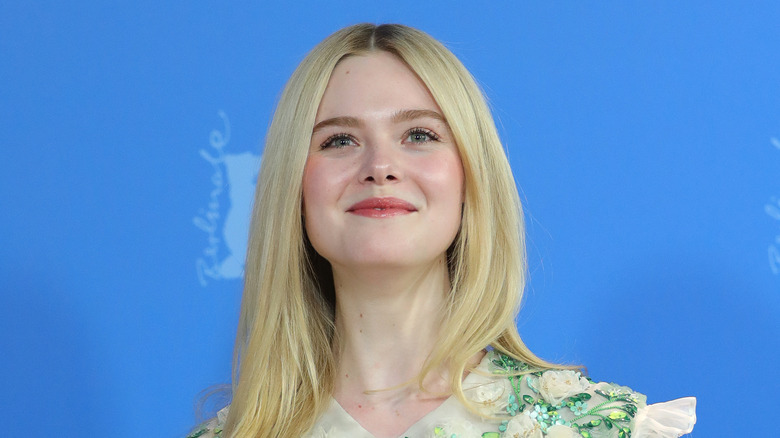 Andreas Rentz/Getty Images
It's clear that Elle Fanning has proven to be one of the most talented actresses of her generation, so it shouldn't come as a surprise that the "Maleficent" star has also voiced a handful of characters in some of the most popular animated films over the years. In 2005, Fanning got her first voice over credit for her role in the Disney version of "My Neighbor Totoro," and in 2009, Fanning voiced the character of Grace in "Astro Boy," which also featured the voices of Nicolas Cage, Freddie Highmore, and Kristen Bell (via IMDb). In 2014, Fanning lent her voice to the character of Winnie Portley-Rind in the wildly popular children's movie, "The Boxtrolls," and two years later, she voiced Felicie in "Leap!"
Fanning has also branched out from animated films over the last few years, voicing characters in multiple television shows, including Madison in "No Activity," as well as Sarah/Logan's Friend/Nerd's Wife in "Robot Chicken."