This Famous Queen Is Now Working With Prince William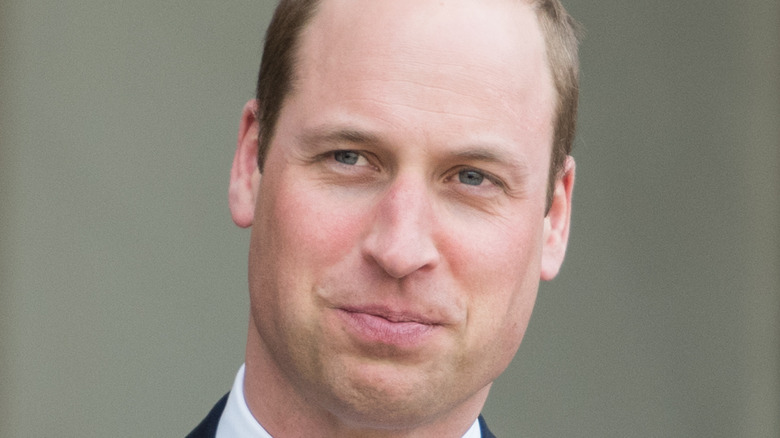 Frederic Legrand - COMEO/Shutterstock
In an attempt to encourage world-changing research, Prince William launched The Earthshot Prize, an ambitious project that encourages innovative solutions to the looming environmental crisis. It takes inspiration from President John F. Kennedy's Moonshot, an initiative that had the world looking towards one goal only: putting man on the moon (via Earthshot Prize). The Earthshot Prize awards £1 million for five creative solutions each year, for the next 10 years, incentivizing an entire class of businesses and individuals.
"The Earth is at a tipping point and we face a stark choice: either we continue as we are and irreparably damage our planet, or we remember our unique power as human beings and our continual ability to lead, innovate and problem-solve," the Duke of Cambridge wrote on the website. Additionally, the judging panel for the prize was revealed, with names like Sir David Attenborough, Shakira, and Cate Blanchett joining William (via Earthshot Prize). A famous queen also made the list; read on to know more about her.
Queen Rania of Jordan will be judging the Earthshot Prize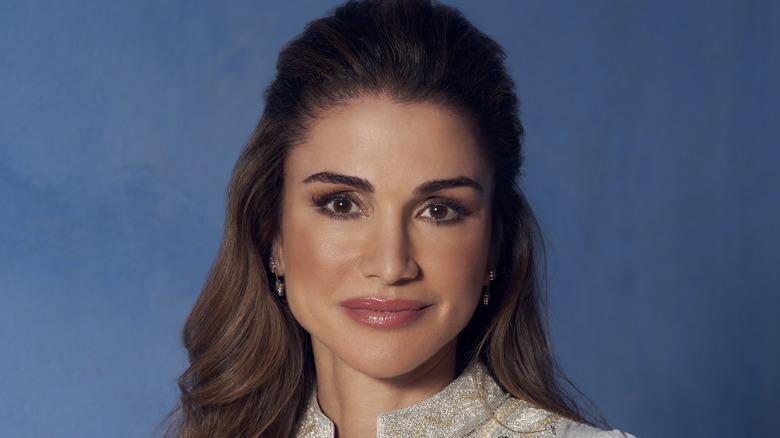 Handout/Getty Images
Over the last year, a BBC crew documented 15 Earthshot Prize finalists and their inspiring solutions to the challenges faced by the world. On October 17, 2021, the Earthshot Prize will finally be announced in a ceremony at the Alexandra Palace in London — a culmination of the projects recorded for 2021.
Queen Rania of Jordan, who's known to be passionate about climate change and the refugee crisis across various initiatives, will be judging the projects submitted to The Earthshot Prize along with the rest of the panel. She told Hello Magazine, "Prince William's visionary Earthshot Prize, which I am humbled and honored to be part of, is a launching pad for groundbreaking green ideas ... when it comes to saving our planet, giving up is simply not an option." 
Rania also explained that her passion for the environment "hits close to home" as her country "is one of the four driest nations in the world." But she remains positive. "This situation is urgent, but it is far from hopeless," she said. "The Earthshot Prize aims to repair our planet by harnessing one of our most powerful renewable resources: human ingenuity."