The Heartbreaking Death Of NCIS: Los Angeles Actor Ravil Isyanov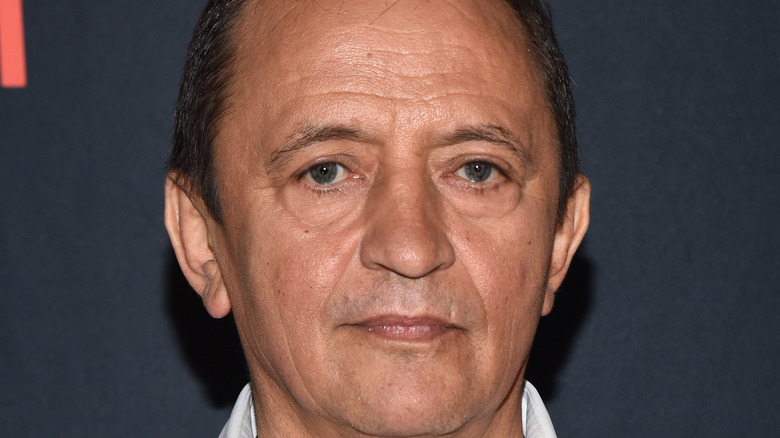 Araya Doheny/Getty Images
The entertainment industry has lost another one of its own. Russian-born actor Ravil Isyanov, who is best-known for playing the role of mobster Anatoli Kirkin on "NCIS: Los Angeles" from 2013 to 2021 (via IMDb), died at his home in Los Angeles on September 29, 2021 at age 59 after battling cancer, his manager confirmed to People. "Ravil was one of a kind. He was a true gentleman, extremely generous and incredibly talented," manager Frederick Levy told the outlet. It is unclear as to what kind of cancer Isyanov had, but he had received his diagnosis while working on the popular crime show.
"He knew that his future looked bleak because of the cancer and he let producers know, and if they wanted to write him off, they might want to do it, soon," Levy continued, adding, "I just thought it was really sweet that they were able to give him a proper send off."
Per Deadline, Isyanov is survived by his wife Erika, daughter Gulya and her husband Marios, his stepdaughter Aneta, and her husband, Jon, along with his grandchildren and step-grandchildren, as well as his first wife, Marsha, and sister, Dina.
Ravil Isyanov had an impressive acting career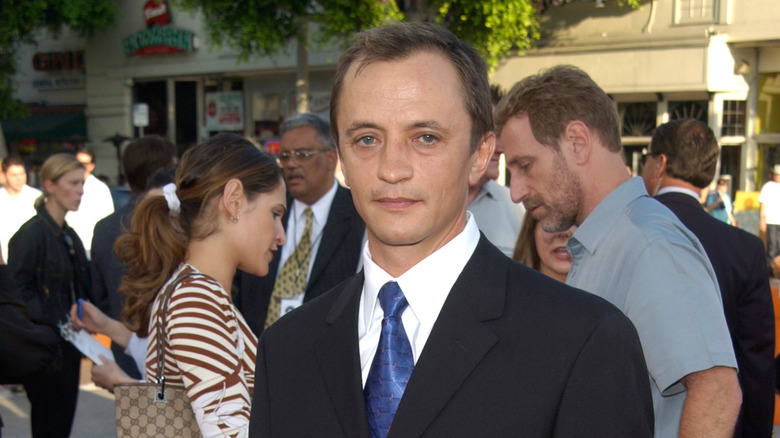 Featureflash Photo Agency/Shutterstock
While Ravil Isyanov is best known for his stint on "NCIS: Los Angeles," he had an impressive list of acting credits to his name. His career started in 1992 when he appeared in the film "Back In The U.S.S.R.," and throughout the 1990s, he had roles in "Two Deaths," "Hackers," "GoldenEye," "Bad Boys," "EastEnders," "Hamlet," "The Saint," and "The Man Who Made Husbands Jealous" (via IMDb).
Isyanov also had roles in popular television shows like "Buffy the Vampire Slayer," "JAG," "Alias," "24," "Prison Break," "Fringe," "Bones," "The Mentalist," "Burn Notice," "The Americans," "Agents of S.H.I.E.L.D.," and "GLOW," and appeared in "Transformers: Dark of the Moon" opposite Shia LaBeouf, Rosie Huntington-Whiteley, Tyrese Gibson, and Josh Duhamel. His last credited acting roles include "25 Cents Per Minute," which is currently in post-production, and the upcoming Marilyn Monroe movie, "Blonde," which stars Ana de Armas, Bobby Cannavale, Adrien Brody, and Julianne Nicholson.
Fans of the late actor shared their condolences on Twitter, with one "NCIS" fan writing, "I really liked Kirkin as a character on NCIS. It sucked when they killed him off, and it sucks even more that life is imitating art today. Safe home Ravil." Another echoed those sentiments, adding, "Very sad, he was brilliant as Kirkin fair play, loved watching him with Deeks."