Is Kate Middleton Completely Changing Her Look For Her Future Role As Queen?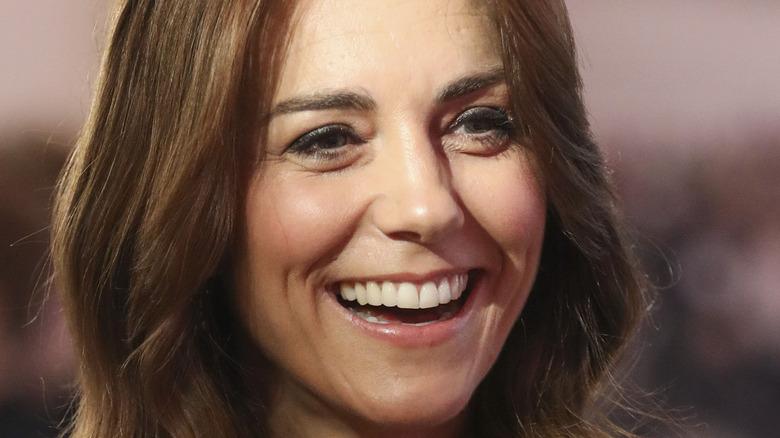 Pool/Getty Images
Ever since marrying into the British royal family during her 2011 wedding to Prince William, Kate Middleton has cemented her position as the future queen of England. The Duke of Cambridge is currently second in line to the throne, meaning he and his wife, the Duchess of Cambridge, will inevitably become king and queen at some point within their lifetime. But, are William and Kate making any preparations for their future coveted positions now? 
Speaking to the Daily Mail, celebrity stylist Tom Smith explained how it appears the duchess has embraced a "newer, fresher look" to "modernized her public image" in preparation for her future role within the royal firm, opting for a less-divisive sense of style. 
"It's important as a senior royal to minimize how much she divides opinion and so Kate is not likely to ever embrace strong trends in hair, beauty or fashion," Smith said. "The bouncy blow dry she is known for is a modern classic, a style that has become timeless, traditional and classic."
Kate Middleton has had a style evolution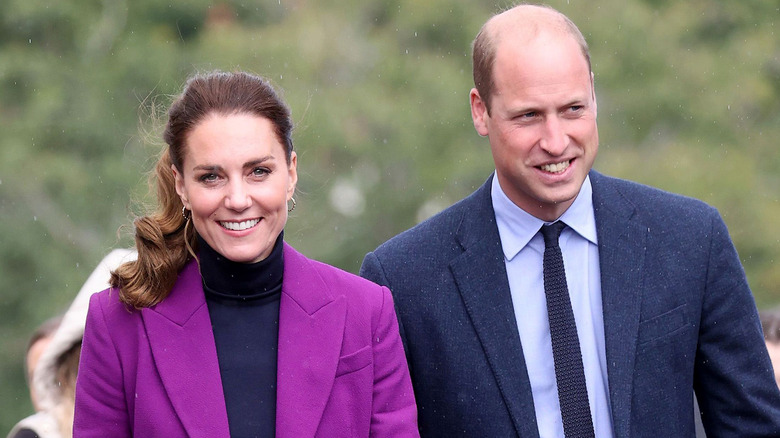 Chris Jackson/Getty Images
Speaking to the Daily Mail, celebrity stylist Tom Smith went on to say that Kate Middleton has a naturally "fantastic head of hair," adding that her newer hair style "shows off the bouncy healthy vibrant nature of the hair and gives the feel of luxury and health." 
Smith also noted that the duchess' fresher look has coincided with an increase in public engagements, setting her up nicely for "her future role within the Firm." He continued, "This to me, says that she is either working with a new team of beauty experts, who are modernizing her public image, whilst keeping it 'royal' appropriate, or, she may have become conscious that her previous look was aging her."
Commenting previously on the senior royal's style evolution, celebrity stylist and lecturer at the Fashion Retail Academy in London, Anthony McGrath, also told the Express how Kate's dress sense has altered to suit her role within the British monarchy. 
"Since marrying Prince William and officially becoming a member of the royal family, her outfits have certainly become more modest." McGrath said. "She had to leave behind the flirty and floaty dress, thigh-skimming minis and low-cut evening gowns ... Slowly, but surely, she has finessed her style over the years and her style is without a doubt, suitable for a future queen."