Jennifer Love Hewitt Is Taking A Break From Social Media. Here's Why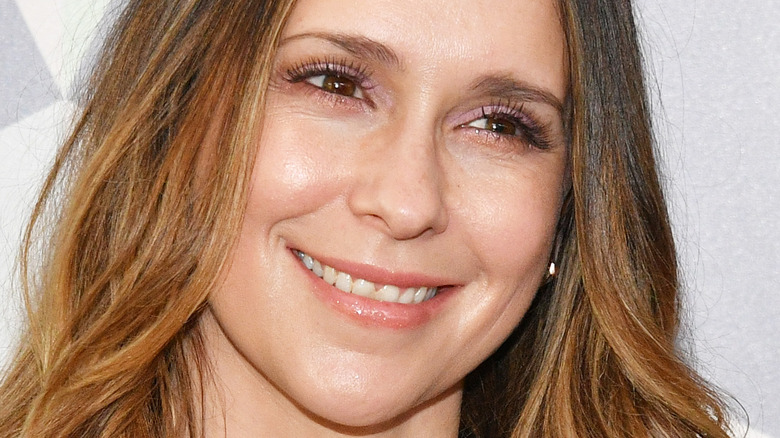 Dia Dipasupil/Getty Images
Jennifer Love Hewitt was one of the most ubiquitous and in-demand actors of the late '90s and early 2000s, thanks to starring roles in the likes of "I Know What You Did Last Summer," "Party of Five," and "Heartbreakers." Hewitt moved seamlessly into more grown-up work with her expansive TV slate, leading the charge in "The Ghost Whisperer" and "The Client List." These days, she also counts recurring roles on "Hot in Cleveland," "Criminal Minds," and "9-1-1" amongst her impressive résumé (via IMDb). 
However, although the former teen star has never had an issue getting jobs, Hewitt took a definitive step back from the spotlight after becoming a wife and mother. In fact, as Us Weekly notes, she took a hiatus from acting entirely to focus on being a full-time parent. Hewitt returned to work in order to be a role model for her children, but it wasn't an easy transition, especially at first. Now, the star is taking another big break, this time from social media, for an important reason.
Jennifer Love Hewitt is taking some much-needed me time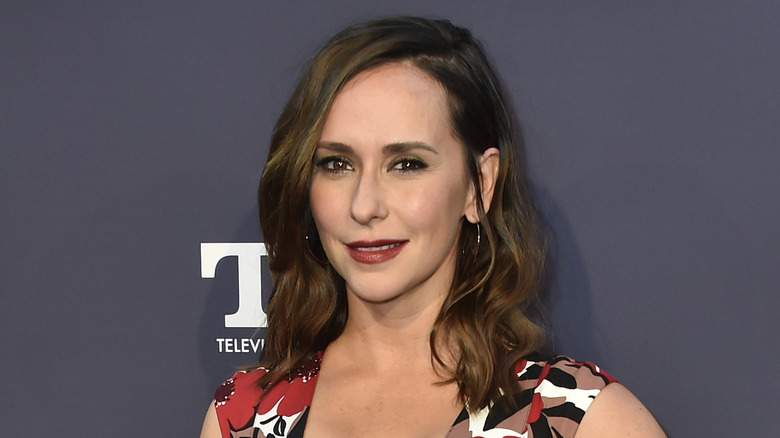 Frazer Harrison/Getty Images
ET Canada reports that Jennifer Love Hewitt, who just welcomed her third child with husband Brian Hallisay in September 2021, is taking some much-needed time out for herself. To that end, the actress is giving up social media for the time being. Hewitt made the announcement on her Instagram Stories, revealing, "I need to reset. I need to take my scrolling time and make it active time. Workouts, breathing, manifesting, time with my kids and husband. All of it." 
The "Party of Five" alum went on to admit that social media often makes her feel worse, and she was announcing the two-week break to help anyone else who might be feeling like they need a minute. Hewitt enthused, "Just for them. And need to know it's okay to take it. And in fact the taking of that time will make everything better. I promise. Sending love!"
Hewitt's kids are joining her in the move, agreeing to give up their beloved YouTube as a show of support, which the "9-1-1" star acknowledged was a "small miracle." The actress and her husband, who married in 2013, share three children: sons Aidan and Atticus, and daughter Autumn. Discussing her pregnancy with People in May 2021, Hewitt acknowledged she was probably done having kids after her third. "I'm pretty sure. I don't think I could do another one. I think five is a great number," she explained.