Who Is Replacing Ellie Bishop On NCIS?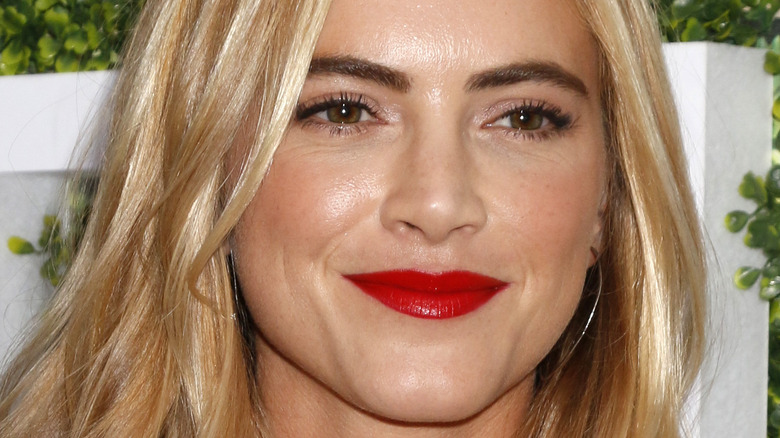 Kathy Hutchins/Shutterstock
When it comes to long-running CBS shows, "NCIS" is close to being the network's first-place series. "Gunsmoke" and "Lassie!" are the only shows ahead of "NCIS" on the list of long-running CBS series (via Outsider). "Gunsmoke" racked up 20 seasons, while "Lassie!" ended at Season 19. With "NCIS" airing its 19th season, it could take over as the network's series with the most seasons.
However, the show is losing a bit of steam. Several key characters have exited, including Agent Gibbs, the series' lead. Mark Harmon announced he would be departing as a cast member but would still be working behind the scenes (via TV Series Finale). With his absence, many fans fear the show will not live on.
While losing Agent Gibbs may have been the biggest blow to the series as of late, fans are still wondering who will fill the hole left by another character who stepped down, Ellie Bishop.
A new agent is taking over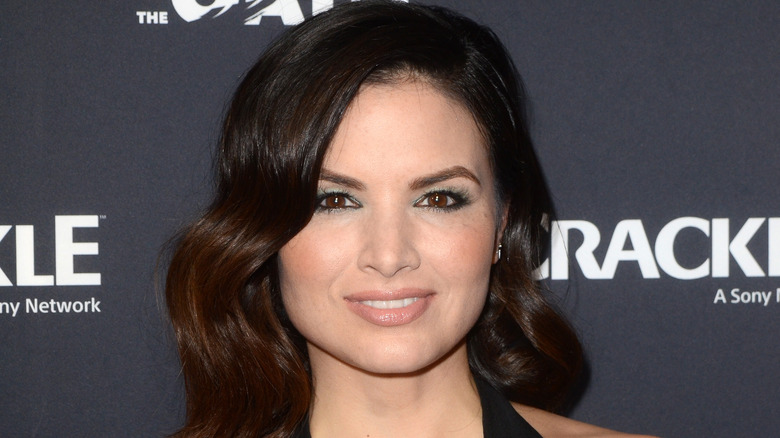 Kathy Hutchins/Shutterstock
Ellie Bishop's exit from "NCIS" was an interesting one. According to Parade, the agent resigned from her job because a decade earlier, she'd leaked an NSA document. However, it was just a ploy to go on an undercover assignment. Regardless of the reasoning, Emily Wickersham, the actress behind the character, announced she was departing from the show.
Her message to her fans read, "Hangin this hat and jacket up. What a great ride it's been. This cast, this crew, are top notch. I can't say enough kind words about this group that I've had the pleasure of working with for close to 8 years now and 172 episodes later. This business is finicky and weird and consistency is a rarity. I've been lucky enough to be a part of a show where I got to show up and act and laugh and learn with wonderful people. A moment in time I surely won't forget."
So, who is going to replace her on the show? Her name is Agent Jessica Knight, played by actress Katrina Law (via Distractify). She made her first appearance on the show at the end of Season 18, but fans haven't seen much of her yet. With Bishop off the show and Gibbs' exit approaching, there is some pressure on the new agent to deliver!