Queen Elizabeth Just Turned Down This Award. Here's Why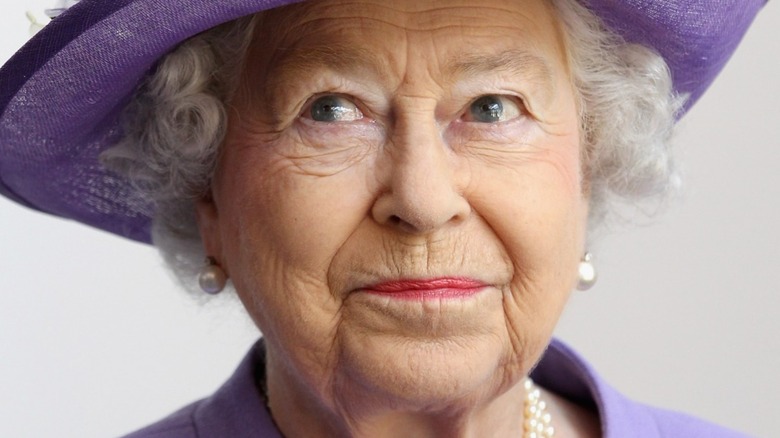 Chris Jackson/Getty Images
In Great Britain, they tend to be far more plain-spoken and even downright blunt when compared to we euphemism-happy yanks. Should you be in the U.K. and need to perform a bodily function, you may be directed to the "toilet" rather than to a powder room, and the word is even bandied around in public forums by such dignified organizations as the Royal Society for Public Health. Likewise, once you arrive at what is statistically likely to be the latter half of your life, rather than labeling you a senior citizen, they may just go ahead and call you an oldie. In fact, there's a major magazine aimed at an older readership that calls itself The Oldie -– this in contrast to such American magazines popular with a similar demographic: Reminisce, Good Old Days, and Active Over 50.
An unabashed celebration of all things –- and people –- who are not ashamed to call themselves old, The Oldie gives out an annual Oldie of the Year award to a public figure who is still contributing to society at a certain age while maintaining what their editor calls "snap in their celery." This year, they wanted to award the TOOTY (the initial "T" stands for "the") to someone who's been snappy for 95 years and counting: HRH Elizabeth II. The queen, however, declined this once-in-a-very-long-lifetime honor.
Why the queen turned down a TOOTY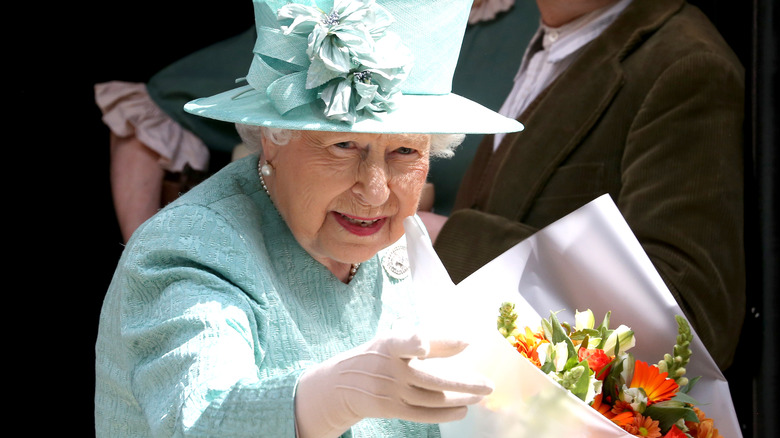 Cubankite/Shutterstock
Regal as ever, the queen politely explained the reason she did not wish to accept the Oldie of the Year award in what The Oldie described as a "lovely letter." As the letter puts it, "Her Majesty believes you are as old as you feel, as such The Queen does not believe she fits the relevant criteria to be able to accept, and hopes you will find a more worthy recipient." The letter even concluded with a couldn't-be-more-gracious, "This message comes to you with Her Majesty's warmest best wishes," which must have taken some of the sting out of the rejection.
The Oldie did manage to find someone who, if not more worthy (who could possibly be more worthy than QEII?), is still pretty amazing: the dancer-turned-actress Leslie Caron, who at age 90 is a few years the queen's junior. The awards ceremony was not without a few royal flourishes, however, as the awards were presented by the Duchess of Cornwall. At a mere 74 years of age, the lovely Ms. Parker Bowles is still too young to qualify for a TOOTY of her own.