Does Bill Gates Have A History Of Inappropriate Behavior With Female Employees?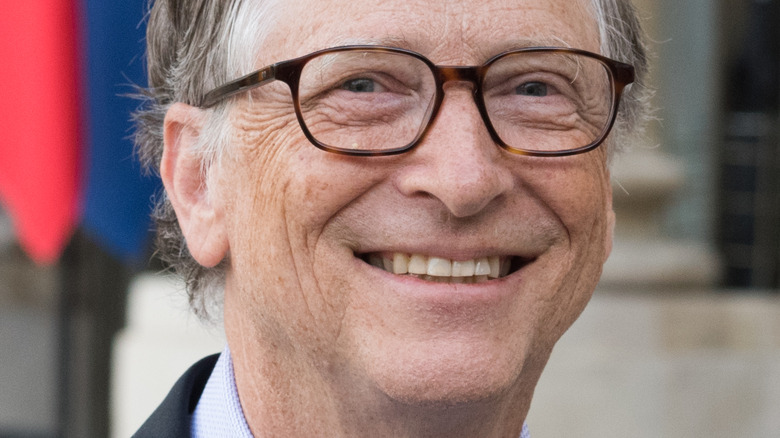 Frederic Legrand - COMEO/Shutterstock
Until Bill and Melinda Gates revealed what, at the time, seemed like the shocking decision to divorce, most of us could probably be forgiven for viewing Microsoft's founder as being little more than a nerdy, inoffensive boss.
Now, more details have emerged involving emailed exchanges between Gates and a female employee, and which caught the eye of Microsoft's senior executives back in 2008. Microsoft spokesman Frank Shaw described the emails to The New York Times, saying, "These emails proposed meeting outside of work and off campus. While flirtatious, they were not overtly sexual, but were deemed to be inappropriate."
Still, the matter caused the general counsel at the time, Brad Smith, and then-Chief People Officer Lisa Brummel to meet with Gates and tell him what he was doing was inappropriate and that it had to come to an end. Not only did Gates not deny that the communication happened, but he also admitted that it wasn't a good idea and promised it wouldn't happen again (per The Wall Street Journal).
Bill Gates' history of inappropriate conduct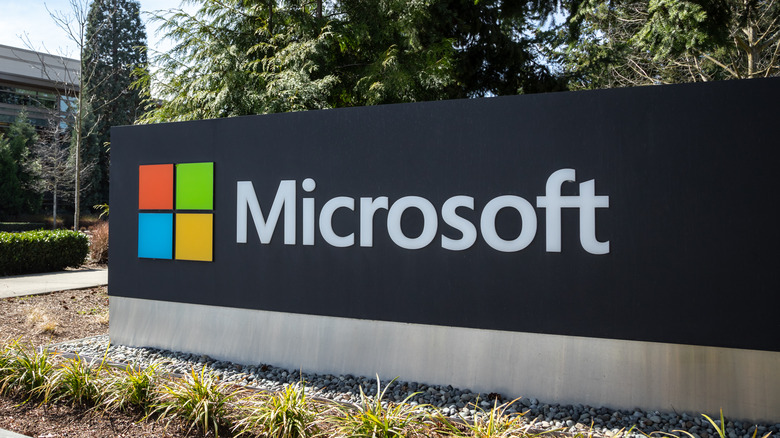 VDB Photos/Shutterstock
The Wall Street Journal reports that it has since discovered more details surrounding the way that particular misconduct charge against Bill Gates was handled by Microsoft's board. It reports that the board's chair, John W. Thompson, had asked that the members of the committee who were looking into the matter to not reveal what was going on, and that the matter was so secret that everyone who had seen the emails were made to return their copies to the general counsel.
While Gates was far from a scheming lothario, one Microsoft director who was with the company between 2009 to 2015 said he often behaved as though whatever regulations the company had didn't apply to him. "He certainly gave the impression that he felt that he had a standing that gave him a particular, a set of rights, that other people wouldn't have," Maria Klawe told the Journal.
The 2007 email exchange was not the only time Gates was accused of behaving inappropriately. In 2019, a Microsoft employee claimed in a letter that she had had a sexual relationship with the company founder, and it was the 2019 letter that led to Gates' resignation from the board of the company he had founded (per The Wall Street Journal).
A spokesman for Microsoft has confirmed to The Verge that the Journal's report is accurate.