Here Is The Most Viewed Makeup Tutorial On YouTube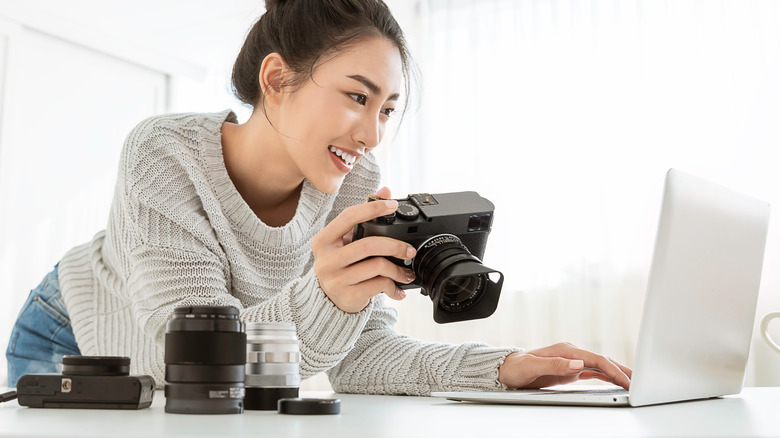 paulaphoto/Shutterstock
The beauty side of YouTube is naturally a beautiful place, but it's also a wild one. Scandals rock the beauty YouTube community (we're thinking of you, James Charles), but we're more inclined to pay attention to the stunning transformations of popular beauty YouTubers (Okay, we pay attention to the drama, but don't judge us!). 
On the beauty side of YouTube, creativity soars like on no other portion of the video streaming platform. In fact, some beauty YouTubers opt for makeup tutorials, which walk viewers through makeup looks that range in difficulty from everyday usage to holiday-themed looks and more. On the other hand, beauty YouTubers often dabble in makeup challenges, which see them take on a variety of, well, challenges, ranging from doing their makeup in the dark to only doing their makeup with products from a single brand. These videos are always interesting, and it shows off these YouTubers' talents, too.
Makeup tutorials are the beauty community's bread and butter, though, and YouTube has proven that makeup is a very lucrative industry. But which tutorial has the most views, and to which YouTuber does this title belong?
This makeup tutorial is anything but plastic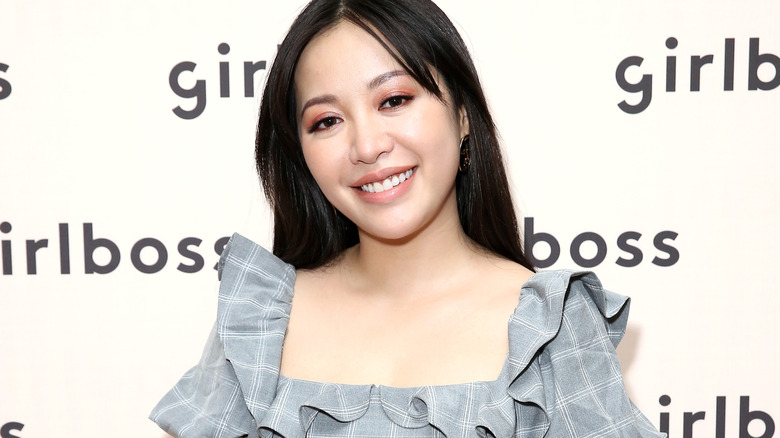 Rachel Murray/Getty Images
Some of the most viewed beauty videos on YouTube are makeup tutorials, possessing millions upon millions of views each. The most viewed tutorials include a video by Cassandra Bankson in which she teaches viewers how to cover acne with makeup and another video by Jordan Liberty who teaches viewers how to create leopard eyes on their face (via Fashionista). Each of these videos has been seen millions of times, but the most viewed makeup tutorial climbed to even higher heights.
According to Stylist, the most viewed makeup tutorial belongs to Michelle Phan, and the video in question came out an astounding 12 years ago. Published in 2009, Phan's video, "Barbie Transformation Tutorial," currently possesses 68 million views. Phan has 8.83 million subscribers at present, and while a lot of her videos hit the one million viewers mark, her Barbie video surpasses anything she or any other beauty YouTuber has ever accomplished.
In the video, Phan accomplishes exactly what she promises in her title. Starting with a natural base, Phan walks viewers through how to create a signature Barbie makeup look, including pink eye makeup, the perfect false eyelash, and perfect shade of red-pink for her lips. This look is simple on top of being beautiful, so it's easy to see why it's garnered so much attention over the last 12 years.
So, have you seen this video or Phan's other work before?