The A-List Actress Who Almost Played Fairuza Balk's Role In The Craft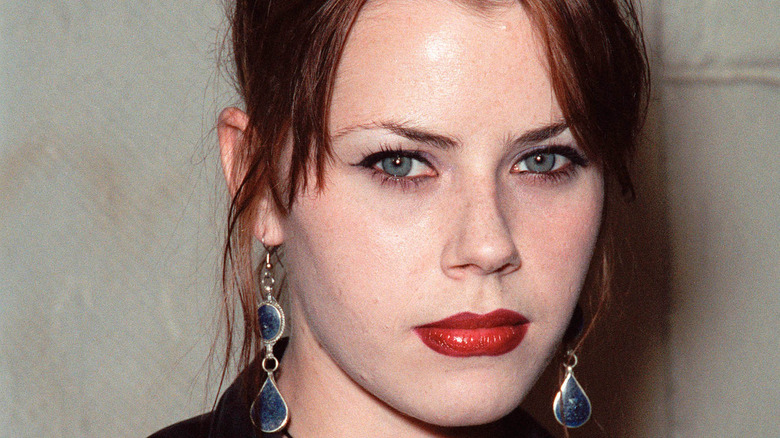 Featureflash Photo Agency/Shutterstock
"We are the weirdos, mister," is just one memorable line from the 1996 cult classic film "The Craft" (via Insider). The movie follows Sarah Bailey (Robin Tunney), who moves to a new town and makes friends with three other girls: Bonnie Harper (Neve Campbell), Rochelle Zimmerman (Rachel True), and the most foreboding of them all, Nancy Downs (Fairuza Balk). As it turns out, these new pals aren't regular girls, but instead teenage girls who like to dabble in witchcraft.
When the film premiered, it didn't win much critical acclaim. "The movie's failure is one of imagination," Roger Ebert said at the time. "It tilts too far in the direction of horror and special effects, when it might have been more fun to make a satirical comedy about punk teenagers" (via RogerEbert.com)
That being said, the film was still a modest success, earning $25 million at the box office against its $15 million budget (via The Numbers). Over the years, the film's popularity has only grown, helping to inspire plenty of witch-inspired movies and TV shows.
The movie's legacy surprised even its actors. "At the time when we made this, I really had no idea it would land so hugely and it would be so influential to people," Balk shared (via Insider).
How The Craft got its cast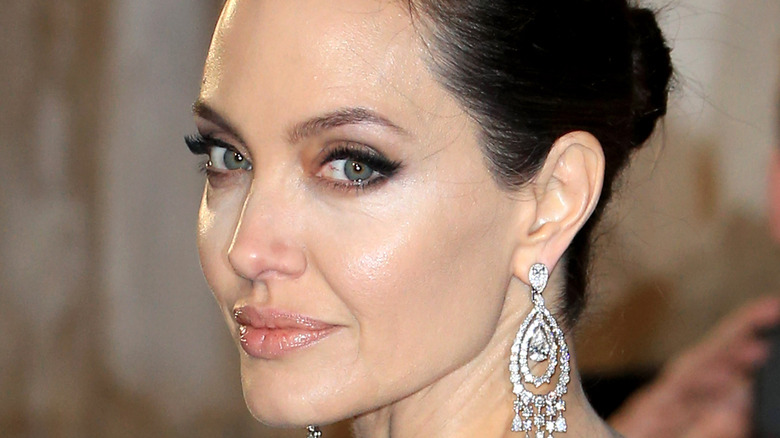 Cubankite/Shutterstock
Central, of course, to "The Craft" are the actors that portray the film's teenage witches. And although the film eventually ended up with a strong cast, the producers did a thorough search to find the right women for the job (via Yahoo).
"We tested over 90 girls and went through probably 600. Rachel [True] was the first person cast," Pam Dixon, the film's casting director recalled.
Neve Campbell was well known from the hit show "Party of Five," while Robin Tunney was just coming off of "Empire Records" — but once Tunney was offered the role of Sarah, she wasn't sure she wanted the part.
"That is the most boring part. That's the girl you want to stuff in a locker and tell her to shut the f*** up because she's no fun," Tunney told her agents at the time (via Yahoo).
There were plenty of famous actors you know and love today who were almost cast in "The Craft" — including Alicia Silverstone, Scarlett Johansson, and Angelina Jolie, who would have played Fairuza Balk's Nancy character.
"The Craft" came out four years before Angelina Jolie exchanged blood vials with her then-paramour Billy Bob Thorton, so we can only imagine the incredibly witchy vibes Jolie would have brought us on screen (via Insider). At least we'll always have "Maleficent."