The Cartoon Characters You Never Realized Were Voiced By Rami Malek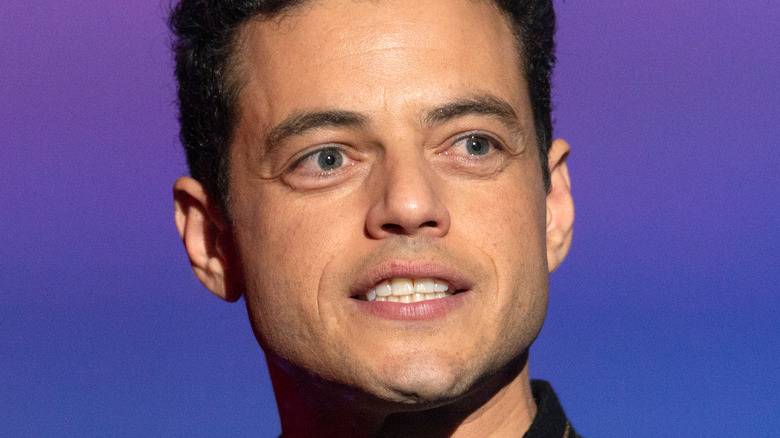 Lev Radin/Shutterstock
Starting out in such a beloved series like "Gilmore Girls" is a win for any actor, even if it's just for one episode. That was the case for Rami Malek who appeared in the Season 4 episode "In the Clamor and the Clangor" as Andy (via Glamour).
Pretty soon after that, the roles started to steadily come Malek's way. His first big screen role came in the form of "Night at the Museum" where he played the pivotal character Ankmenrah who owns a magical tablet that brings all the historical figures in the American Museum of Natural History to life (via ScreenRant).
But it was his role on as PFC Merrill Shelton on Steven Spielberg's HBO mini-series "The Pacific" (via Polygon) that really shone a light on his talent as an actor, leading to even bigger roles like "Mr. Robot," Bohemian Rhapsody," and the James Bond epic "No Time To Die."
With such a distinctive voice, you shouldn't be surprised to know that Malek has used his talents in the recording booth as well.
Rami Malek had a minor role in this popular animated Nickelodeon series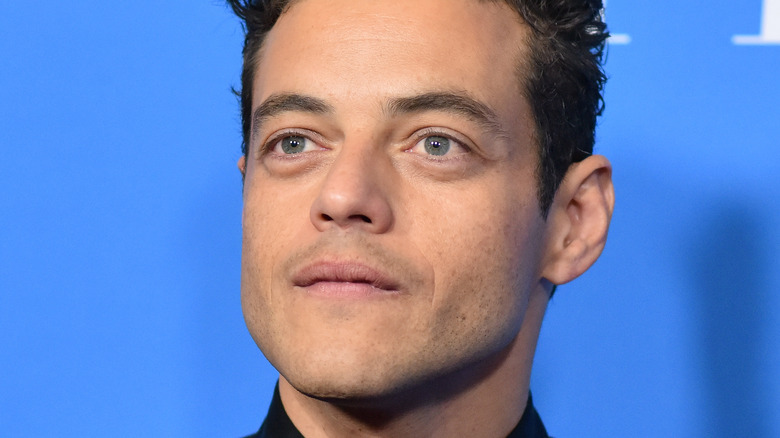 DFree/Shutterstock
You can actually hear the Oscar-winning performer in a few video games and television shows. Rami Malek's first role came in an uncredited capacity for a range of additional characters in the alternate reality game for the marketing campaign of "Halo 2" (via Halo Alpha).
The actor then appeared in the Nickelodeon series "The Legend of Korra," part of the "Avatar: The Last Airbender" franchise. He played Tahno for three episodes in 2012 (via IMDb), and reprised his role for the 2014 video game (via Platinum Games). Another video came shortly after — this time as the credited role of Joshua in "Until Dawn" which also saw a fully animated version of the actor in the video game (via YouTube).
Malek then appeared in 10 episodes of the Netflix series "BoJack Horseman" as Flip McVicker, a human character who created "Philbert" –- the series that the titular character appears on in the show (via YouTube). Following a 2-year break, Malek most recently lent his voice to Chee-Chee the gorilla in the Robert Downey Jr. led "Dolittle."