How Fairuza Balk Really Feels About Her Iconic Role In The Craft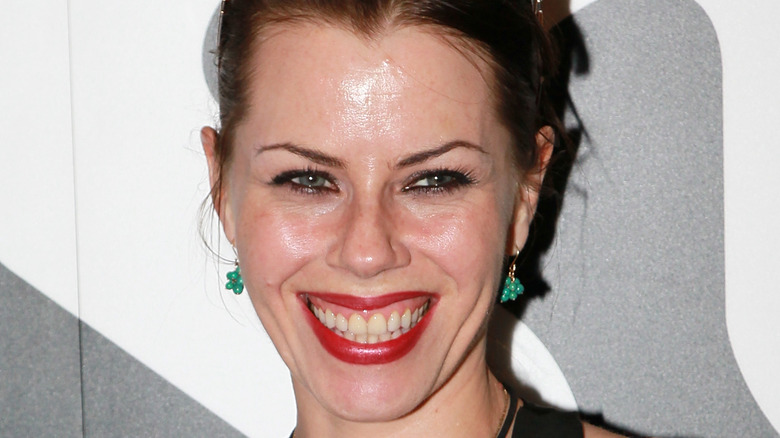 David Livingston/Getty Images
In 2020, the cult classic "The Craft" saw a major reboot in the form of "The Craft: Legacy" (via Entertainment Weekly). Starring a brand-new coven of witches, the film had some major connections to the 1996 original –- including one major character that didn't fare so well at the end.
Despite the somewhat pessimistic ending for Fairuza Balk's character, Nancy, she was the only original "Craft" cast member to make a surprising return in the 2020 follow-up (via YouTube). While briefly appearing at the end of the film, it's clear that Nancy has had a lasting impact on fans –- and the franchise –- since "The Craft" became a certified hit (via Insider).
Balk's cameo was also a major return for the actress in another way, as it was her first film appearance since starring in "Trespassers" in 2018 (via IMDb). And over two decades since playing the role of Nancy, Balk is extremely proud of what the character has become since the original film's debut.
Fairuza admires how meaningful The Craft's Nancy has been for fans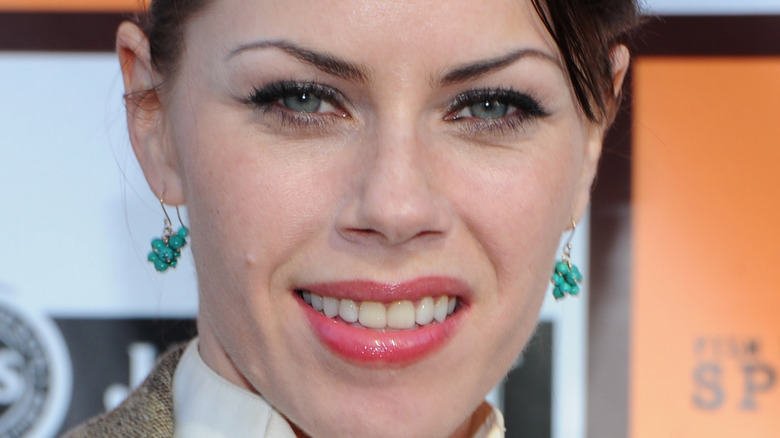 Alberto E. Rodriguez/Getty Images
"At the time when we made this, I really had no idea it would land so hugely and it would be so influential to people," the actress told the Los Angeles Times. "To my mind, it had no gravitas. But that's what's cool about art ... it affects everybody differently."
Since playing Nancy, Fairuza Balk has received hundreds of letters and met with dozens of fans who often refer to the character "as their spirit animal," she explained. "Like they try to picture themselves as her when they're dealing with difficult parts of their life because they see her as this incredibly strong force of nature."
Balk is proud to see how much the character has evolved during the years, more so thanks to the fans love for her. "It's great to hear years later that something you were part of had a really positive effect on folks."
As for her amazing cameo in "The Craft: Legacy" (via Popsugar), Balk was drawn to the film after its director wanted to put across the message of "women backing women instead of women attacking women," she noted. And while she hasn't seen the film (she stopped watching her work a while ago), Balk is up for reprising the character again, but "it would really depend on the script and how they approach the character," she teased. "Not out of the question. But it's got to be good."